When the Kremlin canceled the aircraft part of the main military parade on May 9 for the second year in a row, media analysts put forward two explanations. Either aircraft losses in the war against Ukraine were so high that russians simply had no planes to show in the skies above the Red Square, or the Kremlin decided the appearance of combat aircraft in this situation would be a bad idea in terms of propaganda.
Against this background, russian media remembered the reports published in February 2023 about russia's plans to procure several MiG-35 fighters specially for the aerobatic teams engaged in parades.
Read more: There Is Another Competitor to Replace the russian MiG-29 Or MiG-35 In Egypt And Argentina, Which Is the Indial Tejas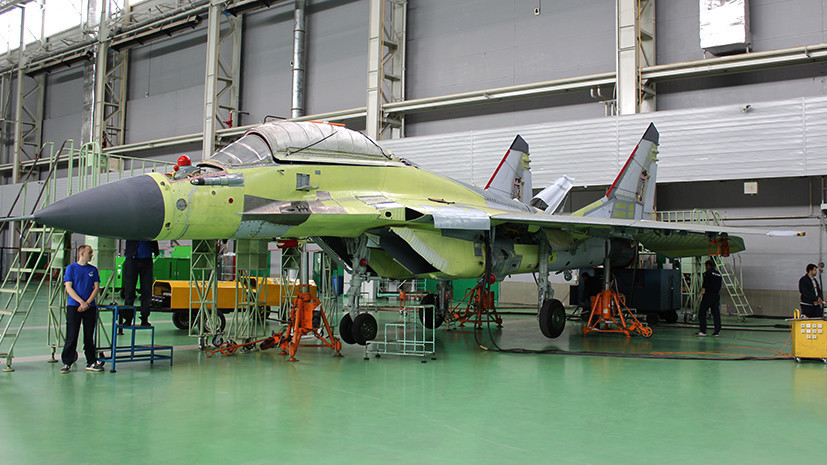 More specifically, in the outlines of the Aero India 2023, chairperson of the russian United Aircraft Corporation Yury Slyusar stated that "over the past years, the russian 'aerospace forces' received six MiG-35 fighter jets in total, including the ones intended for aerobatic teams."
There would be no supplies in 2023, allegedly because the UAC managed to complete MiG-35 production faster than expected, but there will be more of these jets coming in the next few years. These will certainly enter service with aerobatic teams, and maybe some join the ranks of combat units, too.
In this manner russians de-facto admitted their "one-of-its-kind" MiG-35 is nothing but an aircraft only for show. Even though they positioned this multirole fighter as a cheaper analog of the American F-16 Block 70/72, a new stage of MiG-29 development with a 50% increased combat radius and a wide range of smart weapons to choose from during missions.
Especially after the failed attempts to sell this aircraft to Argentina and and even India – despite its time-tested partnership with russia and multiple joint defense projects.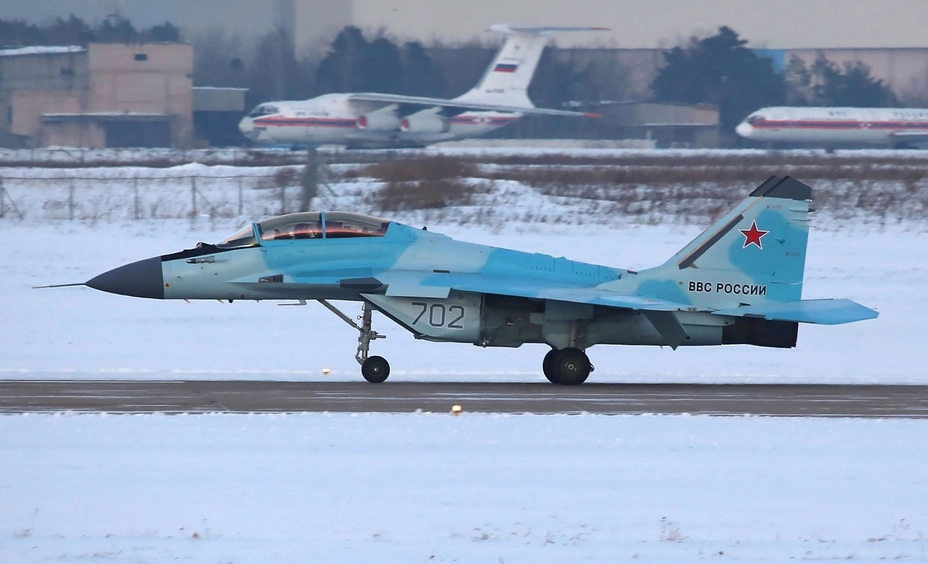 Read more: One Captured T-90 Led to Billions of Dollars Lost for russia
---
---