Today, the Minister of Defense of Poland, Mariusz Blaszczak announced that the Leopard 2 Tank Repair Center for the Armed Forces of Ukraine will be established at the Zakłady Mechaniczne Bumar Łabędy SA plant in Gliwice, and this Center should be operational as early as May 2023. At the facilities of this enterprise, they plan to repair not only "older" Leopard 2A4, but also newer Leopard 2A6 and tanks of other modifications.
At the same time Mr. Blaszczak admitted that there are certain problems with obtaining components for the repair of Leopards from Germany, which also acted as a partner for the creation of this Center, and called on Berlin to speed up the resolution of this issue.
Read more: Why the Transfer of Slovenia's Valuk APC's Is Much More Interesting Than Just 20 Vehicles And We Should Mention Pandur, ASCOD And Austria In General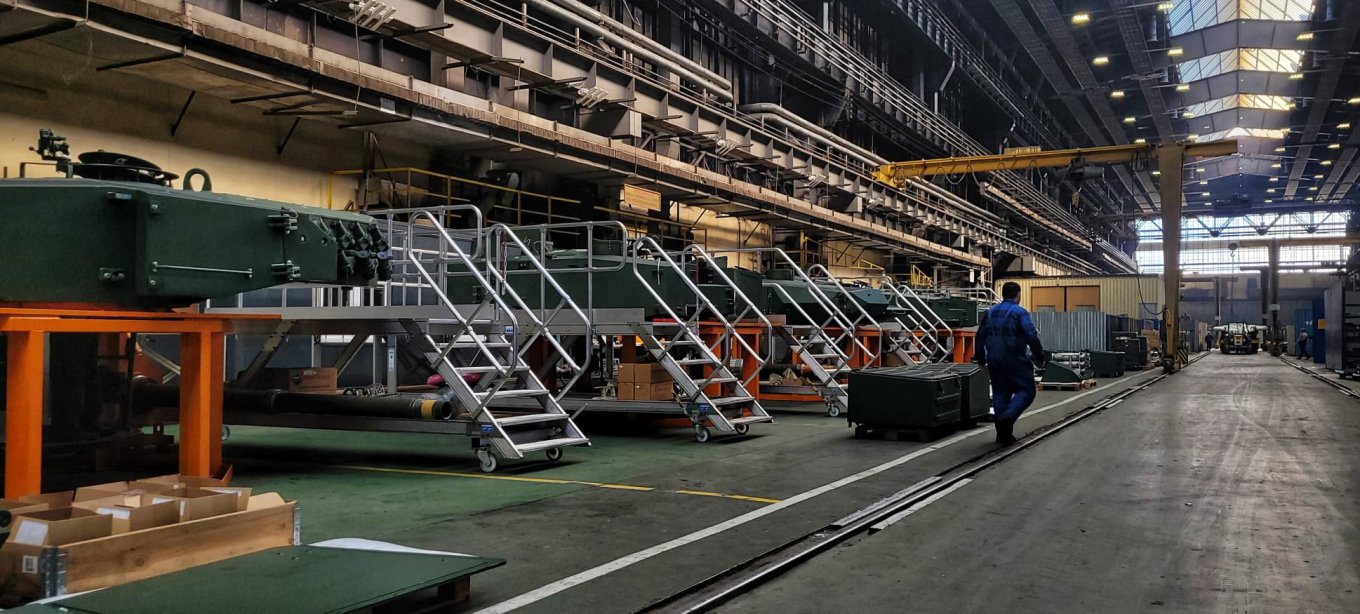 From a formal point of view, the Bumar-Labedy plant was chosen because this enterprise has 20 years of experience in servicing the Leopard 2 in the Polish Army, and is only one out of two plants in Poland that is capable of repairing tanks of this type. But in fact, as Defense24 reports, the story of choosing the Bumar-Labedy plant as the Leopard 2 Center for the AFU looks much more interesting.
To start with, it was at the Bumar-Labedy facilities that repairs of T-72M tanks from the Polish Army were carried out and are being carried out, which are then transferred to Ukraine as part of military aid. Also, Ukraine's T-64 tanks will be repaired at this enterprise, which can be modernized "or modified according to the model of T-72 tanks".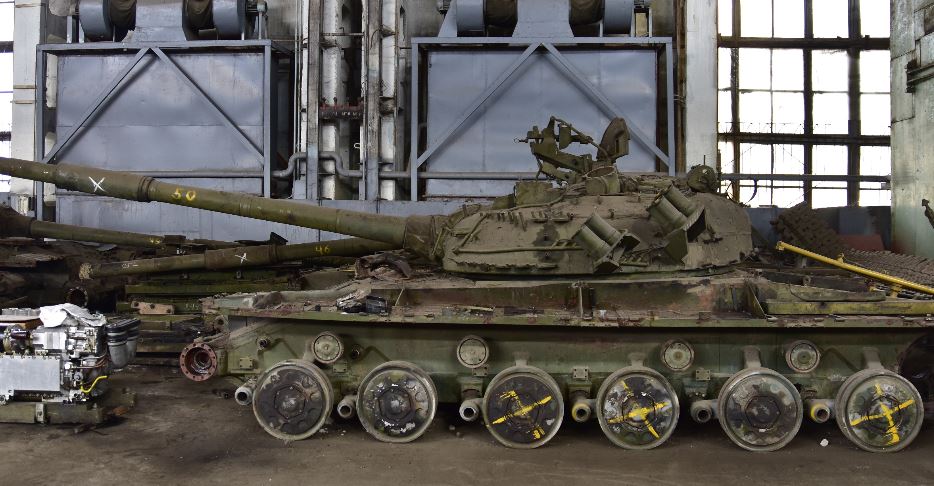 But the most interesting thing is that today Mariusz Blaszczak also announced that a new production line for the Krab self-propelled guns will be launched at the Bumar-Labedy plant. It is not disclosed who will be the recipient of these SPG's, either Poland or Ukraine within the framework of previously concluded contracts.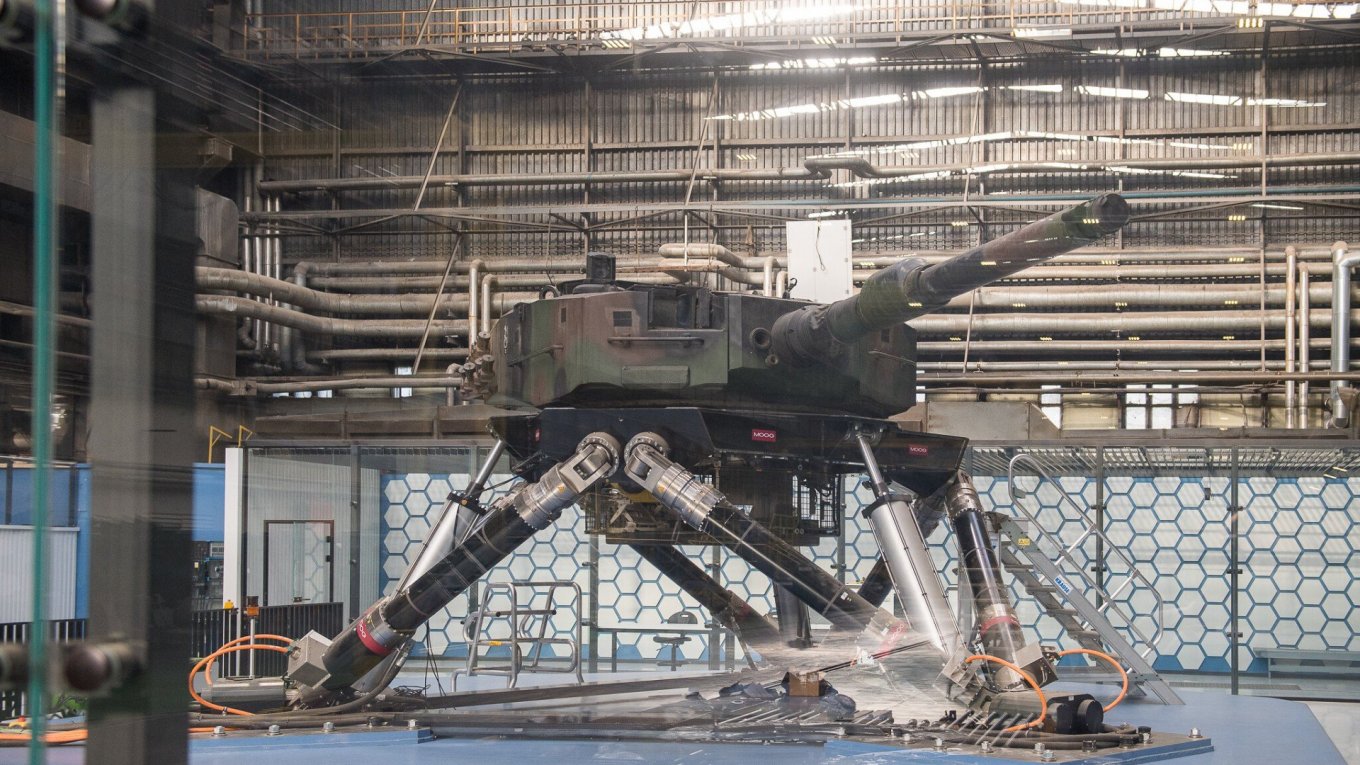 But the fact that Poland has concentrated the repair and modernization of tanks of all types of the AFU, and is likely to produce new Krab self-propelled guns for Ukraine, looks at least interesting.
Read more: Ukraine's Military Showed the Patriot PAC 3, Which Is On Combat Duty And Ready to Shoot Down Targets at the Range of 150 Km
---
---