Next year, in 2024, Ukraine will triple the budget for the purchase of Ukrainian-made weapons and military equipment. This was stated by Oleksandr Kamyshyn, the Minister of Strategic Industries of Ukraine, during a speech at the special event "Ukrainian Success Formula", which was organized by the New Voice newspaper.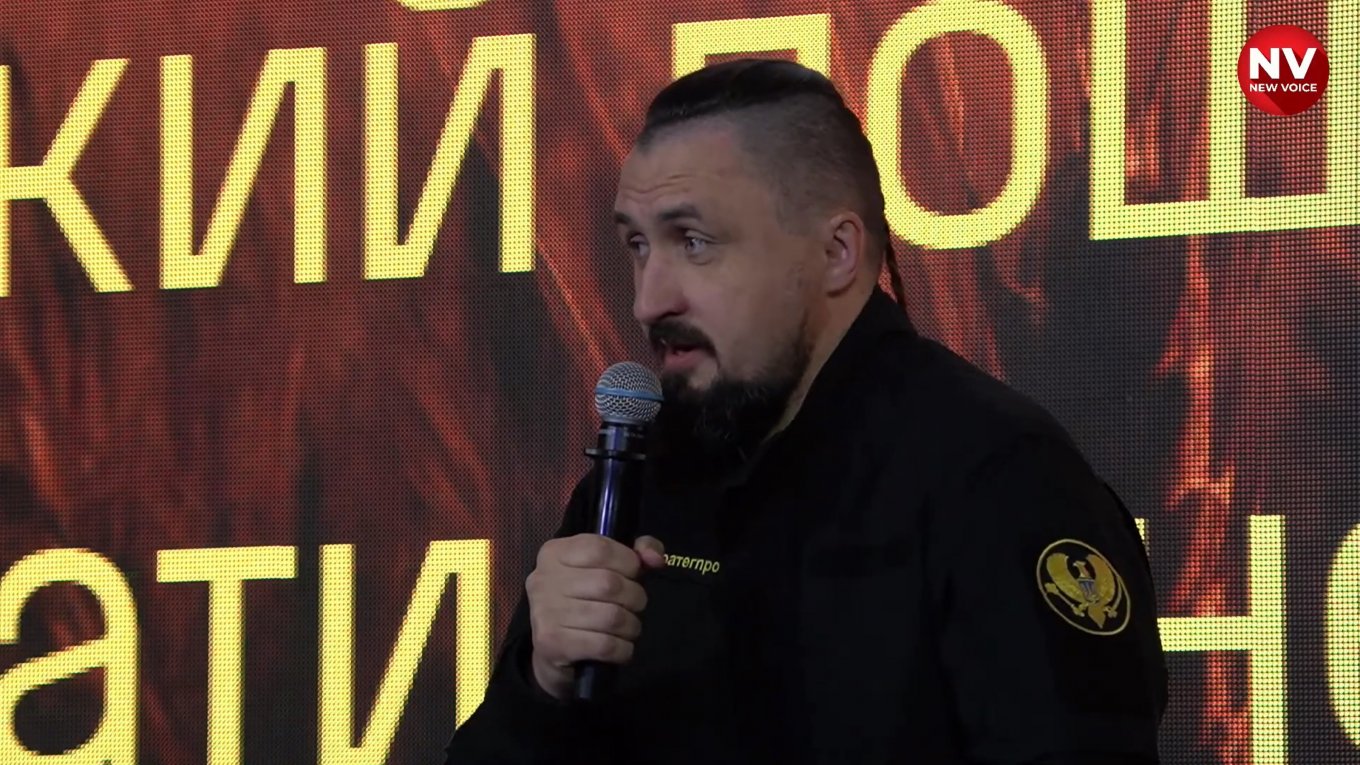 "The procurement budget for Ukrainian-made [armaments] this year is about 1 billion dollars. And next year it will be three times larger. I mean, the capabilities of our market will be three times larger," said Kamyshyn (On the video from 1:04:15).
Read more: Ukrainian 2S22 Bohdana Might Have a Mechanized or Even a Fully Automatic Loader, Like in the CAESAR
The minister also noted that the number of companies capable of producing one or another weapon has increased in Ukraine. "In the spring [probably the year 2022], there were no more than 50 companies that could mass-produce something that flew, move on land and floated on water. Today there are more than 200 such companies," the minister said.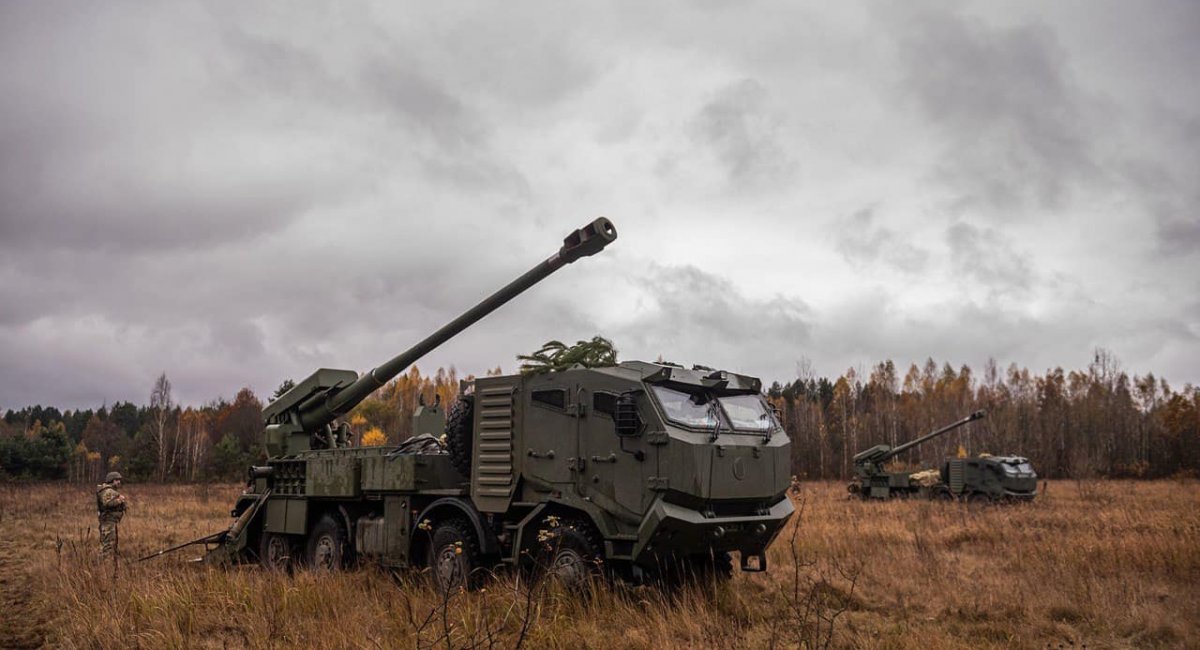 Oleksandr Kamyshyn also said that a number of companies that had never previously been involved in the defense-industrial complex have today found an opportunity to produce one or another product — components, software, individual elements, and finished products. "At the finish line, we have already received a significant increase in our defense industrial complex," he notes.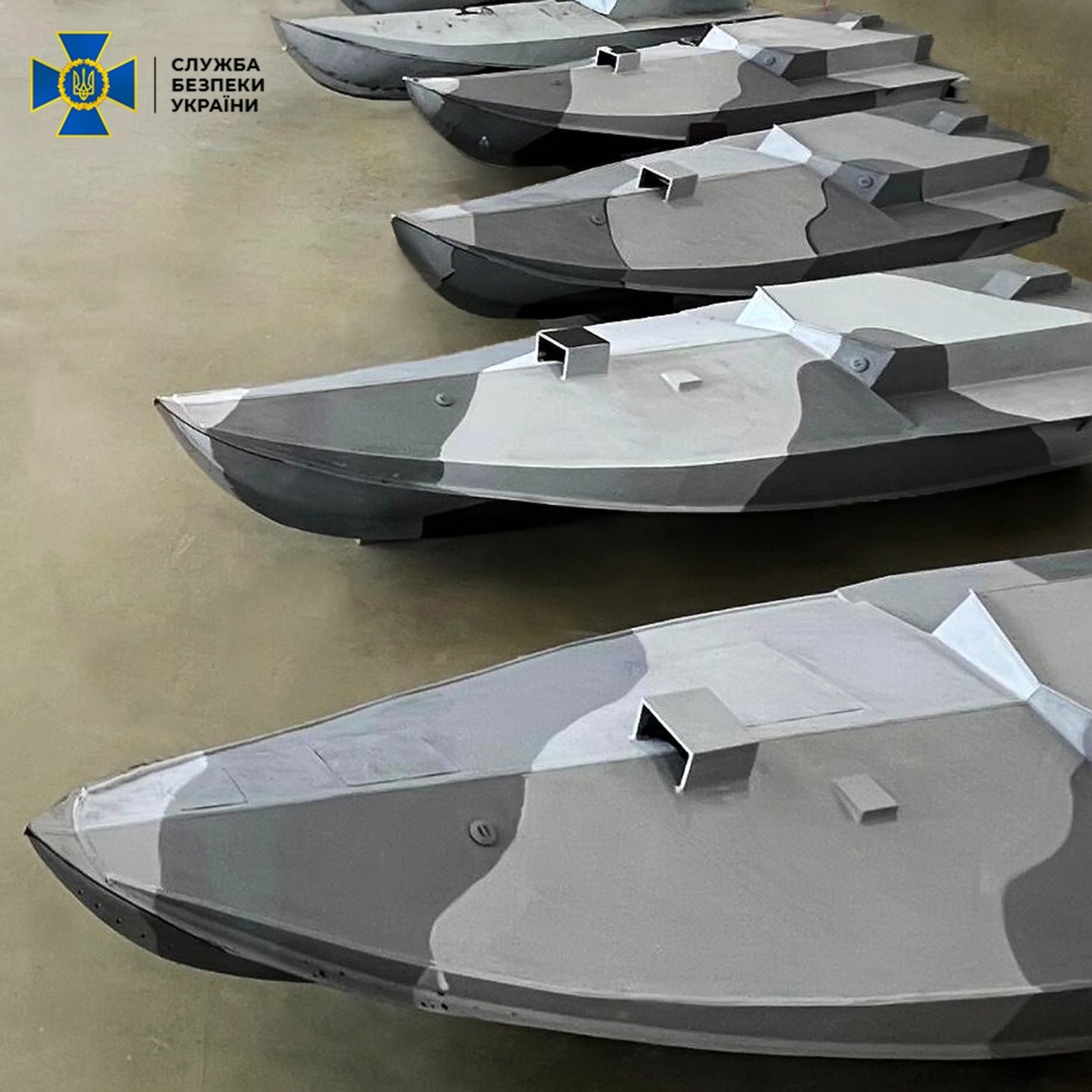 The minister also emphasized that manufacturers are working on increasing their own production capacity. As an example, he referred to a conversation with one of the directors of the defense plants, which already this year "will produce more than in the last two years combined" and has employed 500 new workers in the last 9 months.
"This is a very profitable, good business segment [defense products], and if Ukraine makes a bet on this segment, it will have the opportunity to export all these products abroad over time. Our products, which we make today in Ukraine and which are expensively tested in the field combat is the segment of exports that will be the most important for our country after the end of the war," Oleksandr Kamyshyn said.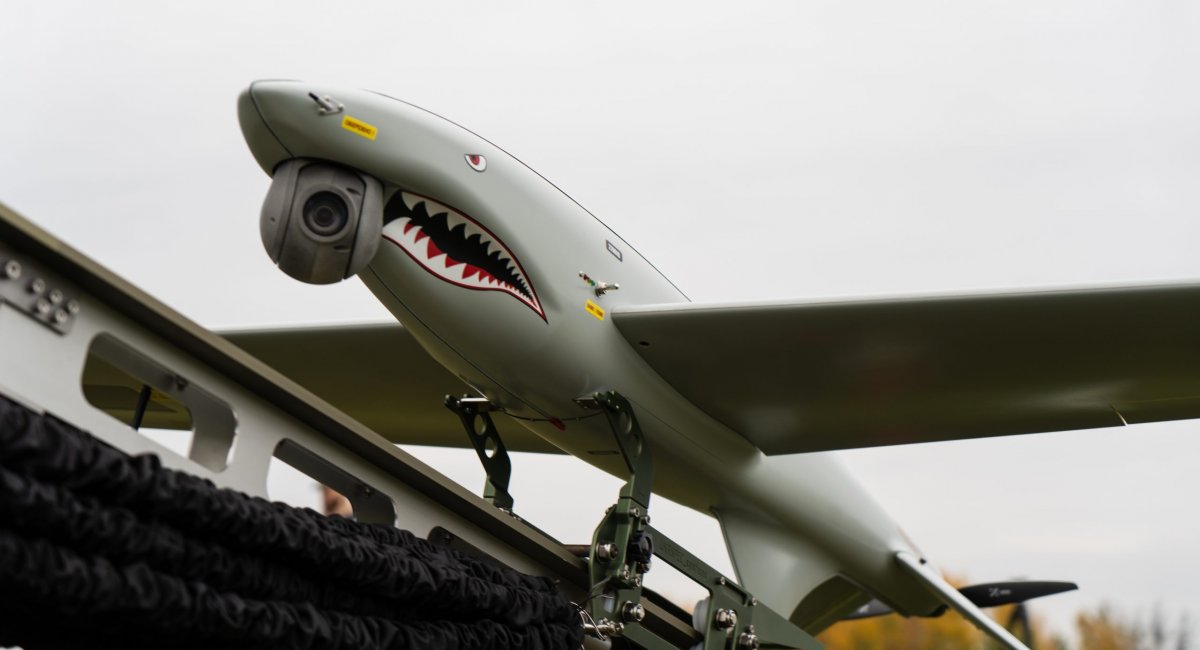 It should be noted that the amount of $3 billion announced by the minister, which is planned to be allocated for the purchase of Ukrainian weapons next year, is about 43% of the entire budget for the purchase of "weapons and equipment" that will be allocated in 2024.
As previously reported by Defense Express, Ukraine will spend 265.4 billion hryvnias on the purchase of weapons, including ammunition and UAVs, as well as on the restoration of damaged equipment in the next year alone - depending on the dollar exchange rate, this may amount to 6.5 to 7 billion dollars.
Read more: When Social Media Comments Come in Handy: Shark Drone From Ukrspecsystems Receives an Upgrade
---
---