Ukraine's state defense budget for 2024 will be UAH 1.164 trillion, or roughly USD 32 billion as of the current exchange rate offered by the Ukrainian national bank. The state budget was approved on November 9th, and the follow-up notice from the Ministry of Defense specifies the expenses for each category.
Almost three quarters (74.1%) of the sum is allocated for salaries to the servicemen of the Armed Forces of Ukraine and the military transport service, plus "food, purchase of uniforms, ammunition, and personal protective equipment from domestic manufacturers." More interesting is the second top expense for weapons and equipment.
Read more: ​Tanks Made in 1968 and Other Oddities of Czech Military Aid to Ukraine
According to the press release, ₴265,4 bln (22.8%) of the money goes for procurement of military equipment, that is 6.5 to 7 billion dollars, depending on what exchange rate is taken: current or officially estimated for 2024.
This is indeed a large sum of money for Ukraine. For comparison, the defense budget for 2022, written in the closing months of 2021, suggested the entire defense budget to be roughly 10.5 bln at the official rates back then, of which ~1 bln went on "development, procurement, modernization, and repair of armament, military vehicles, tools, and equipment."
In fact, although an almost 10-fold increase of spending on weapons and equipment in national currency (and approximately 6.5–7 times increase in U.S. dollars) may sound like a big deal, we should keep in mind that it covers "the purchase of weapons, equipment, UAVs and ammunition, as well as restoration of equipment damaged in combat".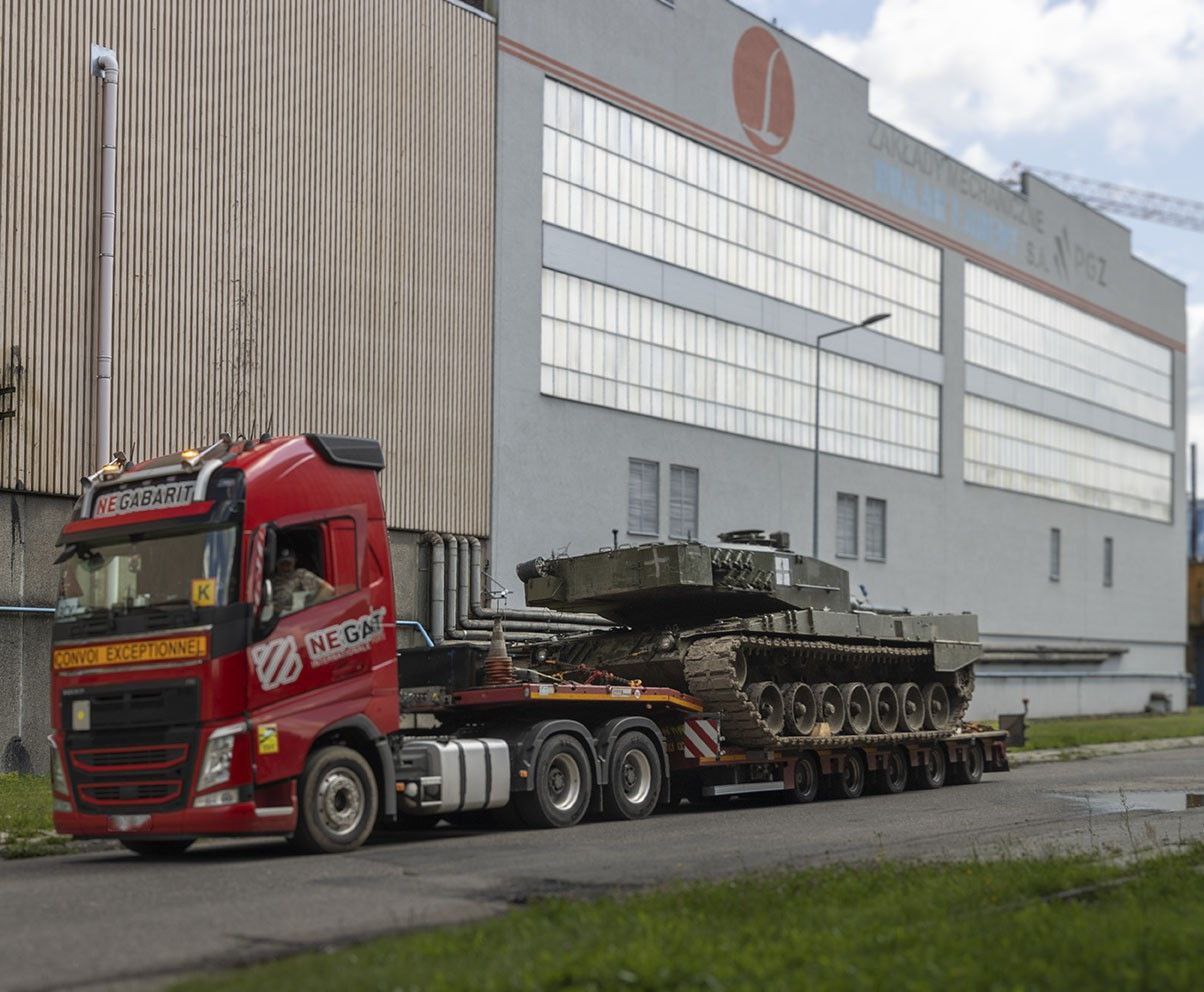 Simply put, the scale of needs is extensive: all these tanks, self-propelled artillery, IFVs and APCs must be up and running, and even such necessities as basic ammunition for small arms must be satisfied (a significant portion of the mentioned is being provided to Ukraine by foreign partners, but still).
On a separate note, we should highlight that the mentioned $6.5 billion includes "restoration of equipment damaged in combat." This category of expenses is pivotal in contemporary military operations and in today's realities can also consume a lot of money.
Here's an illustrative example of a financial commitment required for maintenance and logistics, in percentage of total budget. Out of more than €5 billion that Germany is planning to spend on defense assistance to Ukraine next year, the expenses for repairs, transportation, and spare parts alone amount to €2.34 billion.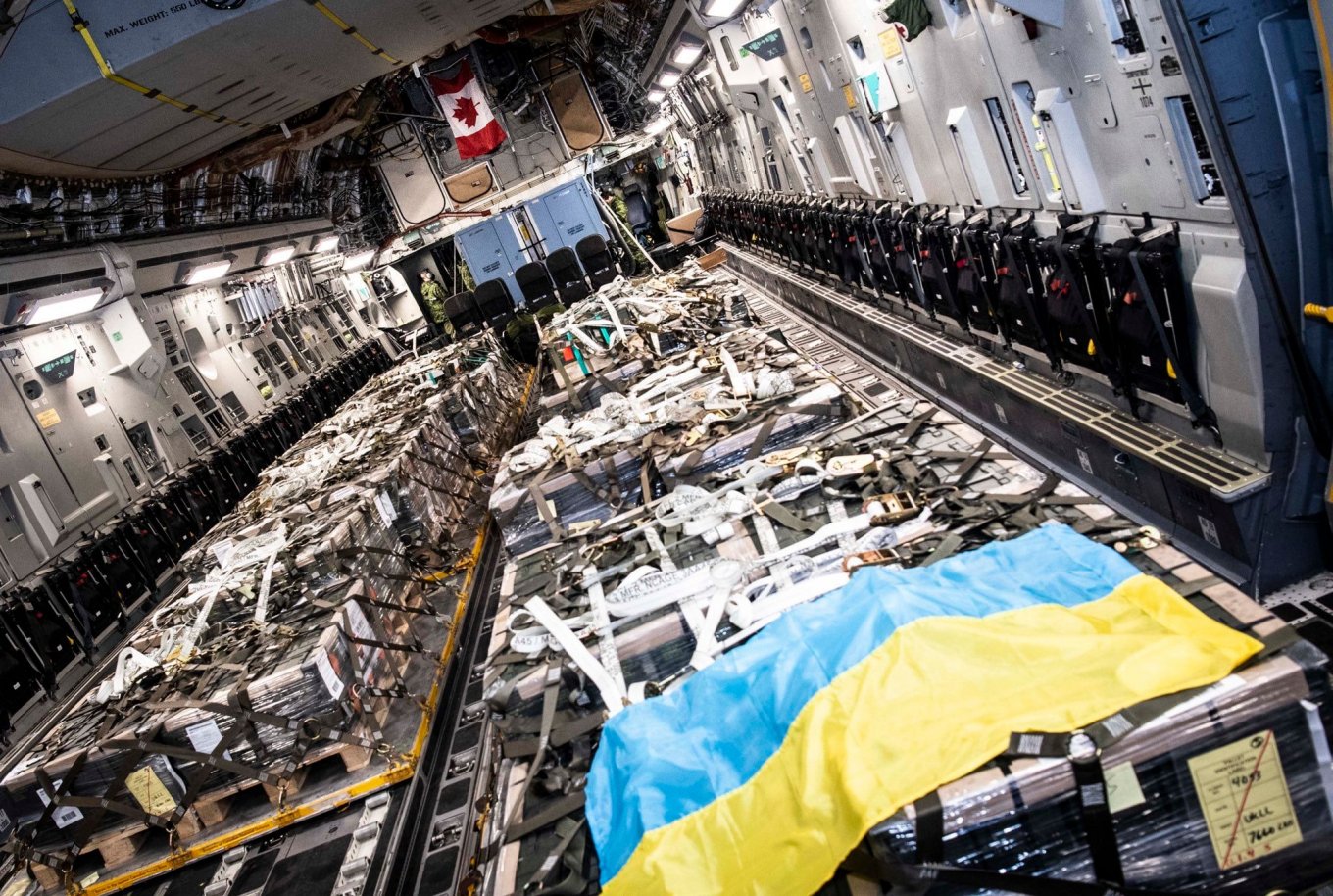 Generally, $6.5 billion today is not some astronomical sum of money to spend on defense needs, taking into account how the prices of weaponry have soared after February 2022, with today's cost of tanks of $20–30 million, and the price for artillery ammunition reaching $8,000 per shell. Not to mention Poland, which is pouring tens of billions of dollars into a truly large-scale rearmament of its army.
That said, despite Ukraine's increased defense budget, external assistance from allies remains critical for sustaining its defense capabilities. This is particularly true in the context of supplies of ammunition, anti-aircraft missiles, air defense systems, and more. Especially from the United States, which is currently debating over the tens of billions of dollars in military aid to Ukraine for the next year.
Read more: Why Europe Failed: EU Acknowledged They Cannot Implement the Plan of Producing 1 Million Artillery Shells for Ukraine by March
---
---