Baykar has presented the Bayraktar TB3 unmanned combat aerial vehicle (UCAV), capable of taking off and landing on short runway aircraft carriers. It will be exhibited for the first time at Teknofest from April 27 to May 1.
The Bayraktar TB3 unmanned combat aerial vehicle will be a part of air wing of the Anadolu amphibious assault ship, which is the first carrier for this UCAV and the Bayraktar Kizilelma fighter UAV. Besides reconnaissance/surveillance and intelligence missions, these vehicles can launch assault and air defense operations. Should be recalled that the Bayraktar Kizilelma UAV made its maiden flight on December 14, 2022.
Read more: ​Why Kamikaze Drones Still Haven't Destroyed russian Fleet and What is the Real Effect of this Weapon in General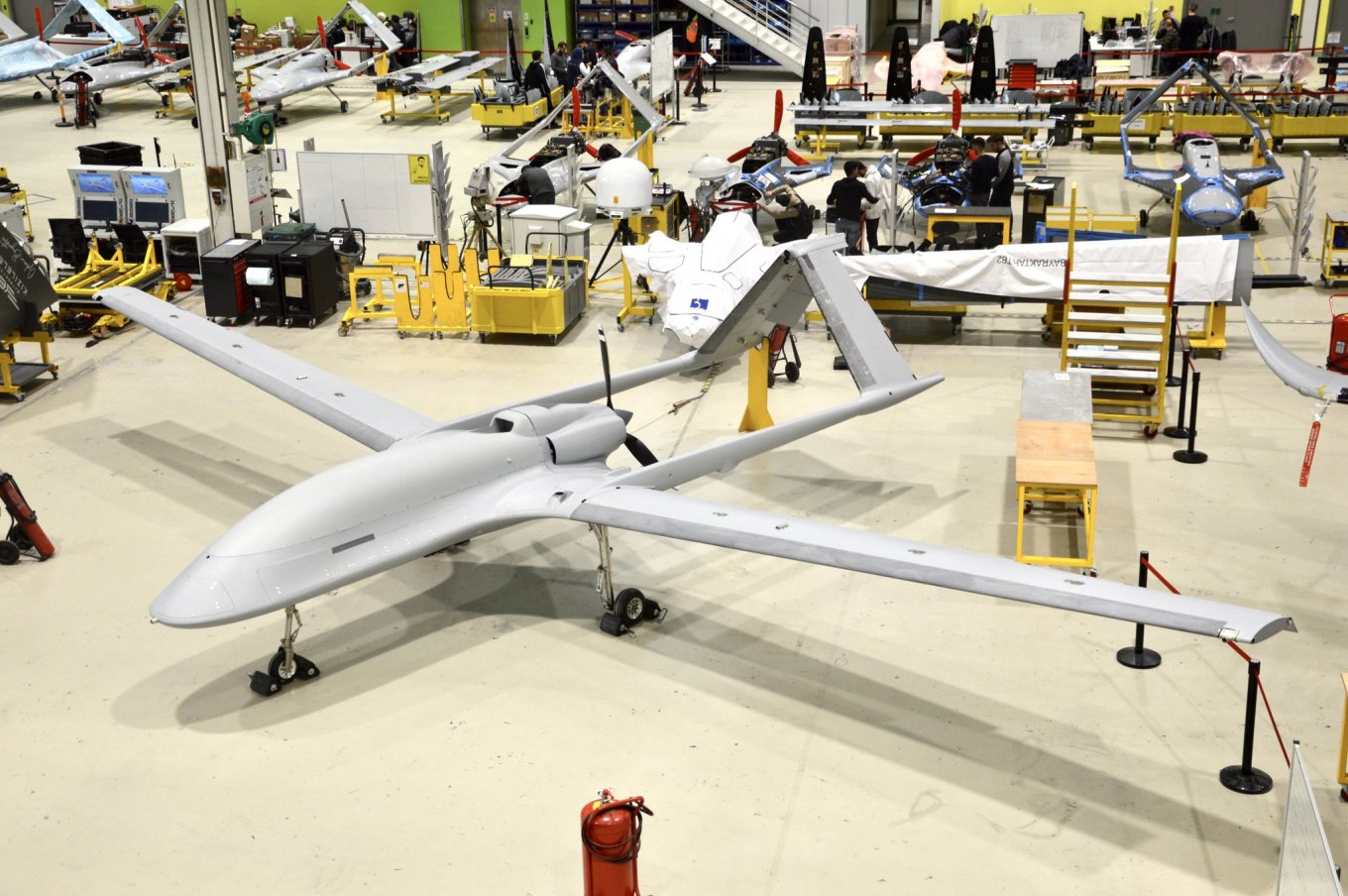 The Bayraktar TB3 UCAV has folding wings for space saving, a wingspan of 14 meters and a length of 8.35 meters. The Bayraktar TB2 UAV, the predecessor, has a wingspan of 12 meters and a length of 6.5 meters.

The maximum take off weight is 1450 kilograms with a payload capacity of 280 kilograms. The predecessor has maximum take off weight of 700 kilograms and payload capacity of 150 kilograms. Moreover, the UCAV has the PD170 engine from TEI of 172 hp instead of the Rotax 912 engine of 100 hp.
The TB3 will be arranged with up to six underwing hardpoints (instead of 4) for carrying the L-UMTAS anti-tank quided missile and the Bozok laser-guided bomb.
Furthermore, one photo shows the production facility and its heavy workload connected with a big number of orders, including the Ukrainian one.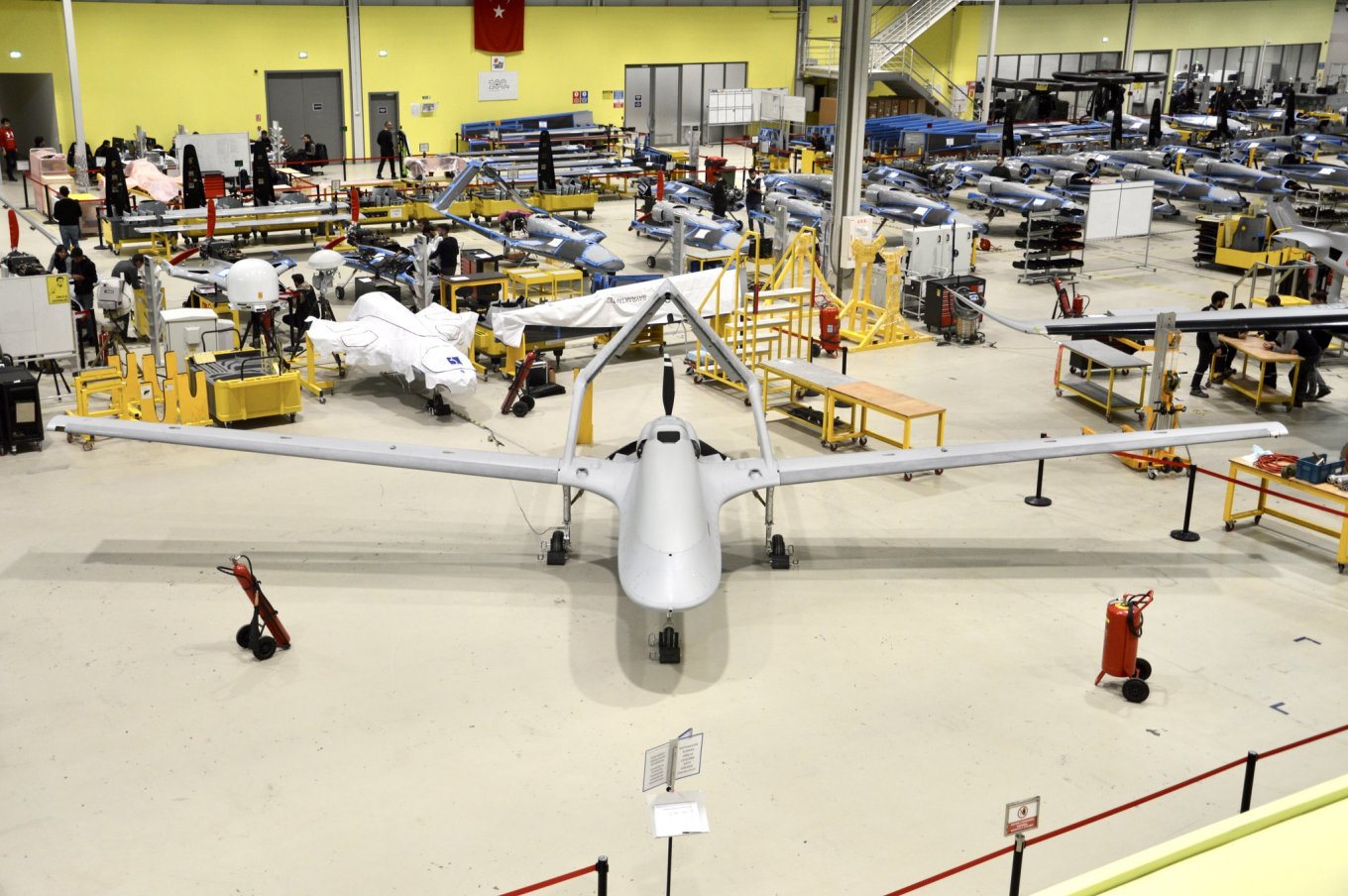 Read more: Turkey Creates the Azab Kamikaze Drone With 90% Localization: Comparison With Iran's Shahed
---
---