Recently Canada announced it would supply 43 AIM-9 Sidewinder air-to-air missiles to Ukraine, most likely the new weapons will be adapted in order to be carried by Soviet-era jets available to the Ukrainian Air Force.
The exact version of this missile has not been revealed yet. At the same time, this provision raises a question, how much does AIM-9 cost nowadays and how quickly is it produced? Because it will have a direct influence on the delivery time and re-supply opportunities in the future.
Read more: Ukrainian Aircraft Will Get AIM-9 Air-to-Air Missile to Take Down Kh-101 and Shahed Drones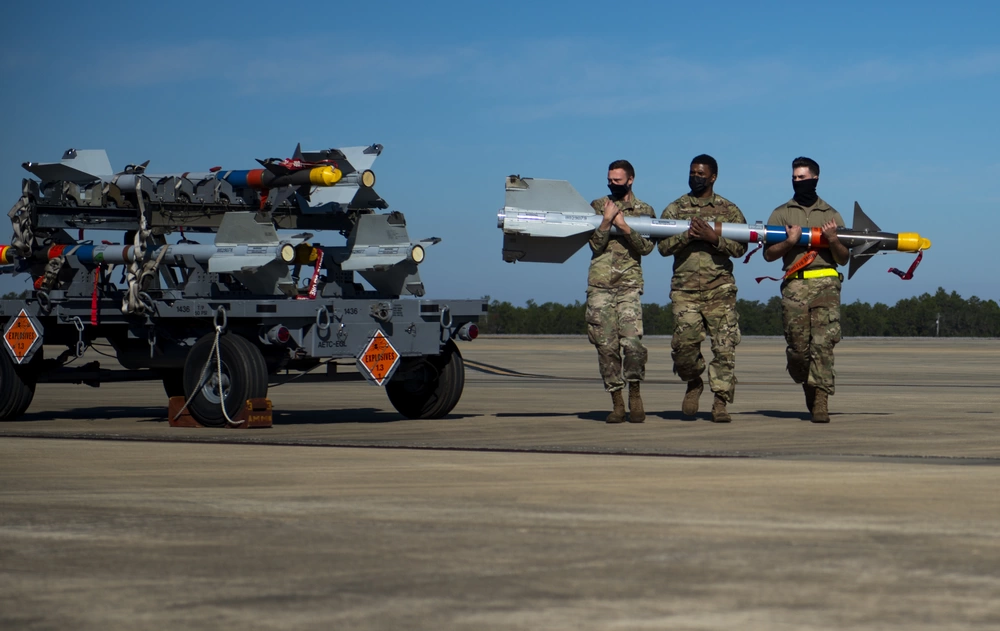 In the open sources dated 2019, we can find the following information. The AIM-9X Block II version costs about USD 381,000; the AIM-9X Block II Plus is about $399,000 per missile; and a practice missile is $209,000, according to the contracts for 100 missiles each type worth $38.1 mln, $39 mln and $20.9 million, respectively.
On the flip side, over the past years, the prices have gone up significantly. The state defense order by the United States of 2021, AIM-9X missiles cost varied from $430,000 for the Navy to $472,000 for the Air Force.
However, if we talk about Canada particularly, we can recall the procurement agreement on 50 missiles in the AIM-9X Block II variant signed three years ago, in 2020. The cost of missiles in this contract is hard to assess individually as the order included also other types of missiles and aircraft equipment. The total value was USD 862.3 million.
To get a grasp on the relevant cost of the AIM-9X, we should recall a more recent case: at the beginning of 2023, the Ministry of Defense of Taiwan signed a contract on 100 modern AIM-9X Block II Sidewinder missiles coming together with four targeting pods and associated services. The total worth was more than $80 mln, and the delivery time was quite on the protracted side, with the deadline set at 2030.
In this case, the price of a single missile is definitely no lesser than that of 2021. So in conclusion, a modern air-to-air missile costs several hundreds of thousand dollars per unit, and one will have to wait for their order for a while.
Read more: US Congress is Trying to Speed up Supply of Weapons to Ukraine
---
---