The Security Service of Ukraine (SBU) also disclosed the details that led to the loss of Su-27 and Su-24 aircraft of the Ukrainian Air Force, as mil.in.ua reports.
According to SBU materials, a military serviceman, former acting commander of one of the units of the Special Operations Forces, Roman Chervinskyi, was notified of suspicion.
Read more: Two russian "Advanced" T-90 Tanks Destroyed in Ukraine (Video)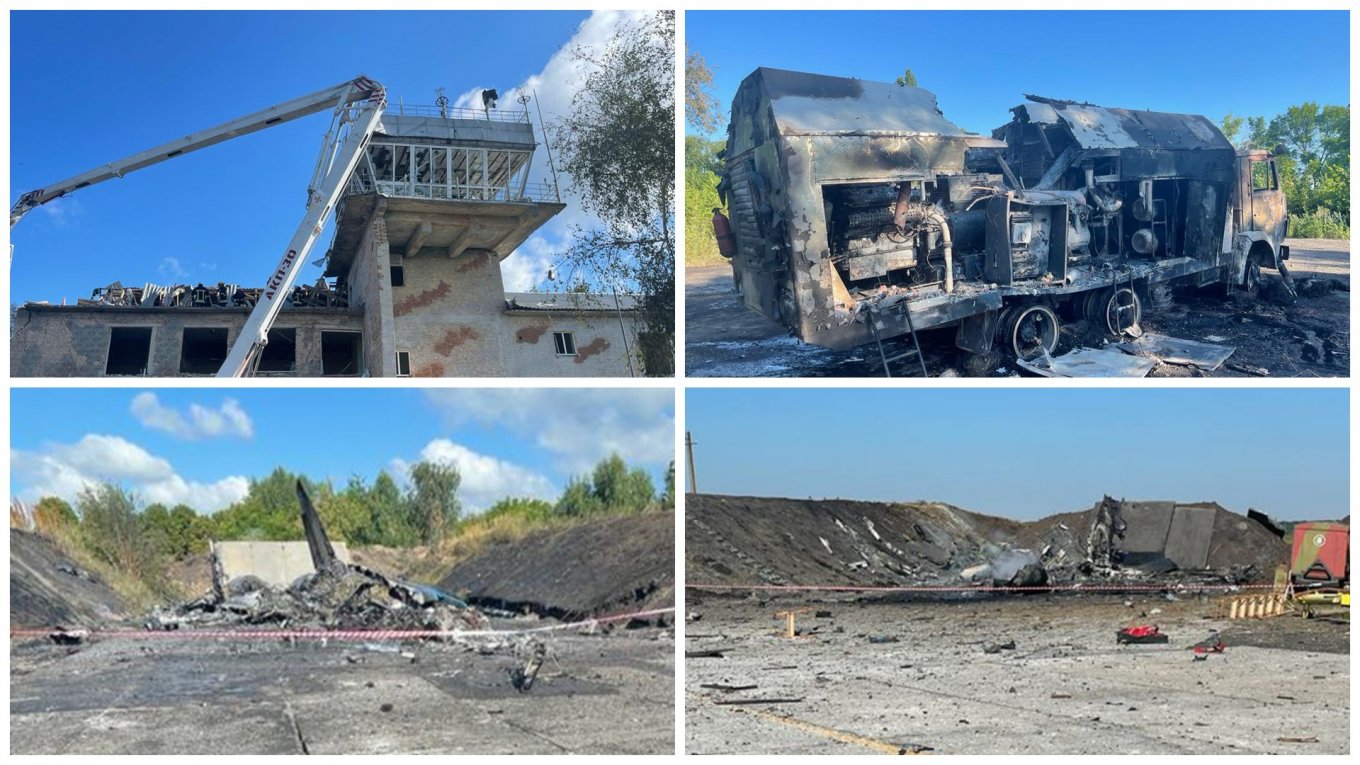 "His arbitrary actions led to enemy rocket fire at the Kanatove airfield in Kirovohrad oblast in the summer of 2022," the SBU press service stated.
Suspicion declared under the Criminal Code of Ukraine about exceeding authority by a military official.
It is reported that Roman Chervinsky, together with other persons, conducted an operation to seize a russian fighter jet. The russian pilot allegedly agreed to the offer to go over to the side of Ukraine.
"This operation was carried out despite the denial of the SBU and without the consent of the relevant state authorities. As a result, the enemy received data on the placement of the Ukrainian Air Force personnel and Ukrainian aircraft at the Kanatove airfield. This made it possible for russia to shell the airfield," the SBU press service stated.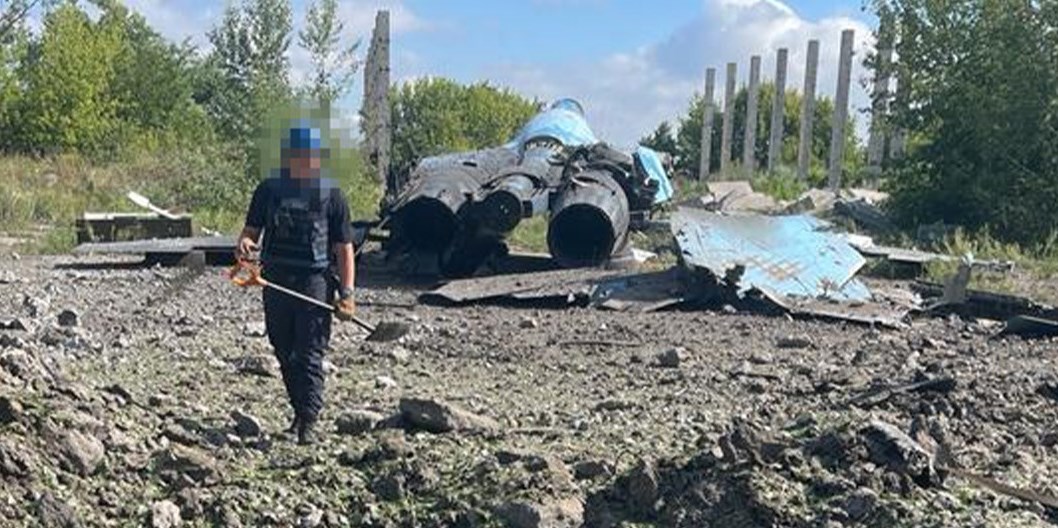 "The special operation hid many risks. But some people decided to act at their own discretion," said the Head of the SBU, Vasyl Malyuk.
As a reminder: on July 23, 2022, the military unit commander was killed and 17 Ukrainian defenders were injured as a result of a missile strike.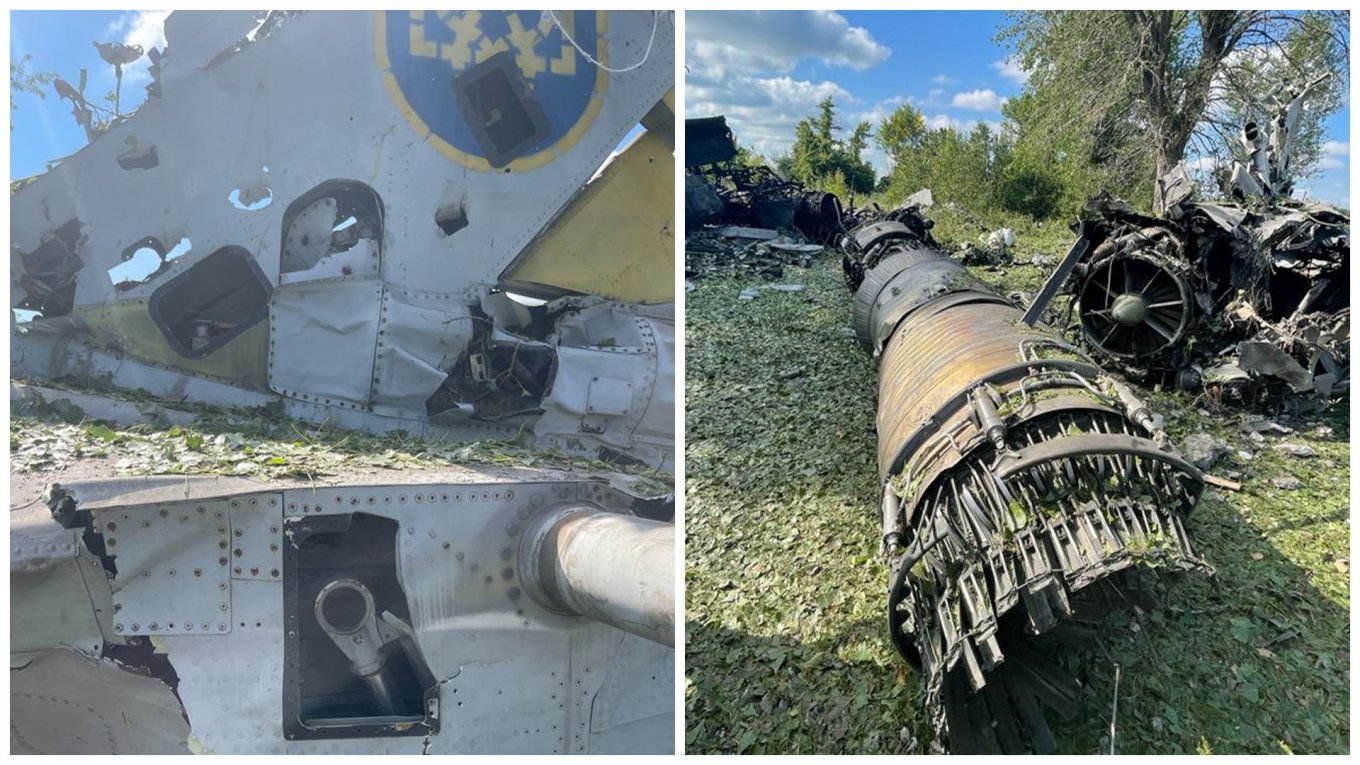 According to the SBU, 2 combat aircraft of the Ukrainian Air Force were destroyed, and the airstrip and other equipment and buildings suffered significant damage.
Read more: American Tethered Quadcopter is Distributed in russia and Claimed as russian Own Development
---
---