The first of our episodes was published by the Ukrainian Special Operations Forces (SOF) Command just today but apparently, the events took place a while ago. The SOF operators planted TM62 landmines in the area of potential russian relocations, and a T-90 triggered the mine.
Seeing the tank damaged, the Ukrainian soldiers deployed an ATGM and finished off the tank. From the looks of the missile system in the video, most likely it was the Corsar light portable missile system from the Ukrainian Luch design bureau.
Read more: ​RK-3 "Corsar", the Guerilla ATGM
The declared armor penetration of the RK-3 Corsar ATGM is 550mm with a tandem hollow-charge missile, and notably, it managed to get through the armor on the front side of the turret where the armor is one of the thickest.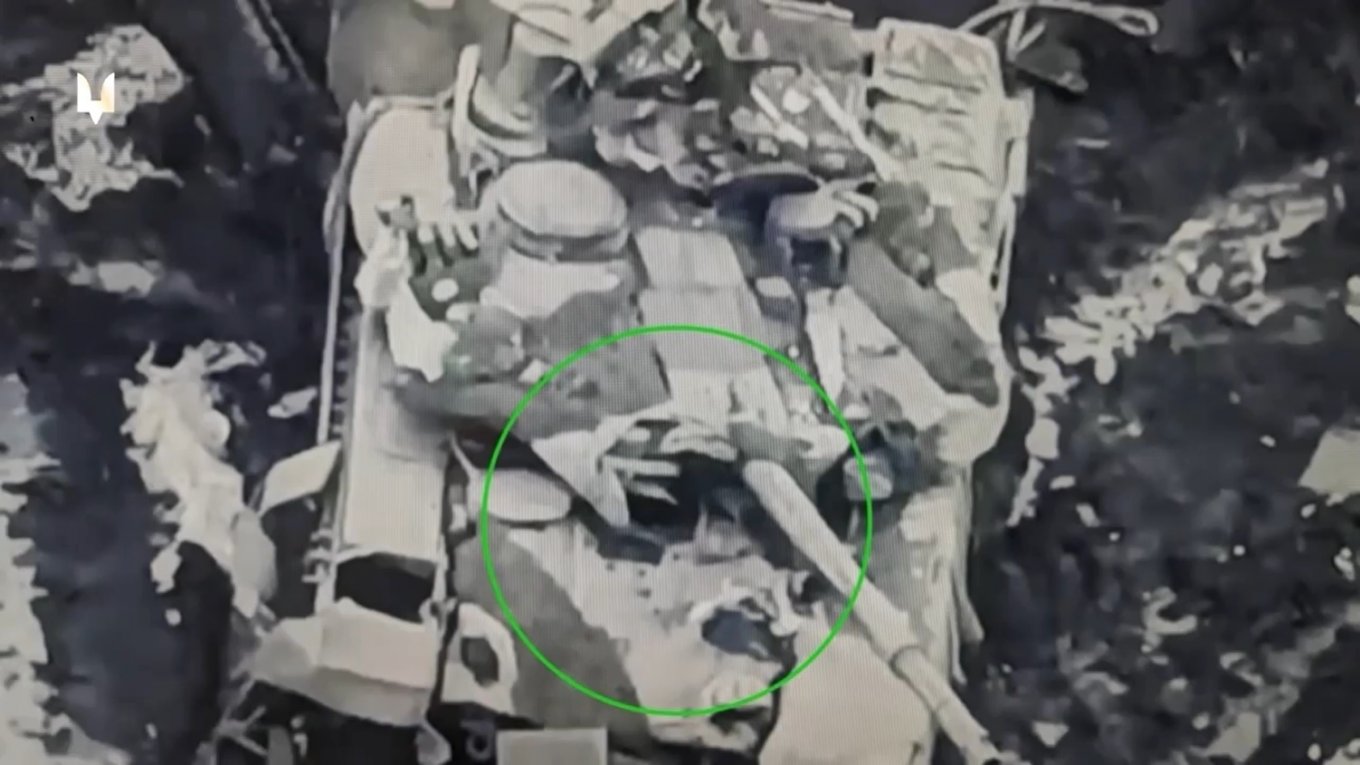 The Corsar is not considered one of the most devastating weapons even among the Ukrainian developments. For example, Stugna-P (a.k.a. Skif) missile is said to break through 1,000 mm of armor. But the tandem-charge technology employed in Corsar makes it similar to the American FGM-148 Javelin or British Brimstone and allows it to hit the vehicle despite reactive armor. Although there is still a chance this particular T-90 was wandering frontlines without ERA protection making it all the more vulnerable.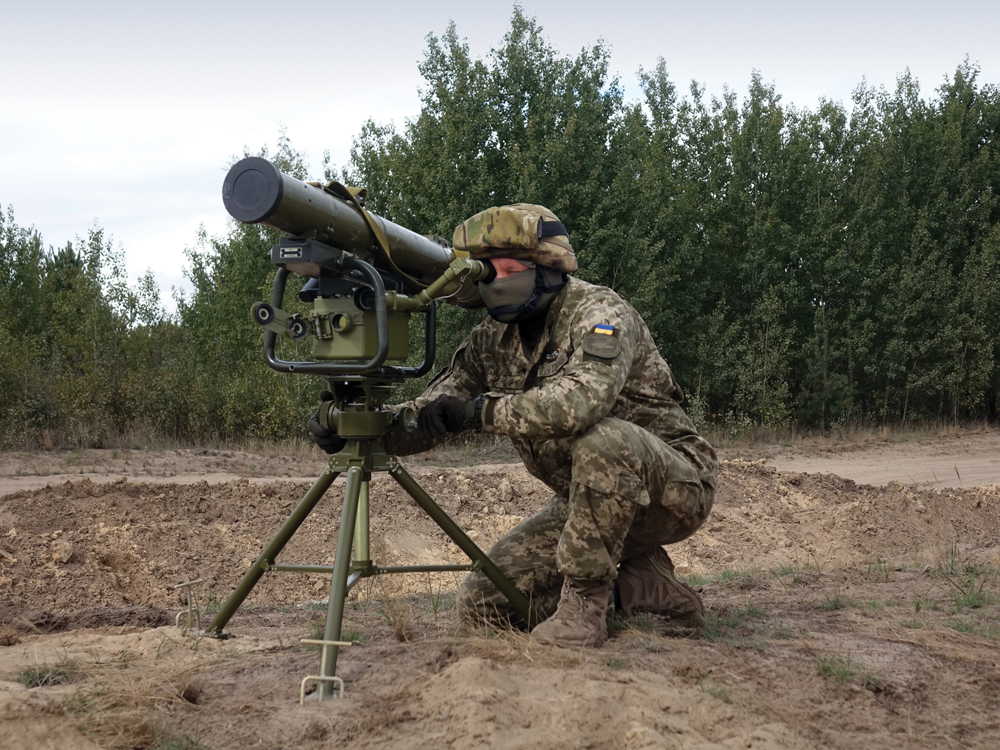 Nonetheless, it is fair to mention that it took several shots to take this T-90 down, which is not the case for our next victim. The following T-90 was spotted by the soldiers of the Air Assault Forces as it tried to break through a minefield. For that purpose, the tank was equipped with a special mine trawl, the Air Assault Forces Command reports.
The attempt was detected in time and thwarted. Anti-tank squads quickly arrived on the spot and took the russian tank down with an FGM-148 Javelin.
According to the Oryx OSINT community, so far at least 60 tanks of the T-90 family of all variants have been destroyed in Ukraine.
Read more: Ukraine's Ministry of Defense Analyzed the Components of the T-90M Proryv: From Rusty Microcircuits to the Questionable Ammunition Storage Solution
---
---