As Ukrinform reports, the appeal was published on the Facebook page of the General Staff of the Armed Forces of Ukraine.
"The special services of the russian federation are plotting provocations on your territory. The target of their terror attacks may be objects of critical infrastructure, in particular the Astravets Nuclear Power Plant," the the General Staff of the Armed Forces of Ukraine warns.
Read more: ​Fleeing from Kherson, the russians Left Many Trophies for the Armed Forces of Ukraine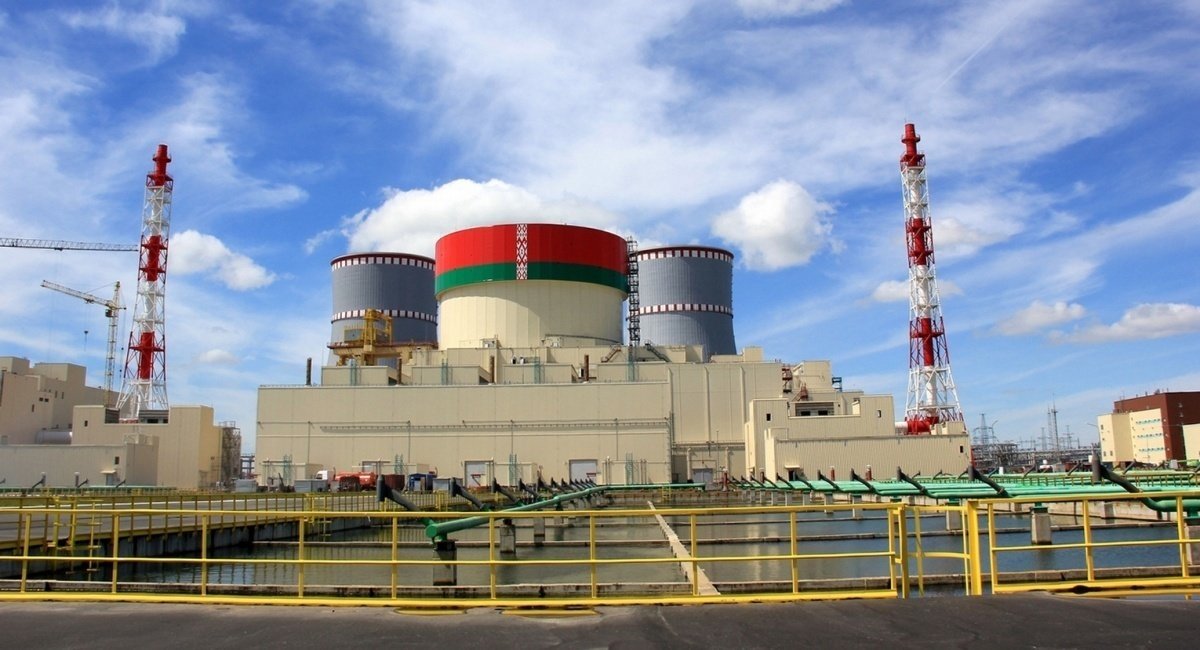 It is stated in the appeal, that russia is trying to drag the Republic of Belarus into the war with Ukraine "by any means."
The Armed Forces of Ukraine have called on Belarusians to demand from the leadership compliance with Article 18 of the Constitution of the Republic, according to which Belarus rules out military aggression from its territory against other states, to monitor the actions of suspicious individuals, and vehicles outside critical infrastructure facilities, and to report them to law enforcement officers, and if there is no reaction – to inform the international community by all means available.
"Ukraine does not consider your country, let alone your people, as an enemy... We do not intend and neither do we plan to carry out any aggressive actions on the territory of the Republic of Belarus. This is the official position of Ukraine. Today, a lot depends on each person. We hope for your vigilance and understanding of the situation," said the General Staff of the Armed Forces of Ukraine.
Defense Express reported, Ukraine's Intelligence warned that a "terrorist attack" on a nuclear power plant in Belarus should become a trigger for entering the war.
Read more: Ukraine's General Staff Operational Report: Defense Forces Hit Four Enemy Concentration Area, Air Defense Position
---
---