Analysts of the Spanish portal Infodefensa published an article where they sought answers to two questions: how many Leopard 2 tanks are available and what modifications of them do the Spanish Armed Forces currently have, and what could actually be transferred as military aid to Ukraine.
Also, the article assumed that the Leopard 2A4 tanks, as the most common model, will most likely be transferred within the "tank coalition" of the West. And that if Spain does make a political decision to give tanks to the Armed Forces of Ukraine, then it is better to give the vehicles from combat units. As restoring tanks from storage bases is already impractical, since Ukraine needs tanks "here and now".
Read more: Russian Defense Industry Has Faced Lack of Qualified Personnel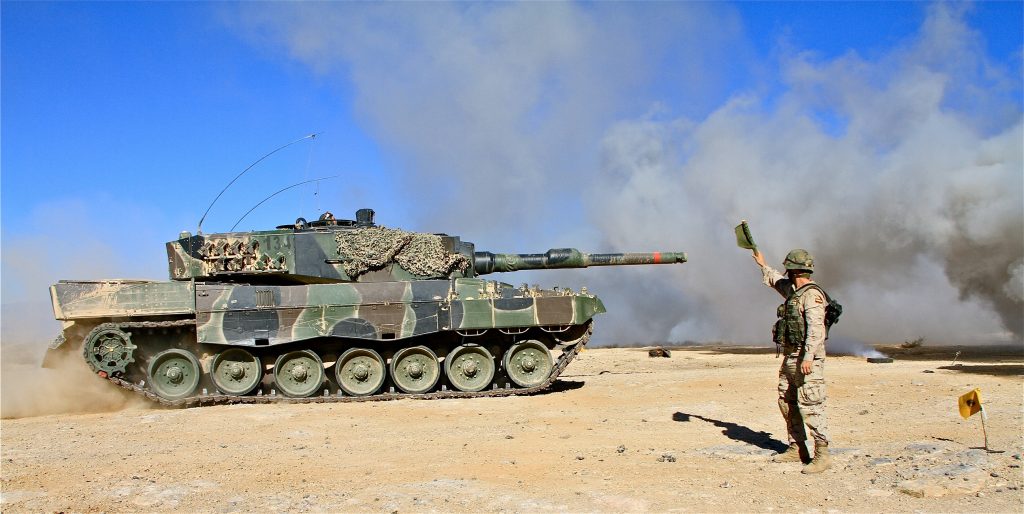 The most common in the Spanish army is the Leopard 2E tanks: a total of 239 units, of which 219 are combat ready, 4 educational and 16 in the armored recovery vehicle version.
Leopard 2E was built on the chassis of the Leopard 2A6, as part of a joint Spanish-German defense project, and differ in enhanced armor protection. The supply of such tanks began in 2004, and was worth almost 2 billion euros at that time. However, by the logic of Infodefensa authors, the Leopard 2E supply to Ukraine is still improbable, since the Leopard 2A4 tanks are more likely.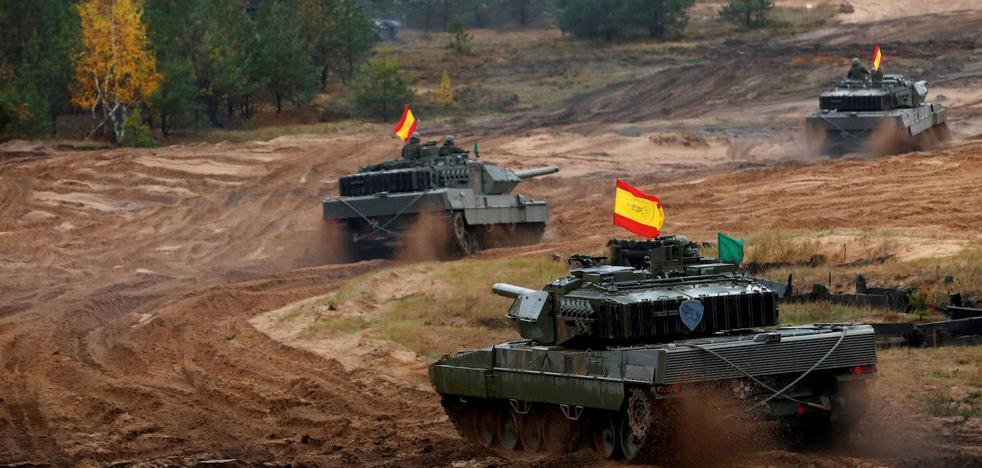 Formally "on paper", Spain has as many as 108 Leopard 2A4 tanks, their supply was paid to Germany in parts (during the period from 1994 to 2016) with an average payment of 17 million euros per year. Of this number, 53 tanks are actually in storage in the Casetas industrial zone, Zaragoza. It was from this storage base that Spain planned to supply Ukraine with these tanks in the summer of 2022.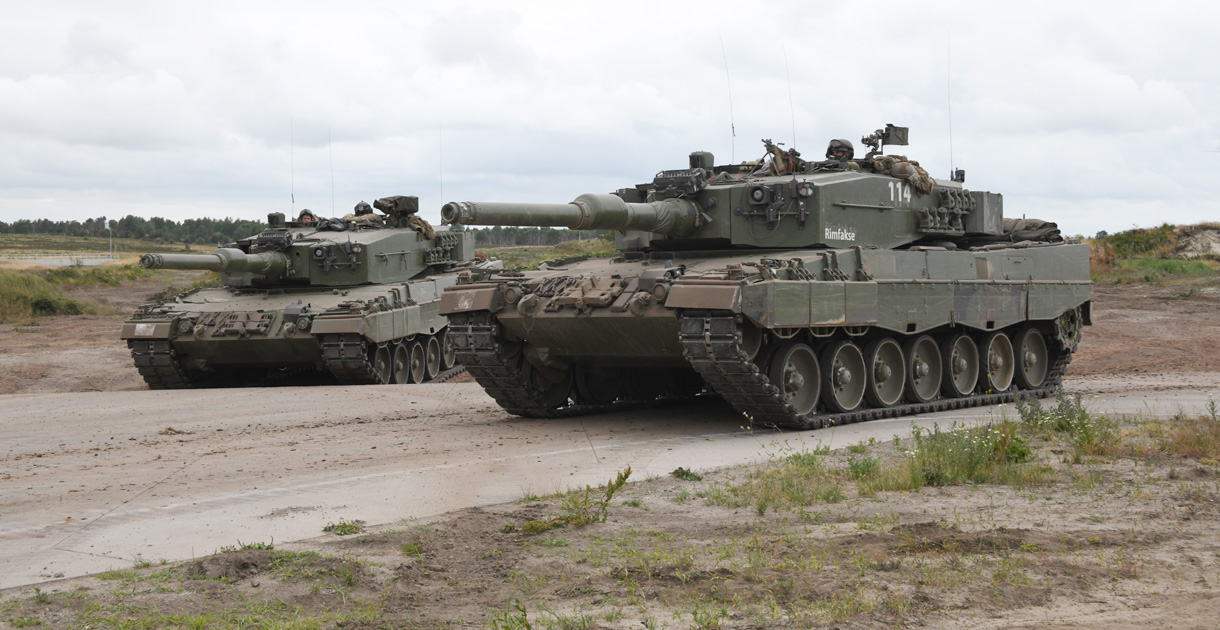 The other 55 vehicles in service are distributed between the two cavalry regiments Monteza and Alcantara, stationed in the Spanish cities of Ceuta and Melilla, respectively. The nuance is that these cities are actually enclaves on the coast of Morocco, and these positions are strategically important for Madrid.
Therefore, the following choice arises for Spain: is the country ready to "sacrifice" the combat capability of own troops on the coast of Morocco in order to provide tanks for the Armed Forces of Ukraine.
Read more: Spain to "Boost" Its Defense Industry to Have an Active Defense On Leopard Tanks And Other Vehicles
---
---