The Government of Portugal has decided to transfer six Soviet Kamov helicopters to Ukraine. The Minister of Defense of Portugal Helena Carreiras stated this following the meeting of NATO defense ministers in Brussels on October 13, 2022, as Observator reports. According to the article, Portugal will transfer to Ukraine the Ka-32, which is the civilian version of the search and rescue modification of the Ka-27.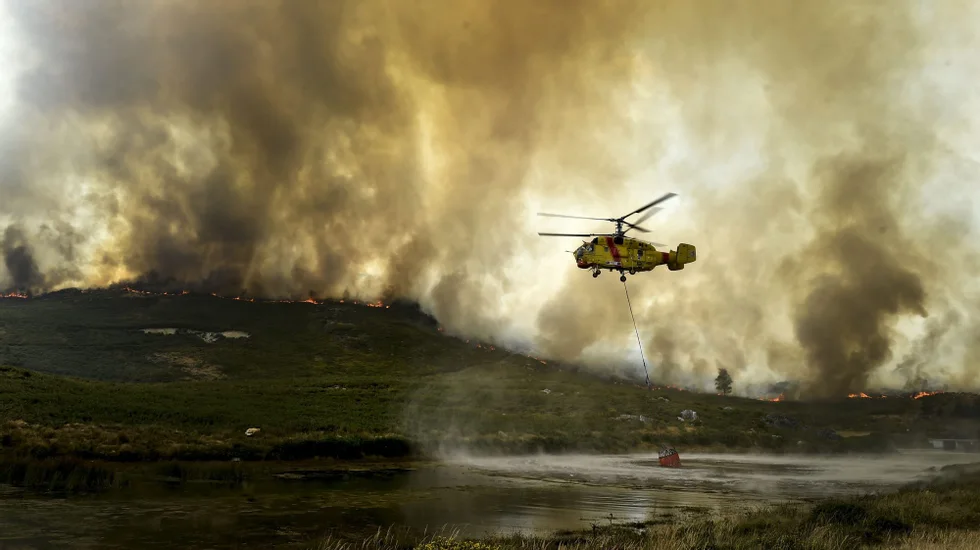 Portugal is providing Ukraine with the Ka-32A11BC helicopters purchased in 2007, which have been "chained to the ground" since 2018. The reason to it is Western sanctions against the russian federation. Maintenance of the Portuguese Ka-32 became impossible, and the airworthiness certificate for these helicopters expired.
Read more: Estonian Authorities Approved a New Package of Military Aid to Ukraine
Moreover, one of these six Ka-32A11VS crashed in 2012 and hasn't been repaired yet. Therefore, it is quite likely that this unit is likely to become a donor of spare parts.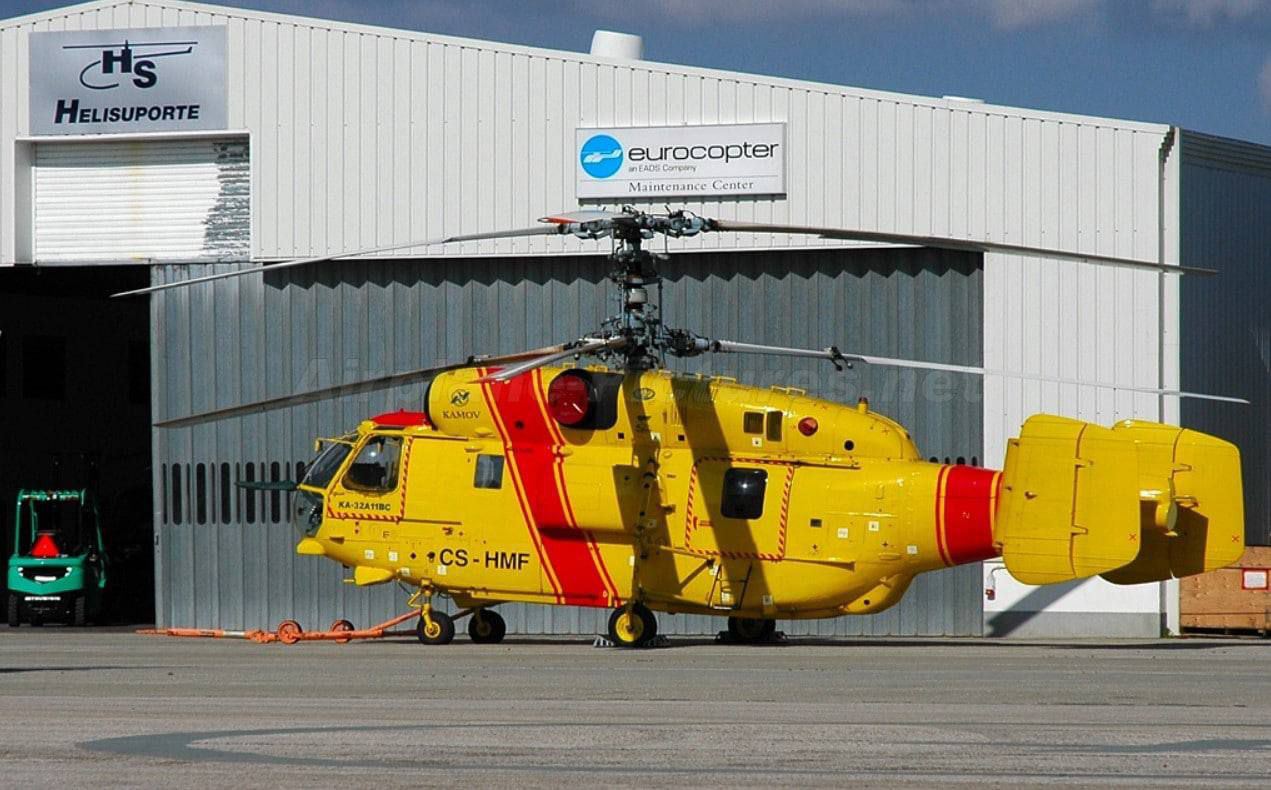 Nevertheless, the Ka-32A11VS is a good helicopter with good specs. It can either perform firefighting or take up to 5 tons of cargo on external suspension or in the cargo cabin. The flight speed is up to 240 km/h, the practical flight range is up to 800 km.
All the more so, because before the war there were companies operating civilian Ka-32s in Ukraine, one of them is a "flying limousine" version. Therefore, it is quite likely that Ukraine will be able to cope with the task of returning to service the helicopters donated by Portugal.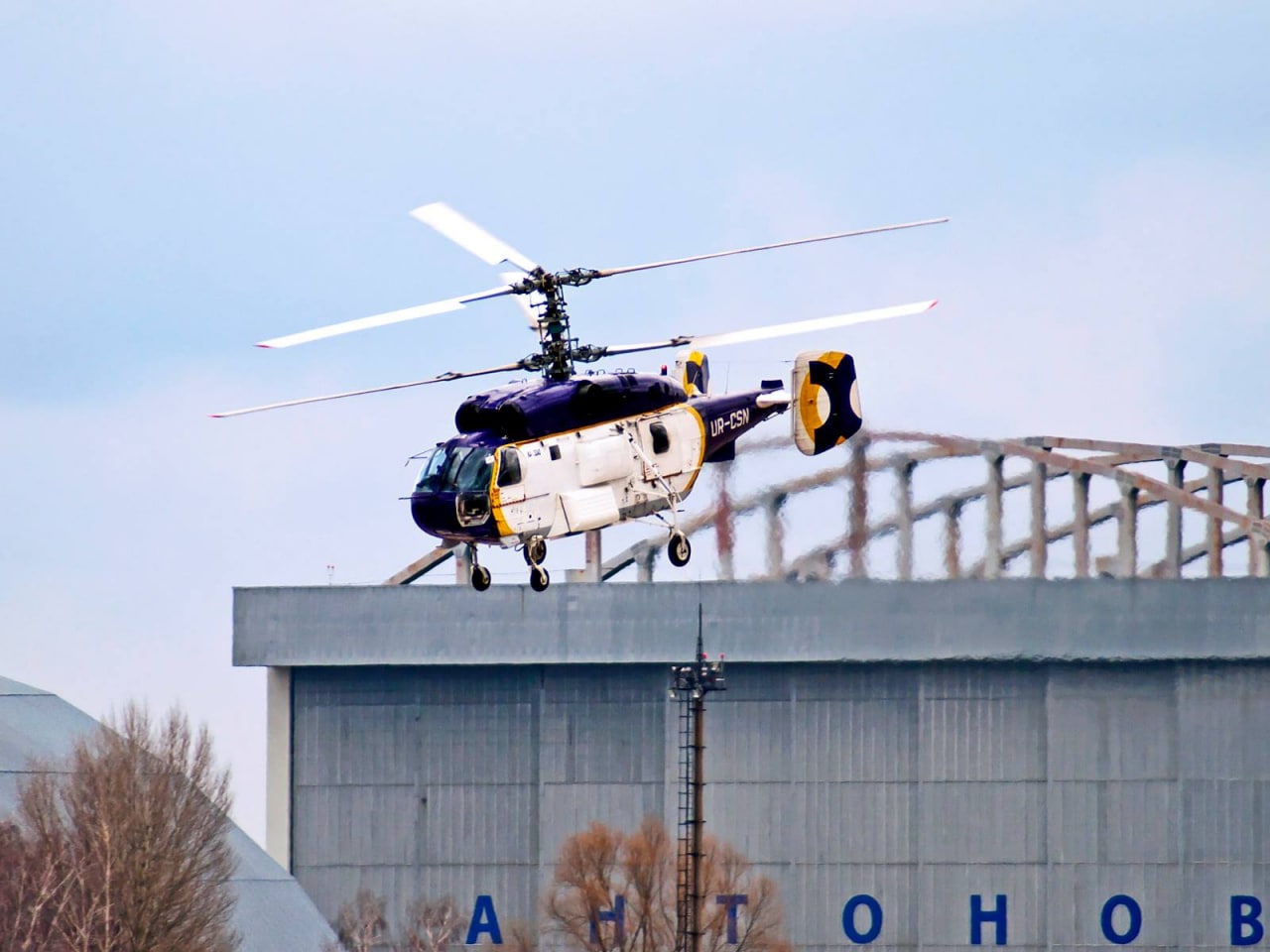 And since the characteristics of the Ka-32 are not suitable for combat operations, it means that these machines will serve in the formation of the State Emergency Service of Ukraine aviation.
Read more: ​russian T-90A Are Already Used by the Ukrainian Armed Forces
---
---