This is said in a statement that has been published on Pentagon's web site.
In particular, in this package the United States provides:
Read more: ​Ukraine's Troops Broken Through the russian Defenses Near Robotyne, But the Assault on the "Surovikin line" Will Begin Only Now
AIM-9M missiles for air defense;
Additional ammunition for High Mobility Artillery Rocket Systems (HIMARS);
155mm and 105mm artillery rounds;
Mine clearing equipment;
Tube-Launched, Optically-Tracked, Wire-Guided (TOW) missiles;
Javelin and other anti-armor systems and rockets;
Hydra-70 Rockets;
Over 3 million rounds of small arms ammunition;
Armored medical treatment vehicles and High Mobility Multipurpose Wheeled Vehicle (HMMWV) ambulances;
Demolitions munitions for obstacle clearing; and
Spare parts, maintenance, and other field equipment.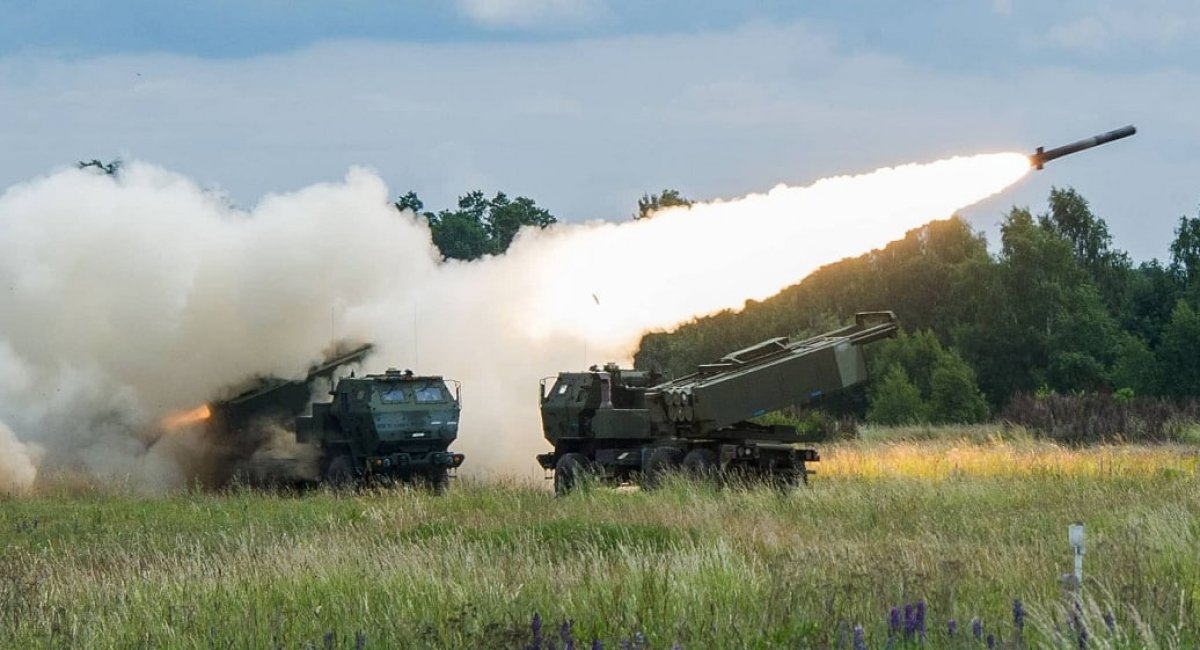 According to the US DoD statement, this security assistance package will utilize assistance previously authorized under Presidential Drawdown Authority (PDA) for Ukraine that remained after the PDA revaluation process concluded in June.
In his turn, the U.S. Secretary of State Antony Blinken, speaking on the occasion, noted that "this package contains important capabilities to help Ukraine on the battlefield." Antony Blinken alssostressed tht "russia started this war and could end it at any time by withdrawing its forces from Ukraine and stopping its brutal attacks. Until it does, the United States, allies and partners will stand united with Ukraine, for as long as it takes."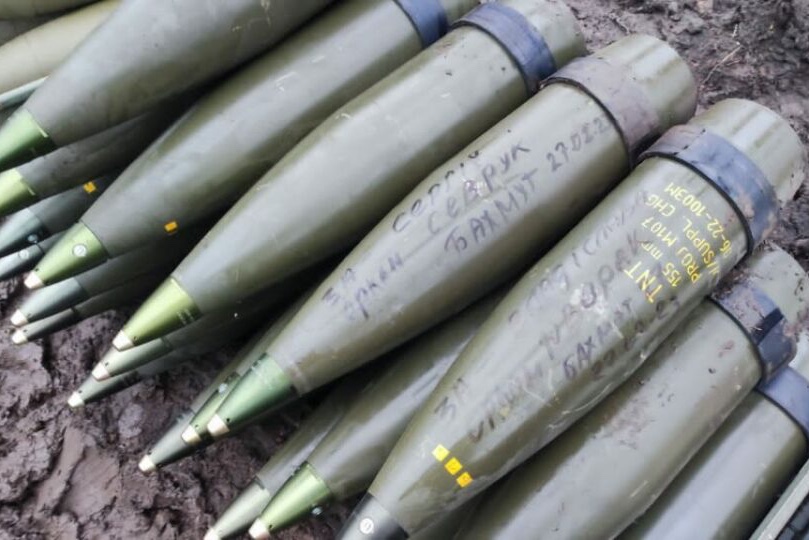 As Defense Express reported, Ukrainian Pilots to Start Training on F-16 Fighter Jets in US This Autumn. We also wrote, that War in Ukraine Driving US Army EW Development.
Read more: Germany Transfers a New Aid Package to Ukraine Including Missiles for Patriot, Dozens of RQ-35 Heidrun UAVs
---
---