This year's MSPO exhibition covers a record-breaking area of over 34,000 sq m. For the first time in its history, MSPO display is also located in an additional temporary hall of 2,800 sq m. This is the all-time record! The President of the Republic of Poland Andrzej Duda confirmed his visit on the first day of the Exhibition. The Minister of National Defense Mariusz Błaszczak also joins the Targi Kielce expo on Tuesday.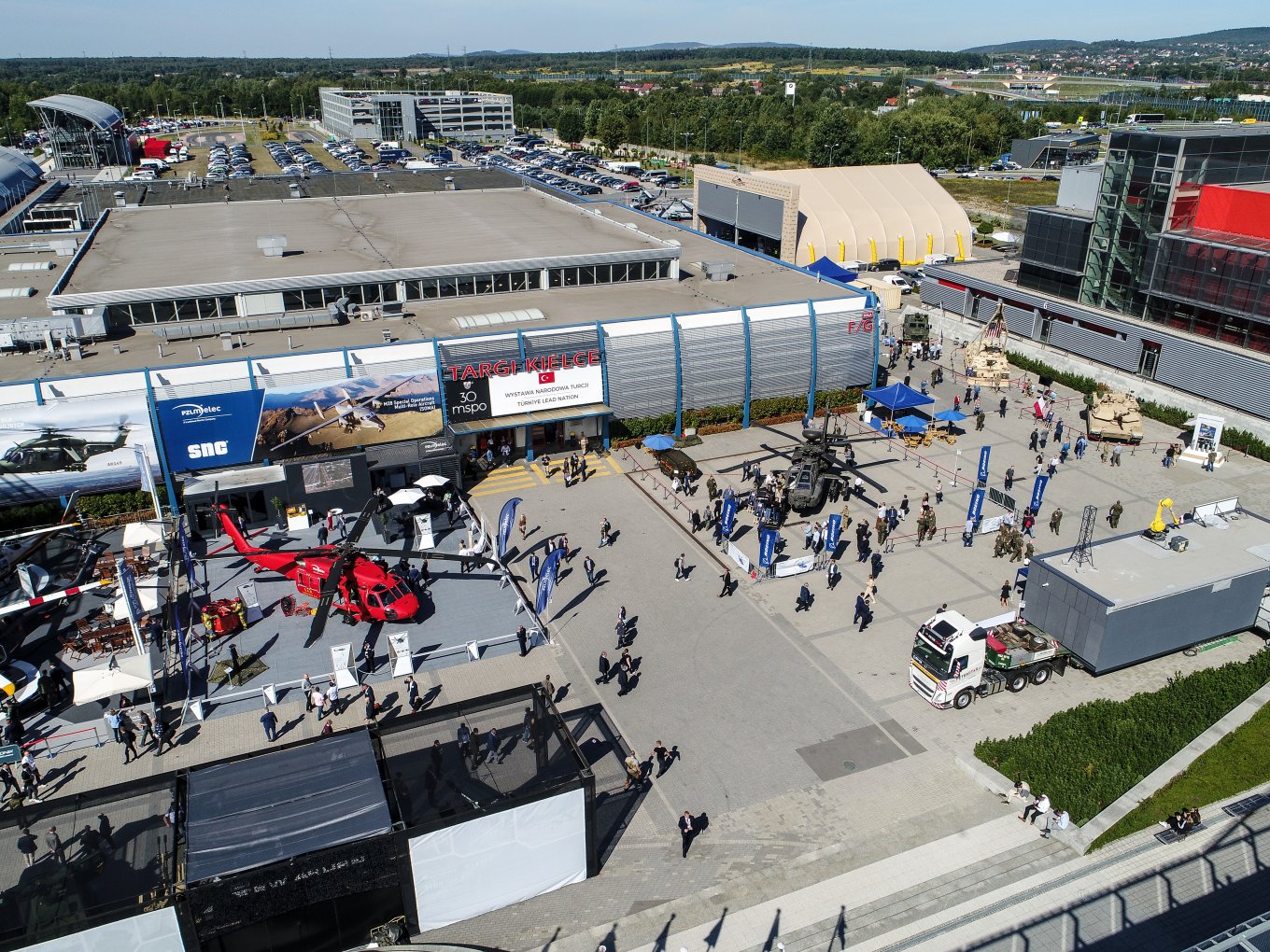 Defense industry representatives from 33 countries come to the capital of the Świętokrzyskie Voivodeship, 35 countries are represented. There are 350 Polish and 361 foreign companies. The Kielce event brings together companies from Australia (39 companies), Austria, Belgium, China, Czech Republic, Denmark (21 companies), Estonia, Finland, France, Spain, Netherlands, Hong Kong, India, Israel, Japan, Canada, Lithuania, Latvia, Germany (36 companies) , Norway, Poland, Portugal, Slovakia, United States (51 companies), Switzerland, Sweden, Taiwan, Turkey, Ukraine, Hungary, United Kingdom, Vietnam, Italy, United Arab Emirates and South Korea.
Read more: MSPO Military Exhibition 2023 In Poland: South Korea to Be the Lead Nation For the Second Time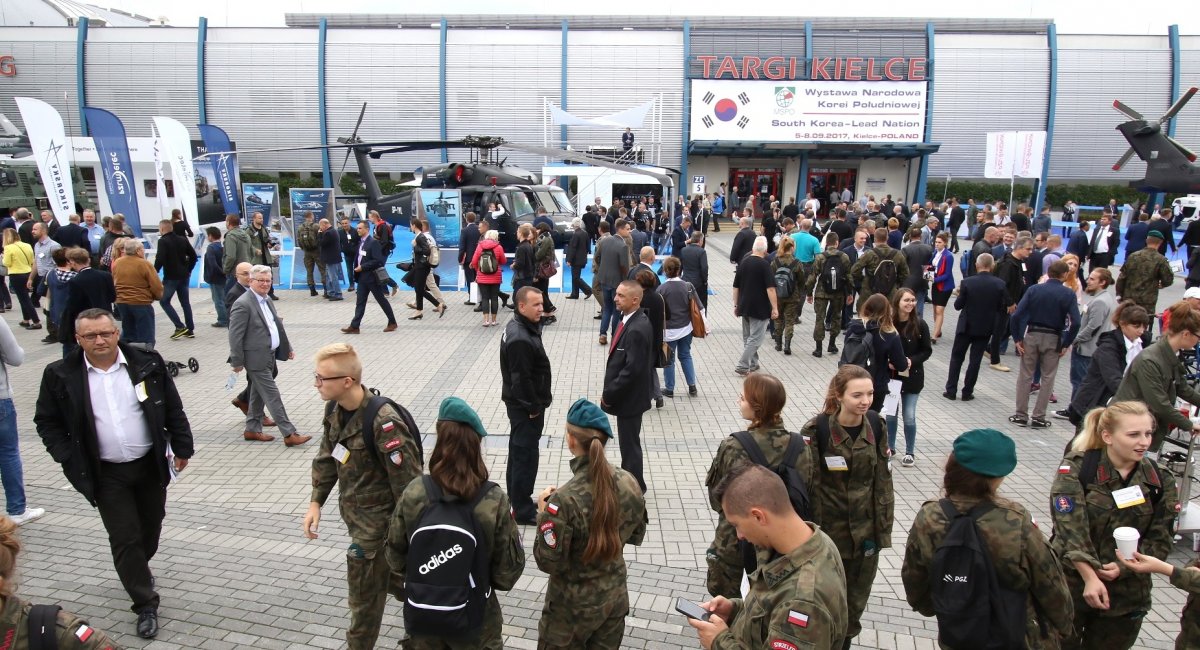 South Korea, for the second time
This Asian country has been appointed the MSPO Lead Nation role at the International Defense Industry Exhibition for the second time. The Program Board's proposal and then the decision of the Ministry of National Defense to invite the Republic of Korea to organise the Lead Nation Exhibition was a natural step. The Polish government has resolved to purchase an extensive amount of military equipment from Korea. The agreements were also signed at last 2022's defense industry trade show in Kielce.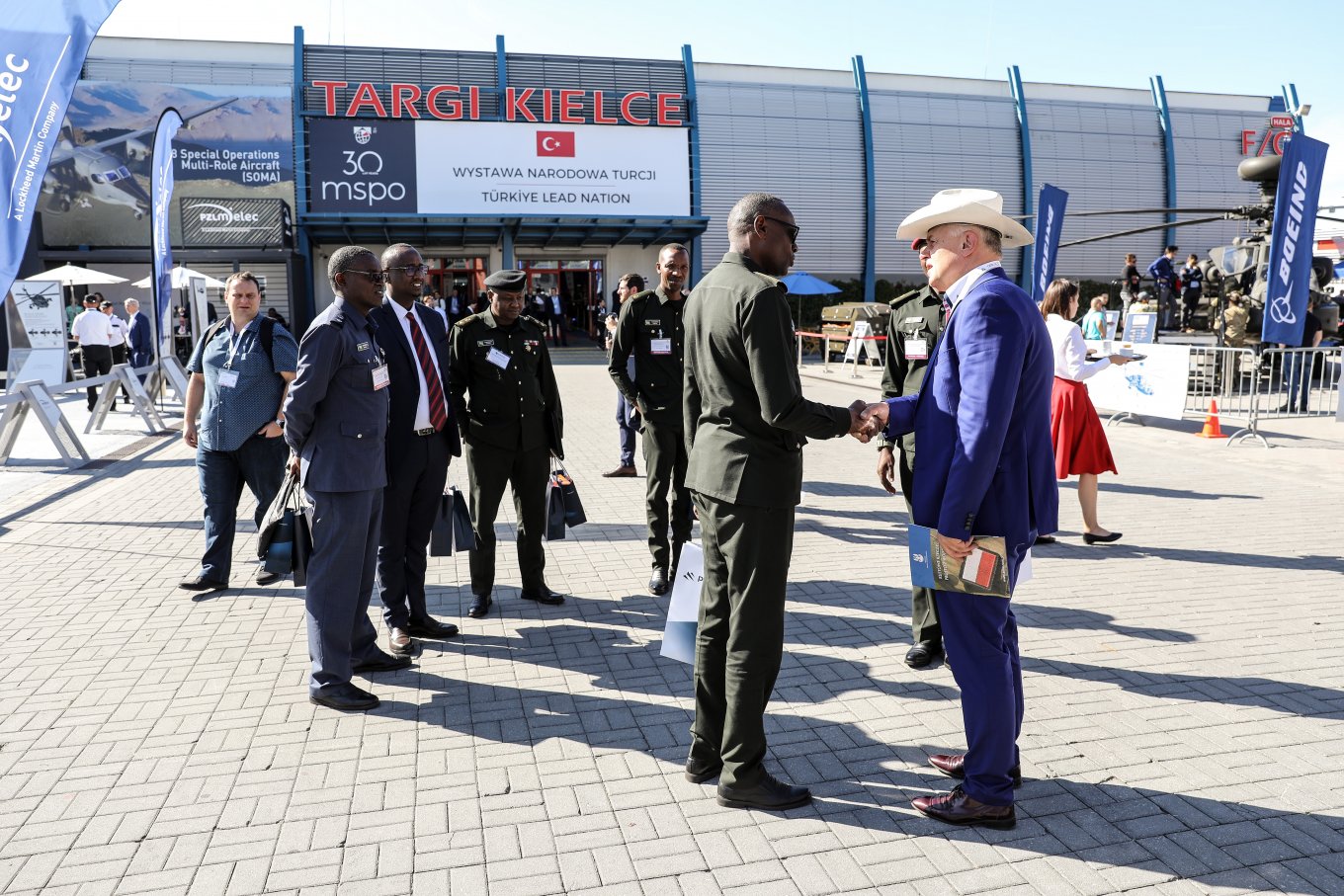 The South Korea Lead Nation Exhibition presents the country's most significant and most important achievements in the defense sector. The display includes equipment ordered by the Polish army, such as Chunmoo missile launchers and K2 tanks which are soon used bythe Polish Armed Forces. The modern vehicle assortment also include the K808 wheeled armoured vehicle, the UGV multi-purpose unmanned ground vehicles, as well as mock-ups of defense unmanned aerial vehicles and unmanned land vehicles. The Exhibition also included a light tactical reconnaissance vehicle - KLTV Reconnaissance and the armoured, tactical hydrogen-powered ATV vehicle FA-50 light combat aircraft, which will also serve in the Polish Armed Forces, and the KF-21 multi-role fighter prototype are presented as mock-ups.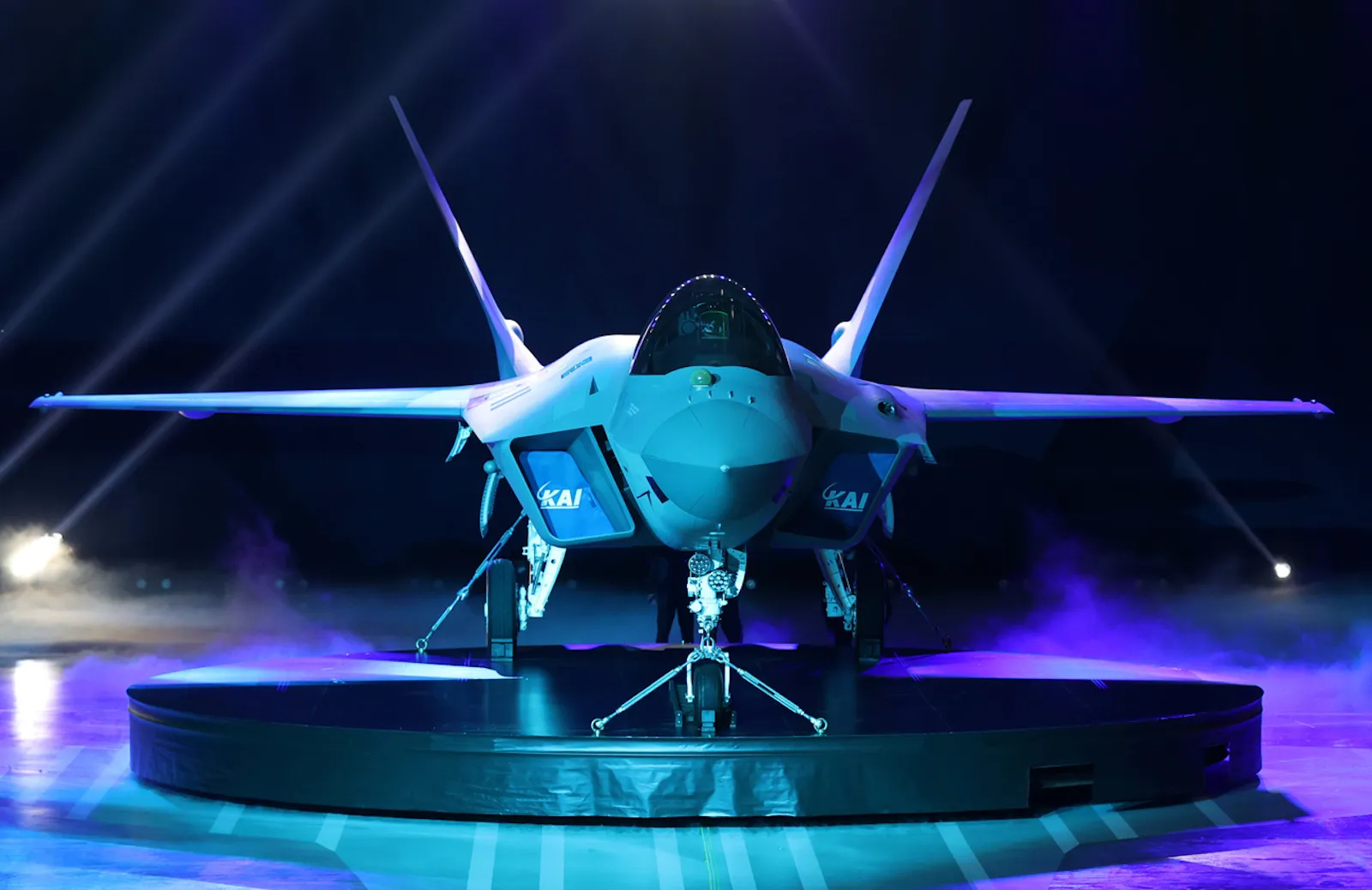 The organizers of the exhibition look forward to seeing you at Targi Kielce's MSPO 2023 trade show, that is held from 5 to 8 September 2023.
The International Defense Industry Exhibition. Save the date for 5-8 September 2023. MSPO tickets can only be purchased by adults. The price of a single ticket - PLN 100, a ticket entitling you to multiple expo visits - PLN 250.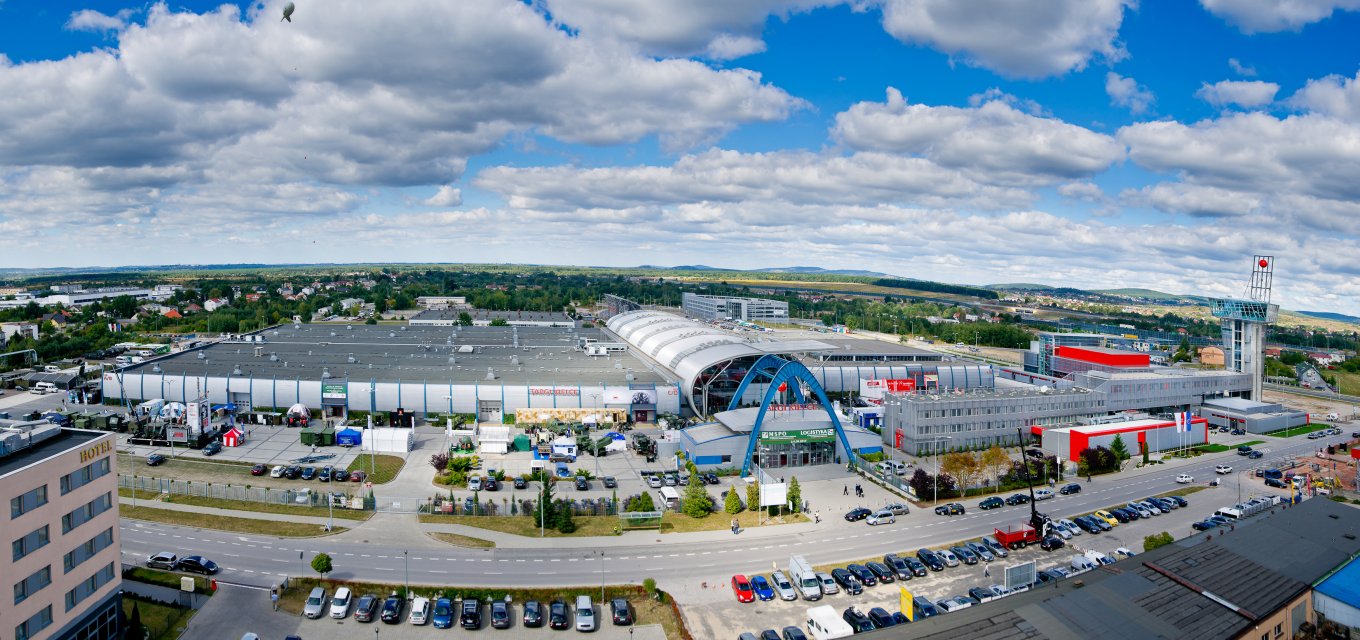 Defense Express Media & Consulting Company has been engaged with the Targi Kielce Exhibition & Congress Center and acted as an information partner for the MSPO International Defense Industry Exhibition since 2013.
Read more: ​Poland Is Ready For MSPO 2023 Defense Exhibition, They Estimates the Event As the Largest Show Ever
---
---