According to the updated list of military assistance transferred from Germany, which is published by the country's government, the Defense Forces of Ukraine will receive:
-10 Leopard 1A5 main battle tanks (in addition to the 10 previously delivered);
Read more: How Much a Leopard 1 Cost Before the russian Invasion of Ukraine: Tank Worth a Used Automobile
-one TRML-4D air surveillance radar (in addition to the 2 previously delivered);
-16 Vector reconnaissance drones (in addition to the 88 supplied earlier);
- four 8x8 hx81 truck tractors as well as four semi-trailersfor them
- 13,12 million rounds of ammunition for firearms and
- a field hospital.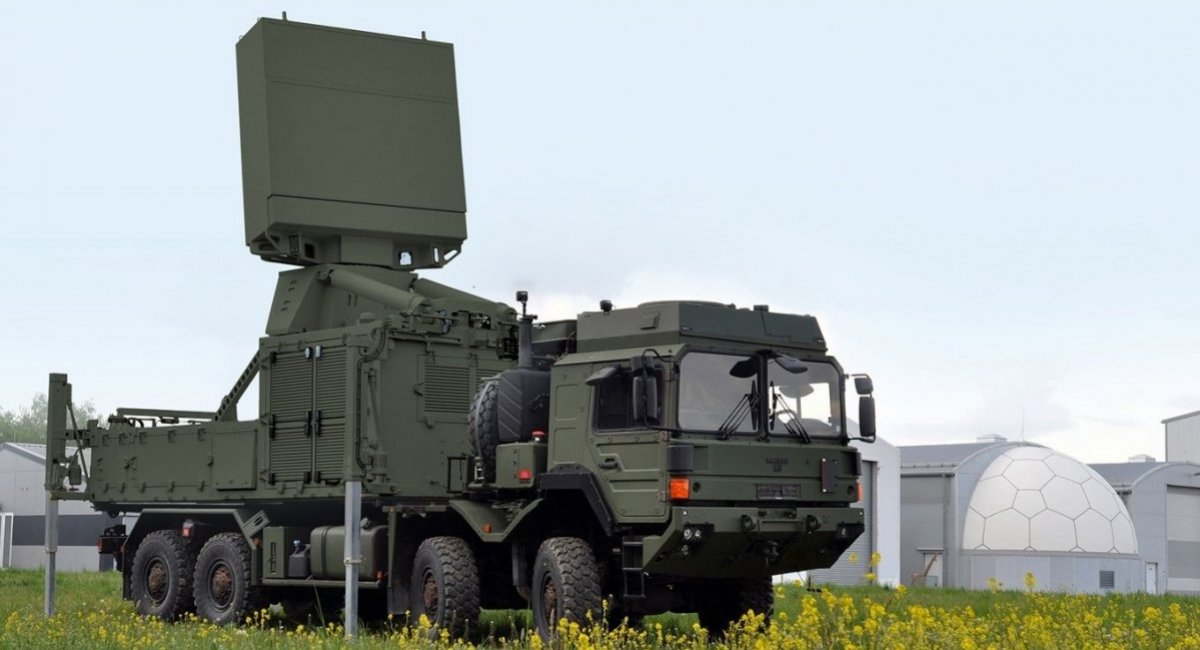 It is interesting that TRML-4D uses the latest AESA radar technology capable of detecting, tracking and classifying various types of aerial targets, focusing on small, fast and low-flying and/or manoeuvring cruise missiles and aircraft and helicopters hovering in the air.
As Defense Express reported, earlier Germany Transfered Missiles for Patriot, Dozens of RQ-35 Heidrun UAVs to Ukraine. We also wrote that Germany Was Close To Transfer of Taurus Cruise Missiles to Ukraine.
Read more: ​A Potential Military Deal: Leopard 1A5 Tanks, Italian Reserves and Greek Defense Modernization
---
---