The city of Severodonetsk has been under constant pressure since russian forces focused their efforts on this last major town standing in eastern Ukraine. The assault of Severodonetsk started on May 27, following unsuccessful attempts to encircle the city.
On June 3, the "International Legion", a unit of the Armed Forces of Ukraine formed of volunteers, arrived in the city to reinforce the garrison and allegedly was involved in a counteroffensive. The Ukrainian defense forces managed to regain control over two nearby villages that day.
Read more: The First Volunteers Go to Ukraine to Defend Against Russia
The arrival of multinational reinforcements was announced and confirmed by Serhii Haidai, the region's Ukrainian administration official. Two days later he announces four servicemen were lost during the fighting.
Their names are Ronald Vogelaara, Michael O'Neill, Bjorn Benjamin Clavis and Wilfried Blair.
"These people, along with 20,000 other foreigners, have expressed the desire to defend our country. They gave their lives to stop rashism so that it would never reach Europe," said Serhii Haidai on his social media.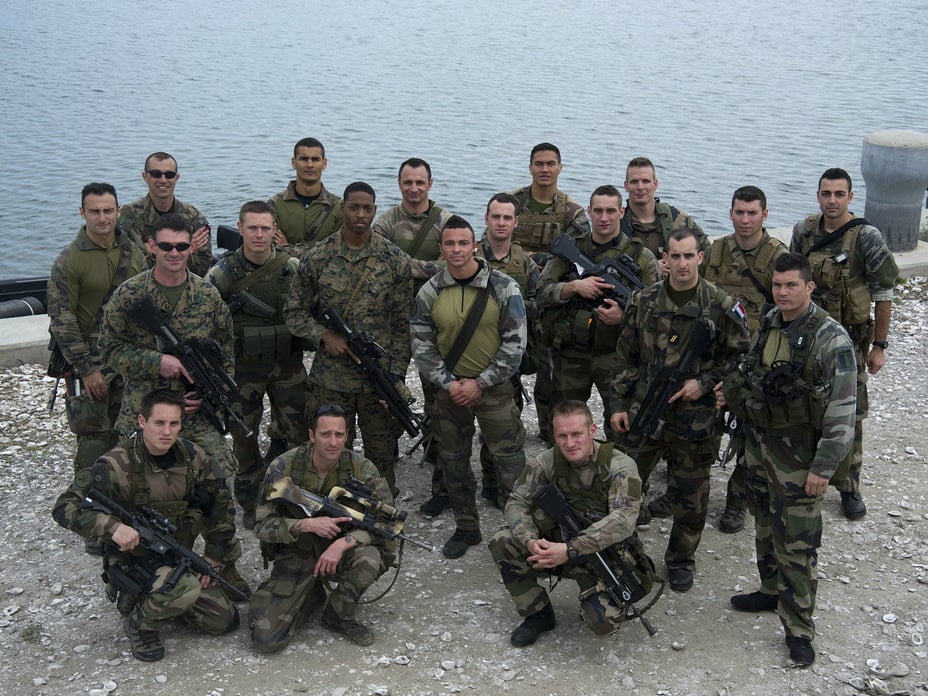 According to him, up to 50% of Severodonetsk is controlled by Ukraine, while the rest is under russian occupation. The supreme commander of the russian invasion forces, Gen. Dvornikov has received an order to either fully seize Severodonetsk or capture the Bakmut – Lysychansk highway to cut the city off the rest of Ukrainian territories and a major supply route.
"All the efforts and reserves they have, have been aimed at accomplishing these two tasks," the official said.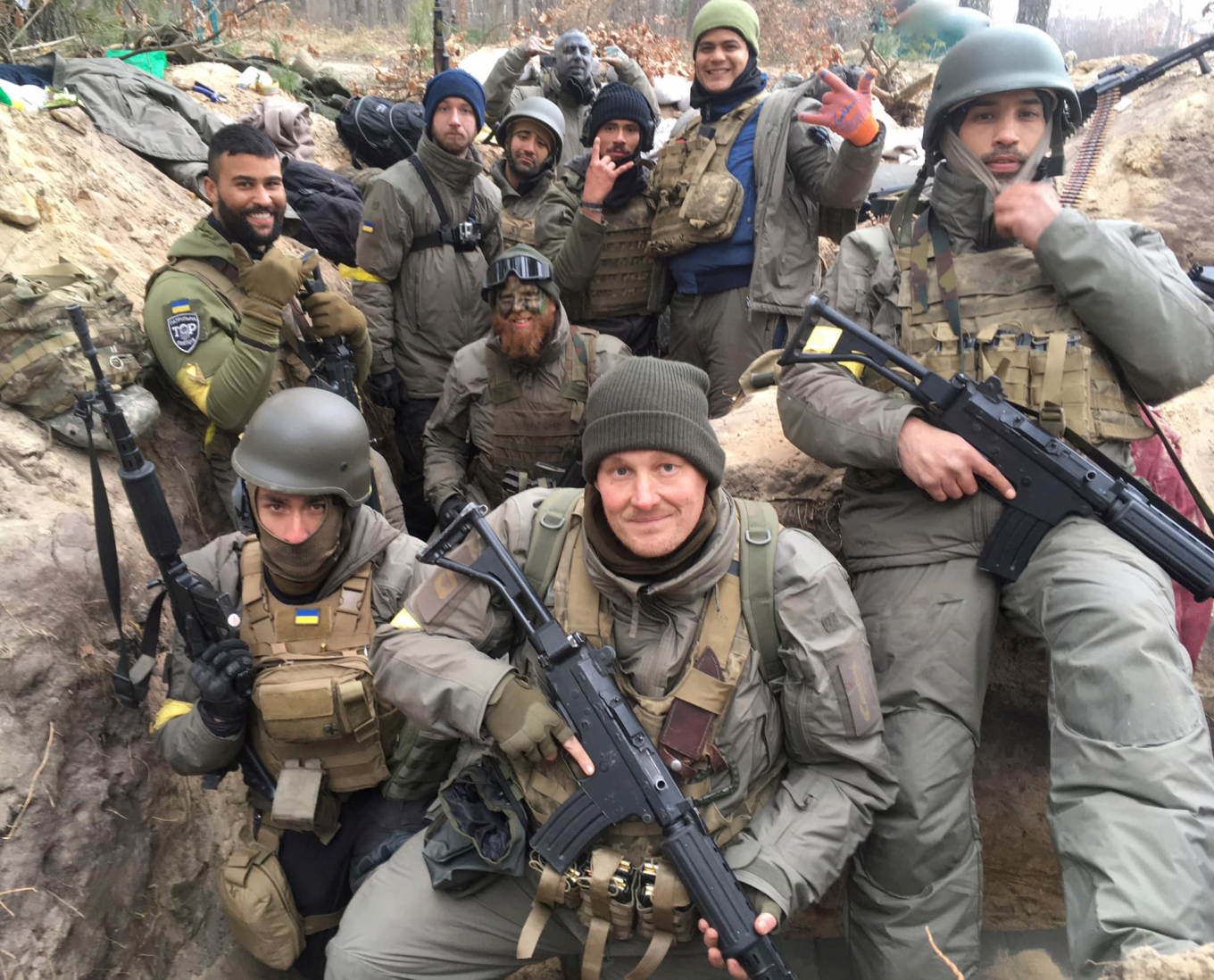 The International Legion of Defense of Ukraine was created in late February by the President of Ukraine Volodymyr Zelensky. On Feb. 27 he called out to the world's volunteer servicemen to come to Ukraine and fight in this special unit.
In almost two weeks the Legion has grown into a force of 20,000 servicemen from 52 countries, as stated by Ukrainian foreign affairs minister Kuleba.
Read more: M109A3 Self-propelled Howitzers Already at the Frontline - CinC AF of Ukraine
---
---