The russian army has once again proved that planning and common sense are not their strongest points. In particular, the driver did not take into account the height of the bridge while transporting the 1L260 Zoopark-1M mobile counter-battery radar on the platform.
Photos of the incident that took place a few days ago have appeared online.
Read more: Russia's Tank Assault Fiasco And Ukraine's Armor Issues (Analysis)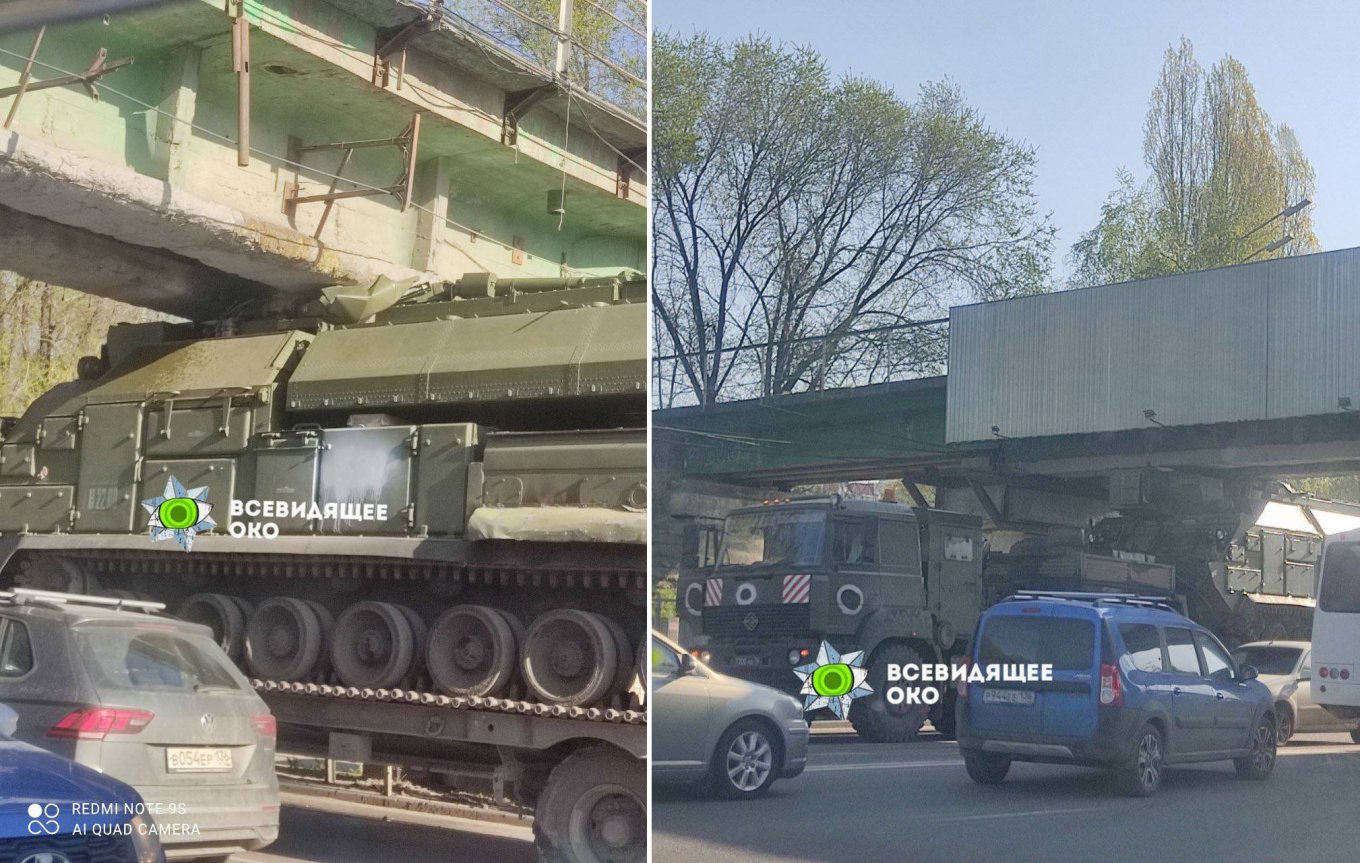 As a result, a fairly expensive combat vehicle, by the way quite rare in the russian army, crashed into the span of the bridge and was damaged. According to the photos, a long and expensive repair may require a complex hydraulic radar lifting unit, as well as the radar itself with a phased array antenna.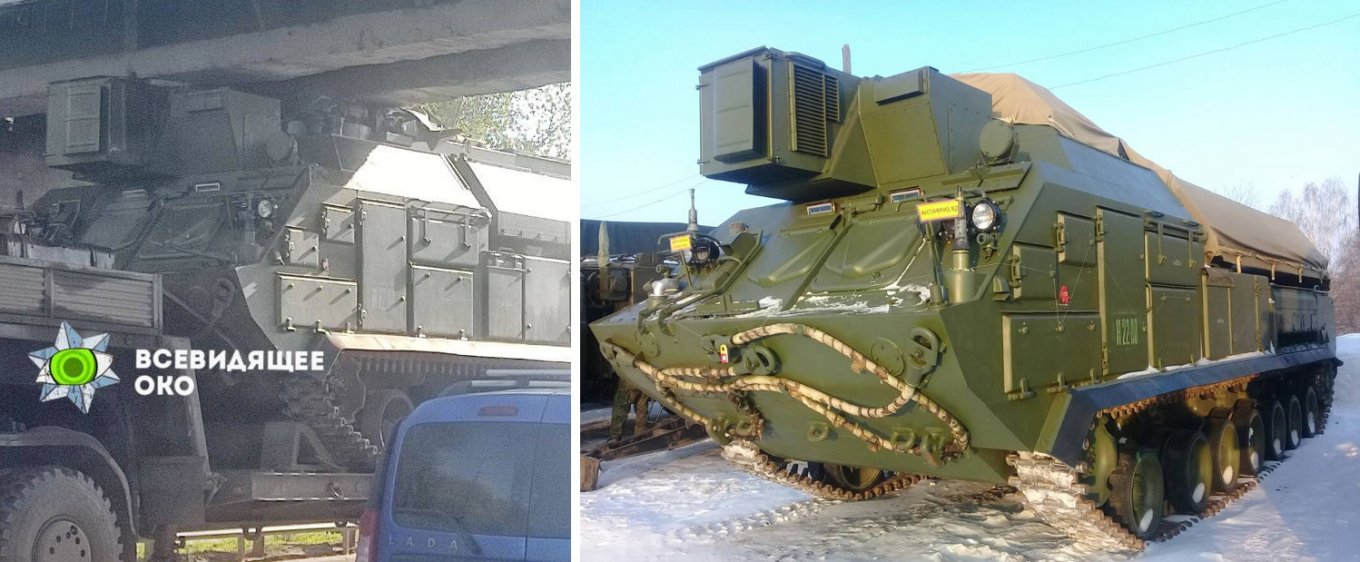 At the same time, it seems that the driver who was transporting Zoopark-1M decided to just deflate the tires, ride under the bridge and hand over the equipment. Therefore, it is possible that the real combat capability of this radar will become known only when they try to deploy it in position.

Note that 1L260 Zoopark-1M was first demonstrated in Russia only in 2013. It is stated that the radar system is designed to detect the enemy artillery even in heavy electronic countermeasures (ECM) environments. It is declared that it sees howitzer firing positions at distances up to 12 km, mortars - up to 17 km. MLRS are detected from 20-22 km, and the launch positions of tactical missile systems - from 45 km.
Defense Express earlier tried to find out Ukraine's tank fleet problems as well as russia's tank losses during the war between the two countries
Find information on russian tanks losses in the war with Ukraine in a publication by Defense Express: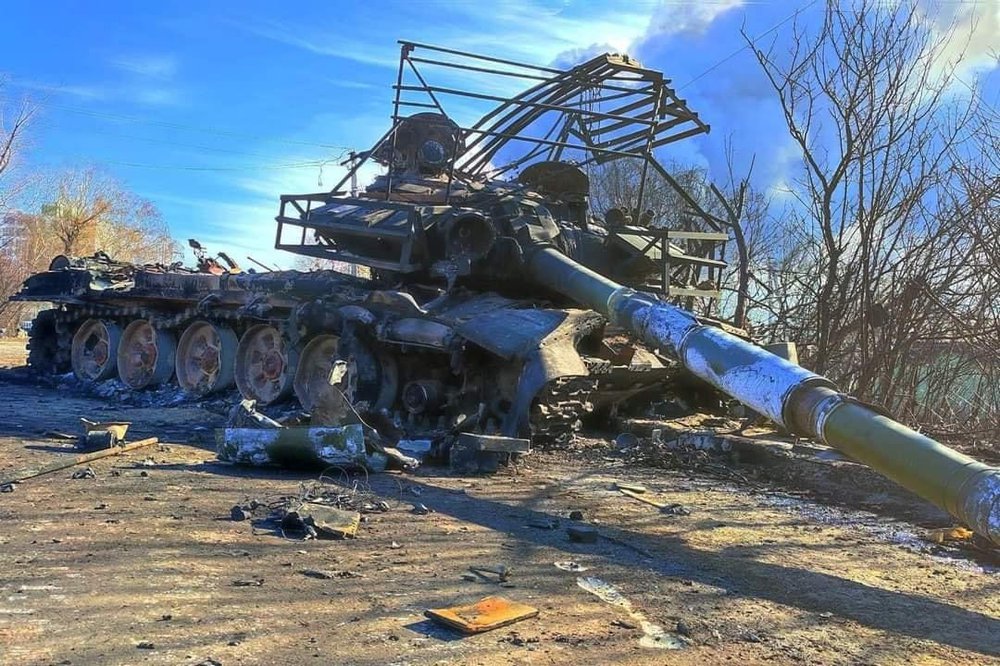 Find more on the current details of Ukraine-russia war as well as russia's combat losses in a publications by Defense Express: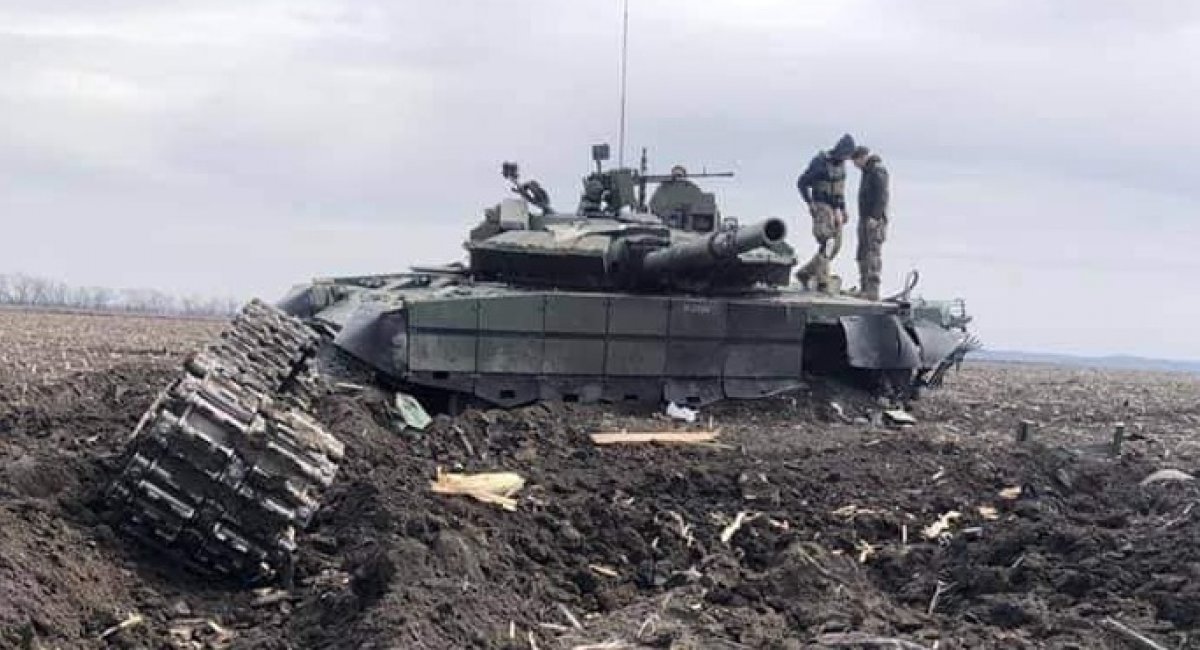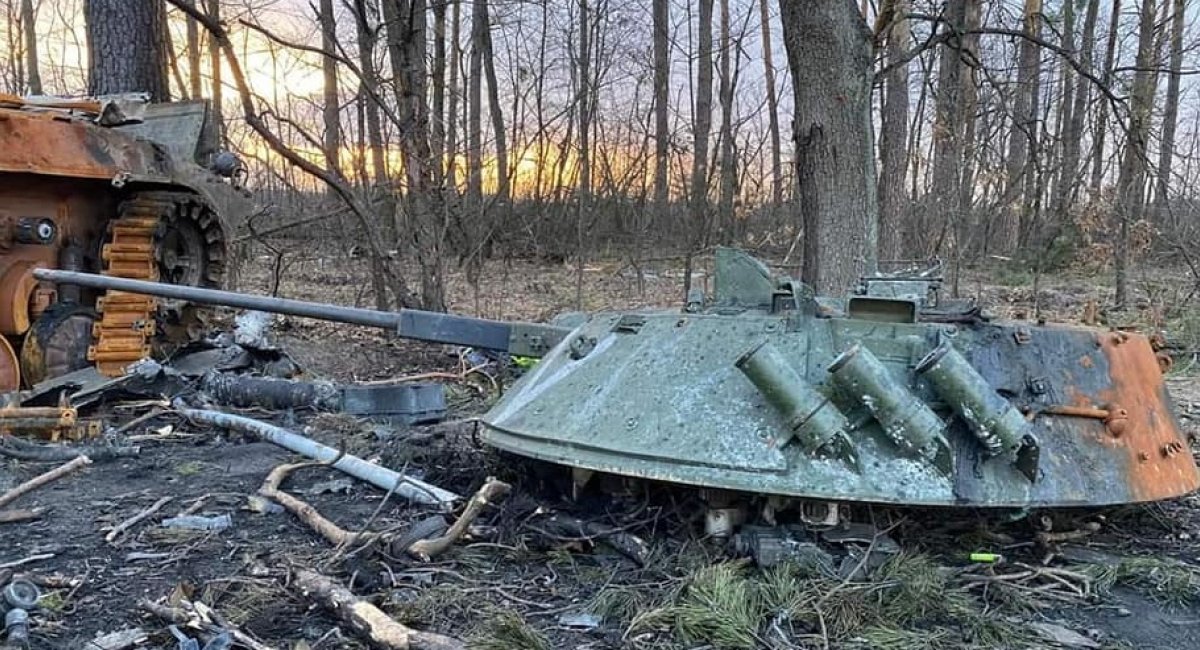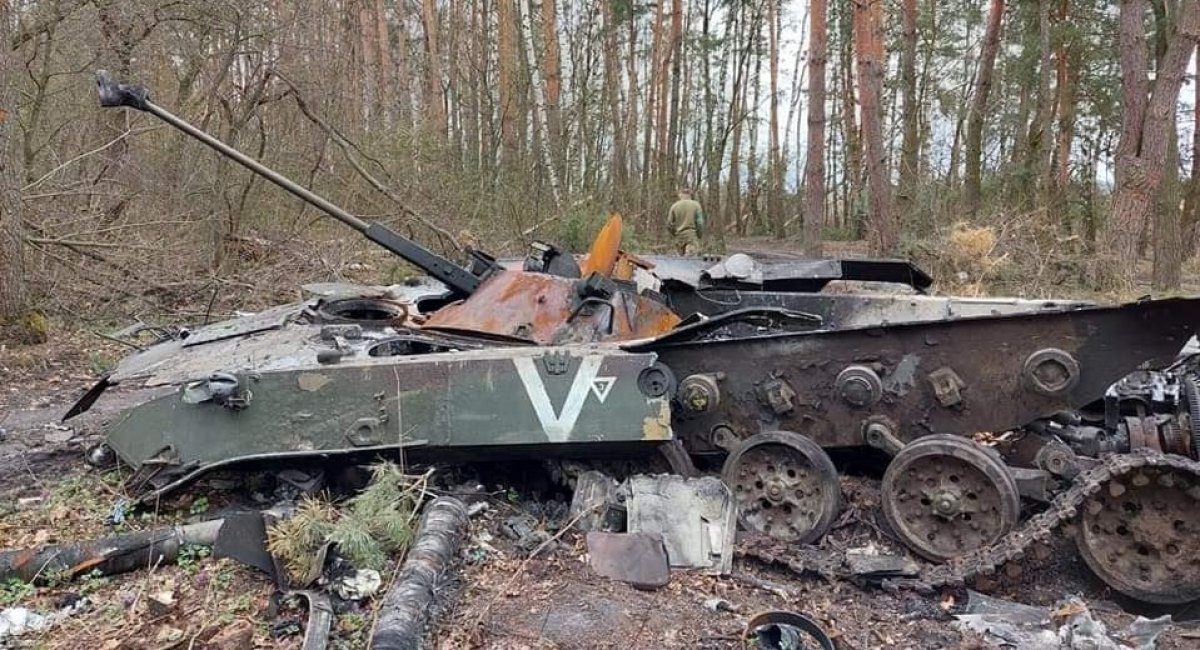 Read more: Why russia's Advanced T-90M and T-14 Armata Aren't On the Battlefield
---
---