The US Air Force has problems with the delay in training new pilots, which is primarily related to the outdated fleet of the T-6 and T-38 training aircraft: this conclusion was made public by Deputy Chief of Staff General David W. Alvin, as the Air and Space Forces Magazine reports.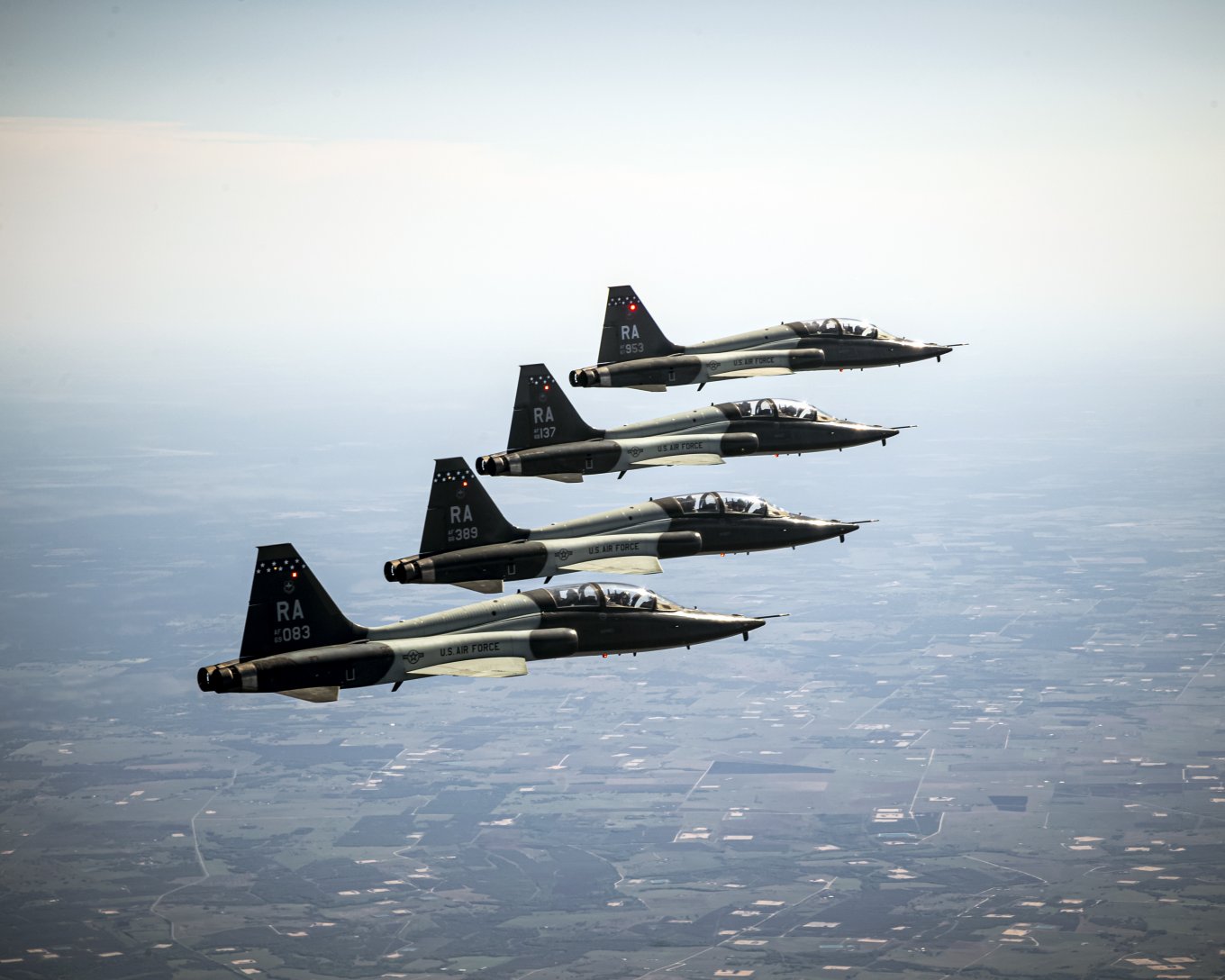 As Olvin notes, due to problems with the condition of the training aircraft, the delay in the start of the training of new pilot officers can reach up to two or even more years.
Read more: Turkey Tested Own Gokbey Helicopter Equipped With the Domestic TS1400 Engine
For example, while in general the training program for pilots or fighters is estimated to last up to two or more years, due to problems with the fleet of training aircraft, pilots have to wait from 18 to 24 months just to start training.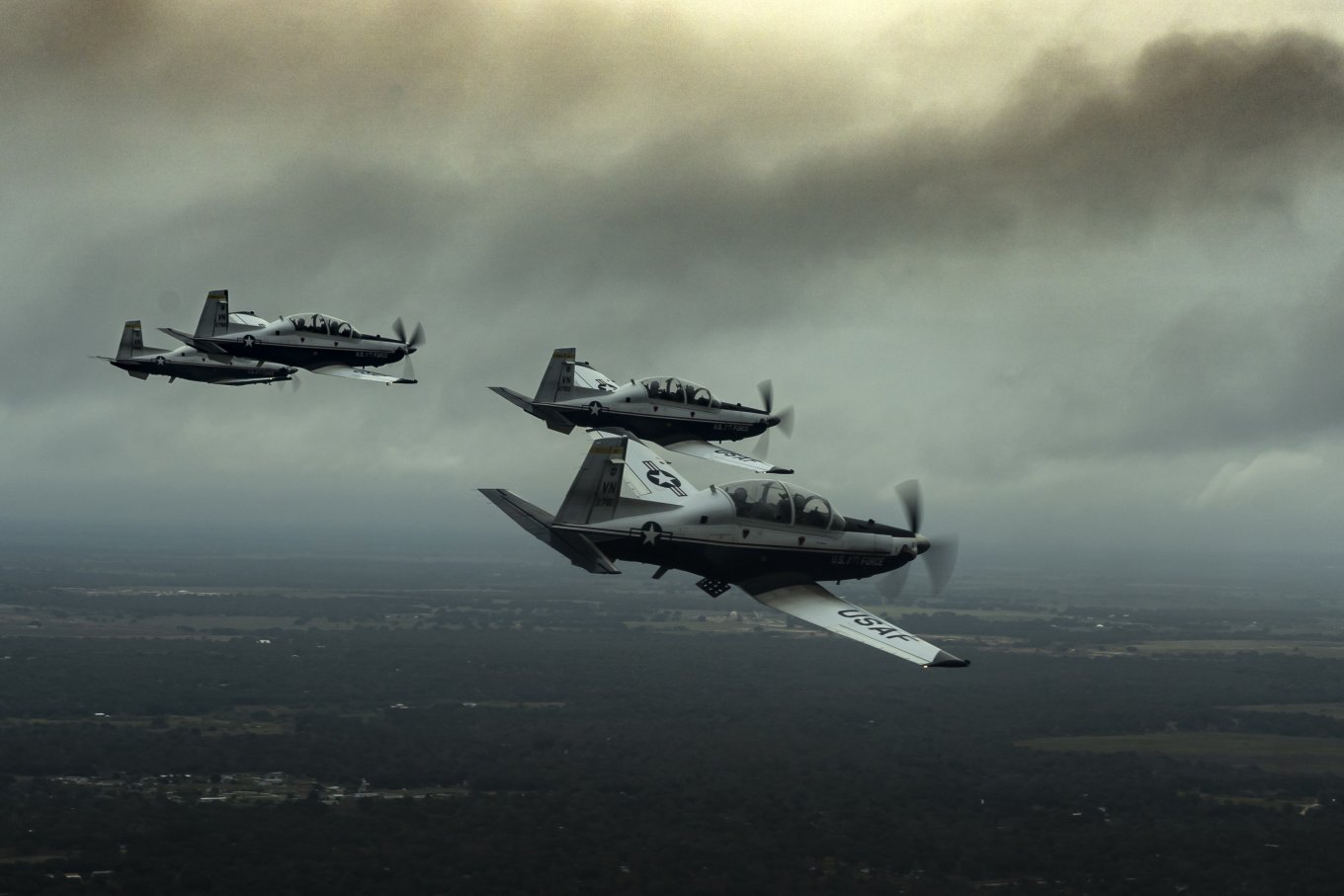 Thus, in the 2024 budget request, the USAF wants to receive $12.6 million to support the safety and maintenance of T-38 aircraft and another $11.3 million to modify the T-6.
The new training aircraft should radically solve this problem, but recently it was reported that the new T-7 Red Hawk will be delayed for at least 2 years, and this is actually the reason why that the service is forced to direct funds to obsolete jets.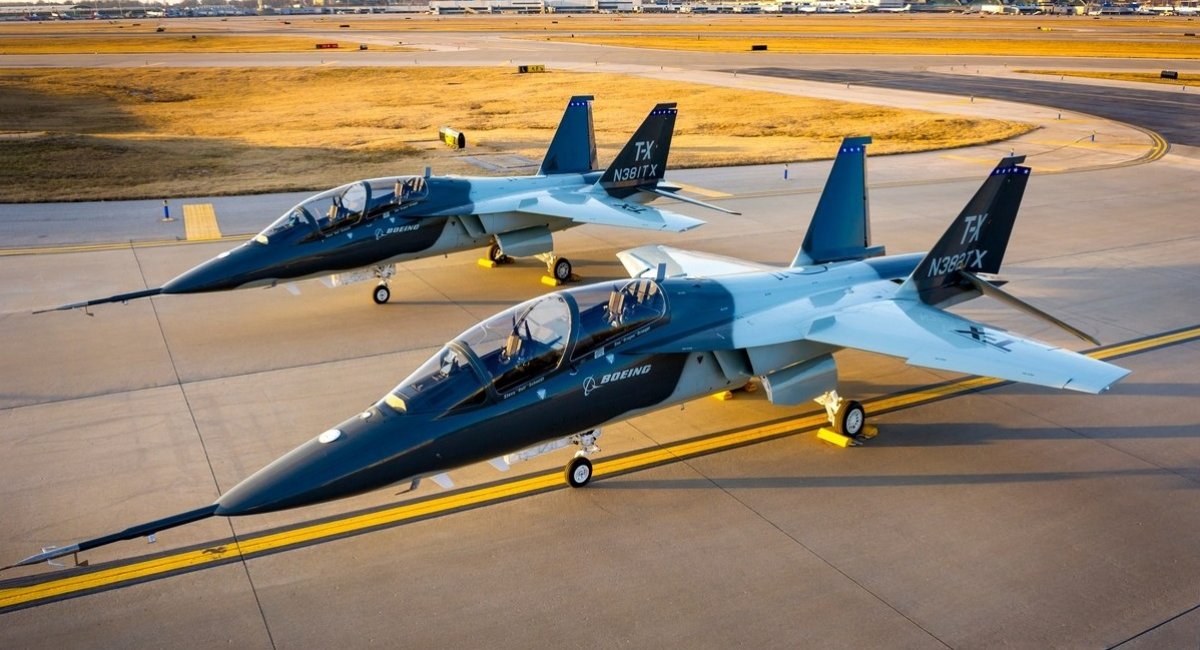 The service is also experiencing a shortage of pilots: although the US Air Force currently has enough pilots to fit all the cockpits, at the same time there are not enough of them for other positions where their experience might be needed.
They suffer primarily due to the fact that they are the "last in the queue": first they fit the cockpits of combat aircraft, then training and test cabins, after that management positions and finally all other positions where specialists with experience are also needed.
Read more: ​Russian Soldiers Disassemble American-Made Suicide Drone Used by Ukraine, Featuring German-Made Components
---
---