That's according to Australia's Defense Minister Peter Dutton, Ukrinform reports.
"The Australian Government is providing further support for the people of Ukraine with the gifting of 14 M113 Armoured Personnel Carriers (APCs) and a further 20 Bushmaster Protected Mobility Vehicles (PMVs) to the Government of Ukraine," he said.
Read more: Australia to Send Bushmaster Armoured Vehicles to Ukraine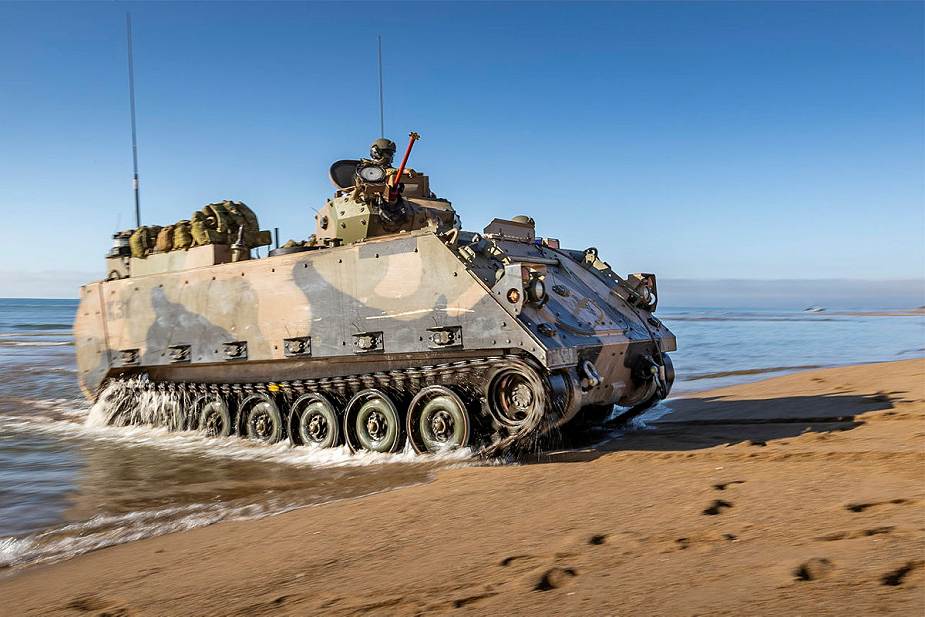 According to Dutton, Australia will also deliver 60 pallets of medical supplies, donated by Australian citizens to the Government of Ukraine, along with three pallets of radiation monitoring equipment and personal protective equipment, on behalf of the Australian Radiation Protection and Nuclear Safety Authority (ARPANSA) and Australia Nuclear Science and Technology Organisation (ANSTO).
According to the statement, the $60.9 million in new support for Ukraine (14 APCs is $12 million and the 20 PMVs is $48.9 million) takes Australia's total contribution to date to over $285 million.
"Australia stands with the people of Ukraine, and again calls on Russia to cease its unprovoked, unjust and illegal invasion of Ukraine," Dutton said.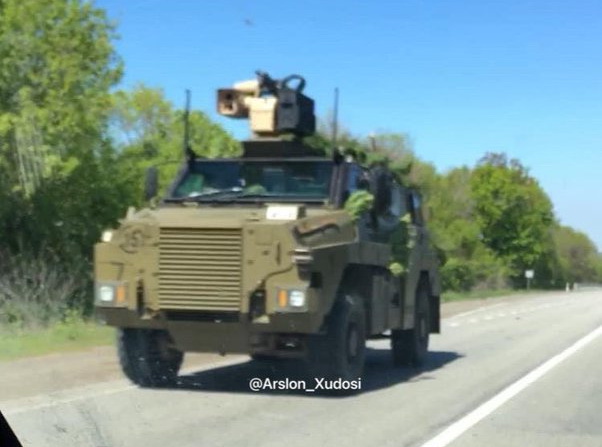 As Defense Express reported, Australia sent to Ukraine 20 Bushmaster armoured personnel carriers worth about $38 million.
Bushmaster protected mobility vechicle is a type of infantry mobility vehicle. It is an Australian-built four-wheel drive lightly-armoured vehicle. The role of the Bushmaster is to provide protected mobility transport (or protected troop lift capability), with infantry dismounting from the vehicle before going into action. High-hard steel specified for Bushmaster provides better ballistic protection and IED protection.
Currently, such vehicles are in service in the Australian Army (more than 1,000 units), the Netherlands (about 60 units), Ukraine (20 units) and several other countries (the number does not exceed 10 units).
Read more: The First Photo of a Bushmaster Protected Mobility Vehicle with a Ukrainian Flag Has Been Published
---
---