On October 16, near the coast of Romania in the Black Sea, the Ali Najafov tanker was blown up by a mine. The vessel sustained minor damage and the crew was unharmed, Center for Strategic Communications and Information Security reports.
Russian aggression against Ukraine has turned the Black Sea into a theater of military operations, where there is an increased danger to navigation.
Read more: ​The Second Ship of russia's Black Sea Fleet Exploded On a Naval Mine in the Sevastopol Raid in Three Days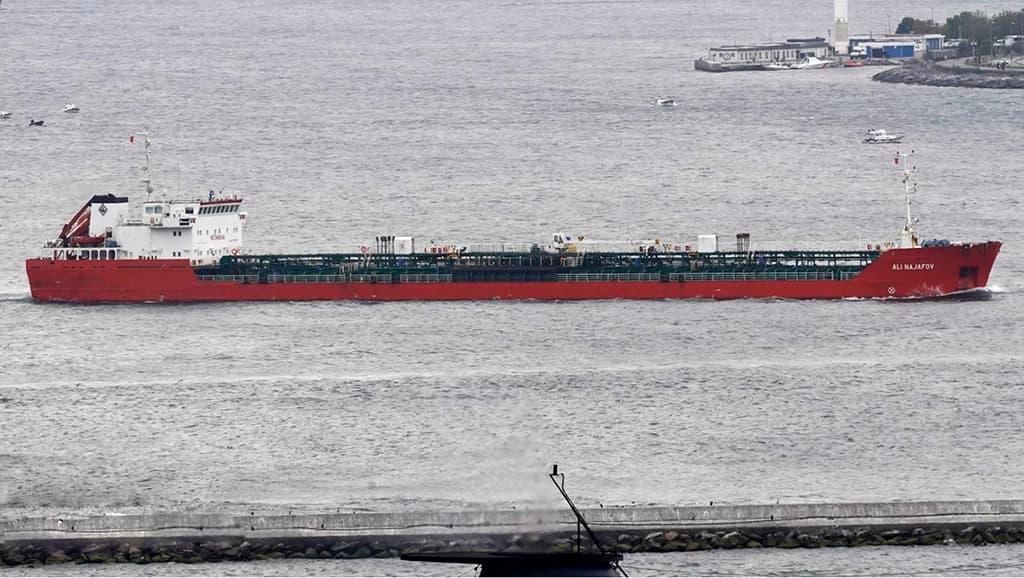 Civilian ships on Black Sea routes are suffering from the threat of mines. In October, this is the second ship that has been destroyed by a sea mine.
The mine threat is a common problem for Black Sea countries. Effective mine clearance of the waterway will contribute to the security of the new maritime corridor established by Ukraine after russia's withdrawal from the Black Sea Grain Initiative.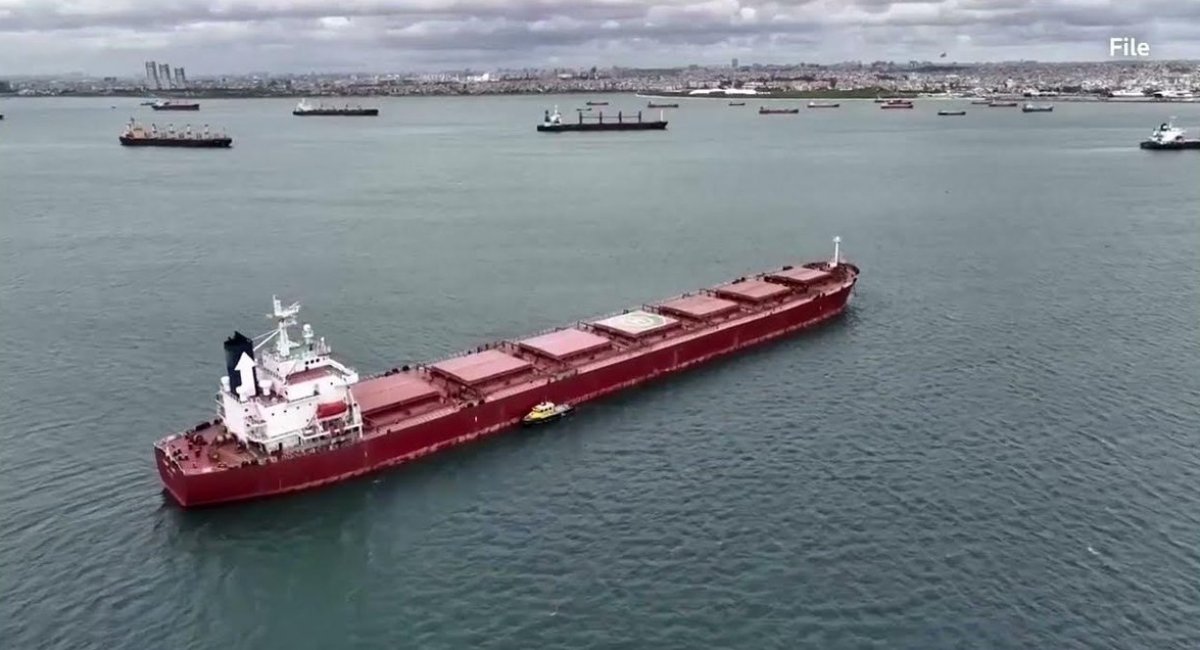 Ukraine welcomes the initiative of Turkey, Romania and Bulgaria to collectively counter sea mines and is ready to make every effort to ensure the safety of Black Sea navigation.
Read more: The UK Defense Intelligence: the Russian Black Sea Fleet Has Intensified Its Defensive and Reactive Posture
---
---