Almost all Moscow's modern military systems depend on western-made microelectronics, says the Royal United Services Institute (Rusi) report. Moscow has found ways to bypass sanctions and export controls. If the loopholes are closed, russia's military might be permanently degraded.
Researchers for Rusi, a UK think tank, spent months in Ukraine, examining 27 of Russia's most modern military systems, either captured, brought down or abandoned by Russian troops.
Read more: How Lack of Orlan UAVs Forces Russians Change Their Logistics
They discovered at least 450 different kinds of unique, foreign-made components, most built in the US but also in other Western countries.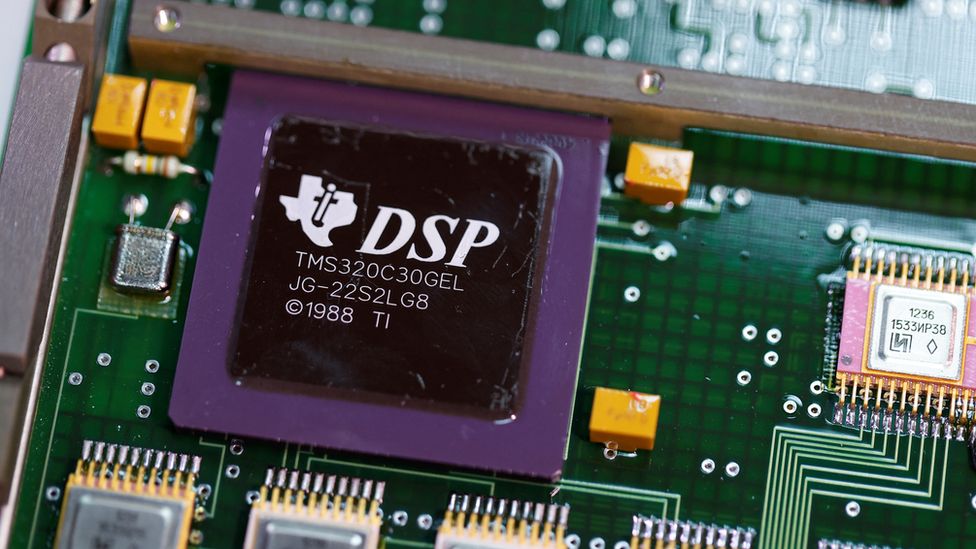 Products from familiar brands, like Sony and Texas Instruments, are turning up on the battlefield in russian weapons systems. There is no suggestion those firms have been complicit in sending components to russia.
Jack Watling, a senior research fellow at Rusi and one of the authors of the 60-page report, told the BBC there was a chance to permanently deny russia access to these sensitive components - many of which are manufactured in the US, but also in Switzerland, the Netherlands, UK, Germany and France.
"If these components can be denied then the russians will not be able to replenish the arsenal of equipment that they have expended in Ukraine," Dr Watling says.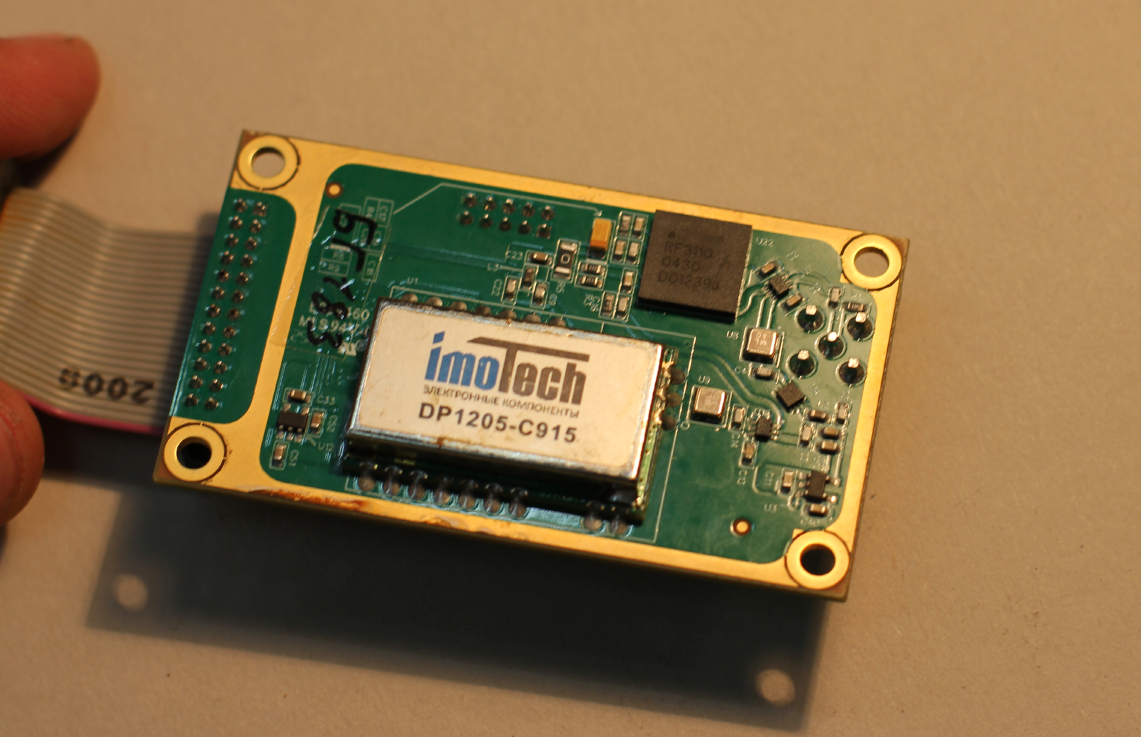 The report's authors believe time is running out to prevent new illicit pipelines being set up that will keep russia's military supplied with these vital components.
In order to cut off what the report calls this "silicon lifeline" and permanently degrade russia's ability to wage the kind of warfare it has in Ukraine, the West now has a unique window of opportunity to tighten export licence controls before it is too late.
Russia, it concludes, is scrambling to procure what it can in bulk before the net closes.
"The time to act is now," says the Rusi report.
Read more: Air Defense Foces of Ukraine Repelled russian Attack by Kalibr Missiles
---
---