The General Staff of the Armed Forces of Ukraine has released new operational update on the situation on the Ukrainian frontlines as of 18:00 on May 14, 2022. Russians continue their offensive operations in the Eastern Operational Zone.
They keep firing on the entire contact line and deep in Ukrainian defenses. The greatest activity of the occupiers is still observed in the Slobozhansky and Donetsk operational directions.
Read more: Joint Forces Operation (JFO) Fighters Shell Sensitive Enemy Units (Video)
Here are the key points of the report:
In the Donetsk direction, russian forces prepare for an offensive. Up to two battalion-tactical groups were deployed in this direction. They ares carrying out assault operations along the line of contact with the support of aircraft and artillery. Russians have partial success in the area of Avdiivka.
Russian task force in the Lyman and Severodonetsk directions was strengthened to a battalion-tactical group in the area of the "Novy Aidar" railway station was noted.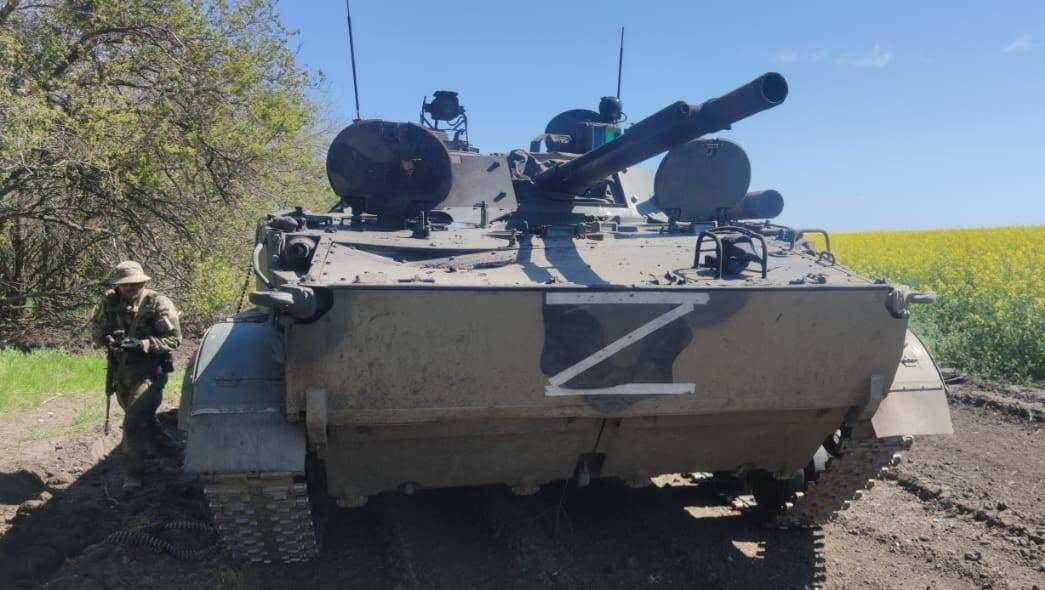 On the territory of the Gomel region in belarus, the former areas of russian units' deployment are now being demined
In the Transnistrian region of the Republic of Moldova, armed groups have been put into normal mode of operation. At the same time, russian operational group stationed in the region continues to stay on high alert.
The invaders are trying to increase their military presence on Zmiinyi Island (Snake Island), strengthening the air defense system.
In the Kharkiv direction, the occupiers try to maintain their positions, control the supply routes via highways north and east of Kharkiv city, and prevent the advance of Ukrainian troops towards the state border.
Russian occupiers are trying to involve Ukrainian citizens in work at occupation institutions and illegal law enforcement agencies, violating their rights and freedoms, in the temporarily occupied territories of eastern and southern Ukraine.
In Mariupol, the enemy continues to blockade our units near the Azovstal plant. Inflicts massive artillery and air strikes, conducts assault operations.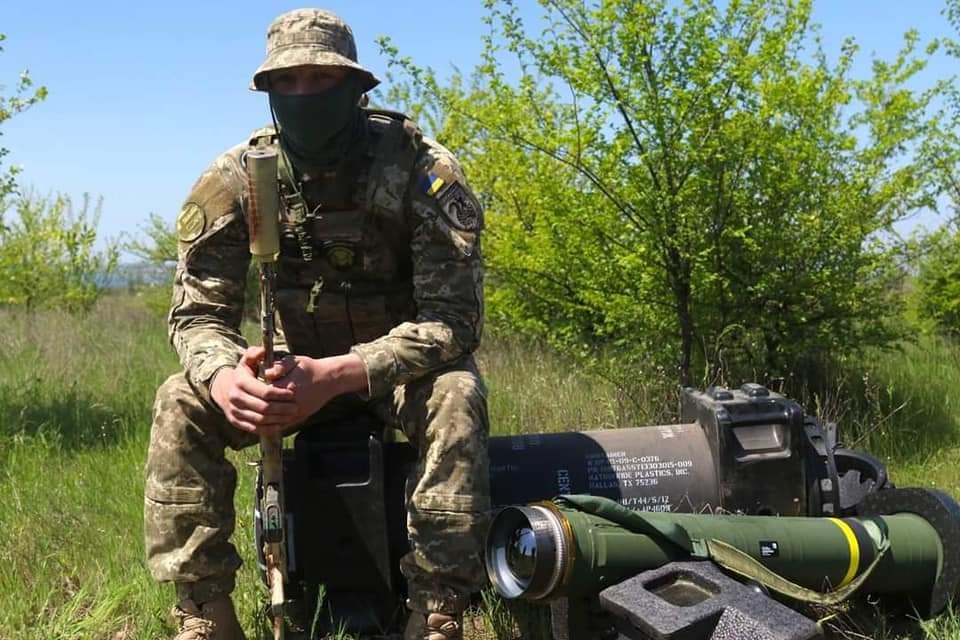 Find the latest news on the Ukraine-russia war in our daily news feed:
Read more: The 80th Day of the War: Russian Casualties in Ukraine
---
---