The tempo of cyberattacks against Ukrainian critical infrastructure has intensified this year. In the first 10 months of this year, Ukraine's national computer emergency response team, CERT-UA, logged 2,054 cyber incidents, compared to 2,194 for the entirety of 2022.
This is reported by GovInfoSecurity.
Read more: ​How Many Missiles russians Amassed for Strikes on Ukrainian Heat and Power Supply Infrastructure
Hackers' top goals are to steal information on the disposition of forces, infiltrate organizations that provide critical infrastructure services and steal people's personal information from organizations across a number of sectors, said Viktor Zhora, deputy chairman of Ukraine's State Service of Special Communications and Information Protection, who addressed the IRISSCON conference (short for the Irish Reporting and Information Security Service).
Since russia launched an all-out invasion on February 24, 2022, the most dangerous hacking incidents have typically traced to russia's GRU military intelligence group, he said.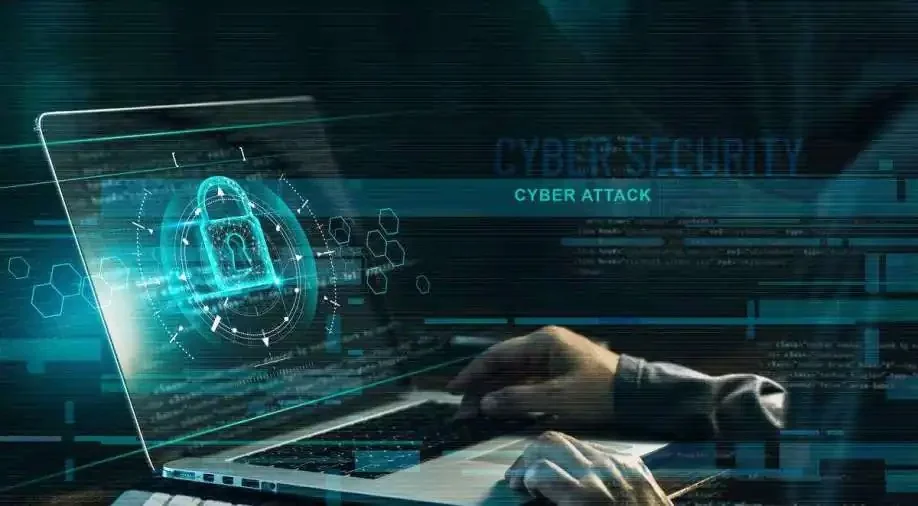 The greatest number of attacks this year appear to have been launched by the Federal Security Service, or FSB. Other threats include the SVR foreign intelligence service, embassies and partner agencies, and some groups in russia's Ministry of Defense. Government hackers are "joined by cybercriminal groups, and also so-called hacktivist groups - united via Telegram channels - which are less skilled but more numerous," Viktor Zhora stated.
He said hackers have attempted to gather information on the efficacy of russian missile strikes and unmanned aerial vehicle attacks, including by stealing CCTV footage local to targeted sites.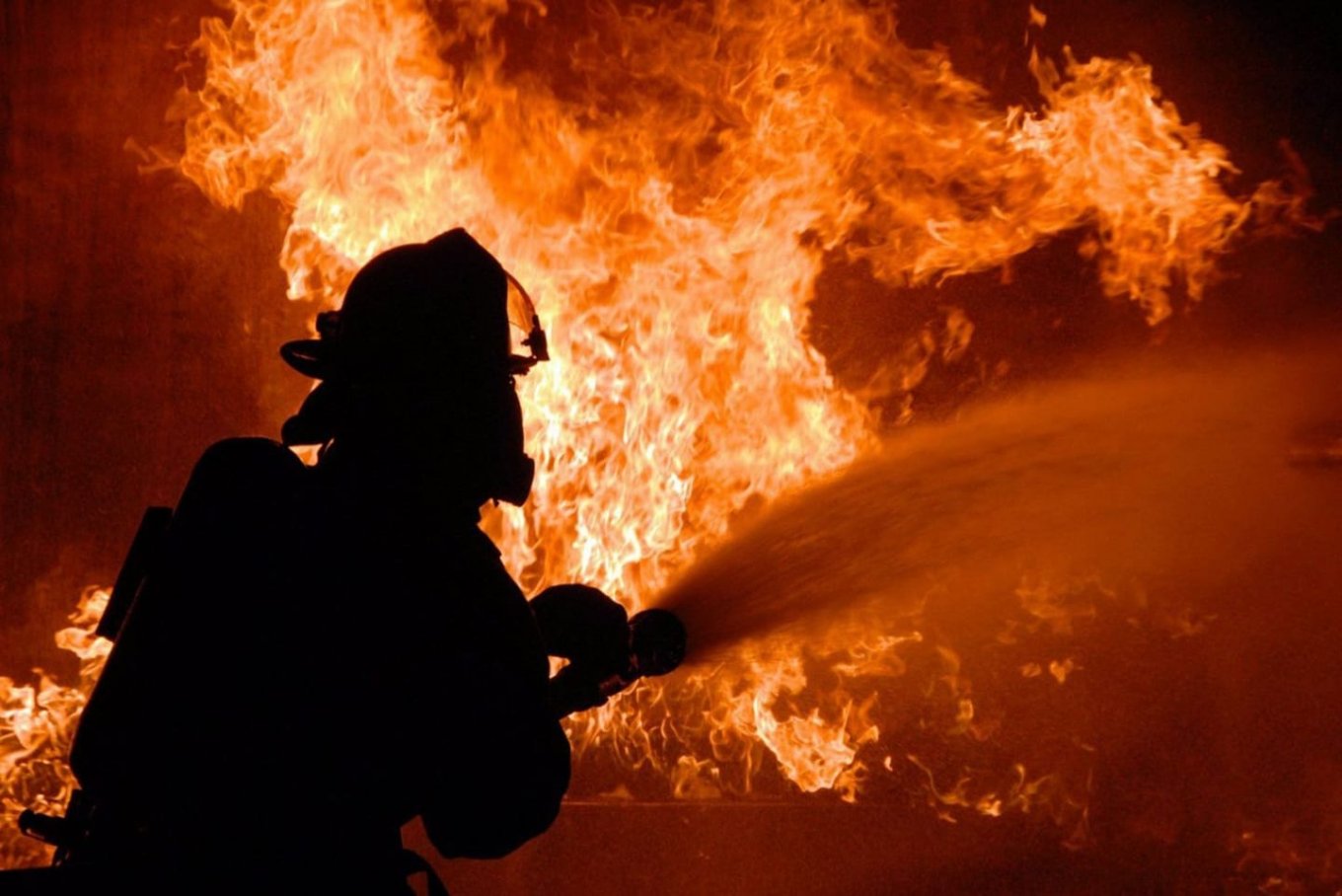 Security experts also believe that russia is using hacker attacks to damage the energy grid of Ukraine.
"Including the Stuxnet malware, security experts have counted eight unique strains of malware built by attackers to hit OT environments.(Operational technology (OT) is the hardware and software that monitors and controls devices, processes, and infrastructure, and is used in industrial settings - e.d.). Much of that has been attributed to russia and used to hit Ukraine's power grid," said Rik Ferguson, vice president of security intelligence for cybersecurity vendor Forescout, speaking at IRISSCON.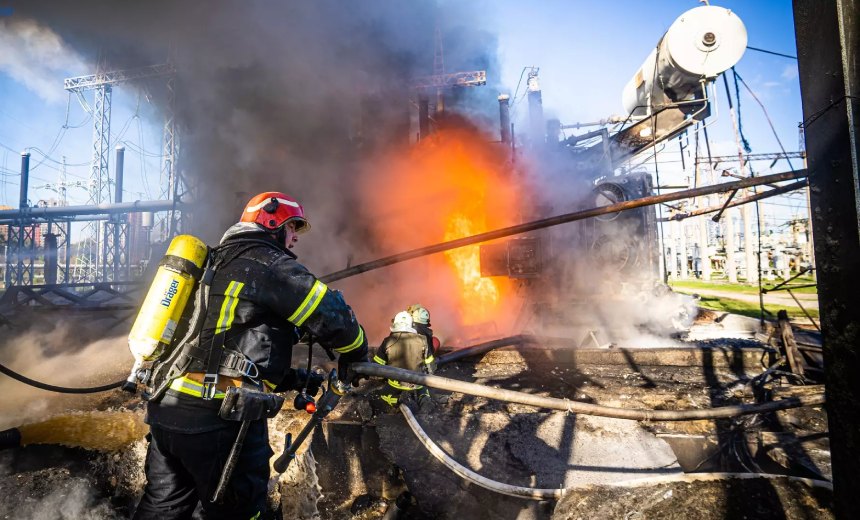 The publication also reminds about the cyberattack on Ukraine that occurred in October 2022.
According to the report "russian military hackers in October 2022 successfully tripped the circuit breakers of a power grid substation in Ukraine in a previously undisclosed cyberattack, researchers from Mandiant said. The outage, caused by a unit of the GRU Main Intelligence Directorate, coincided with mass missile strikes on critical infrastructure across Ukraine."
Read more: ​Russia Launches a Missile Attack on Energy Infrastructure for the First Time in 6 Months
---
---