Currently, the russian federation's arsenal comprises 870 long-range missiles of various types, each with a launch range exceeding 300 kilometers. The information comes from the representatives of Defense Intelligence of, as reported by RBC-Ukraine. These figures encompass
290 ballistic and cruise missiles for the Iskander short-range systems,
around 165 Kalibr sea-launched cruise missiles,
160 Kh-101/Kh-555/Kh-55 subsonic air-launched cruise missiles,
150 Kh-22/Kh-32 supersonic air-launched cruise missiles, and
80 Kinzhal air-launched hypersonic missiles
The article also references data from Ukrainian intelligence on the ongoing missile production within russia's defense industry: in October 2023, 115 long-range missiles were manufactured, including 40 Kh-101 and 20 Kalibr missiles.
Read more: ​The Defense Intelligence of Ukraine: russia Produced 115 Precision-Guided Missiles in October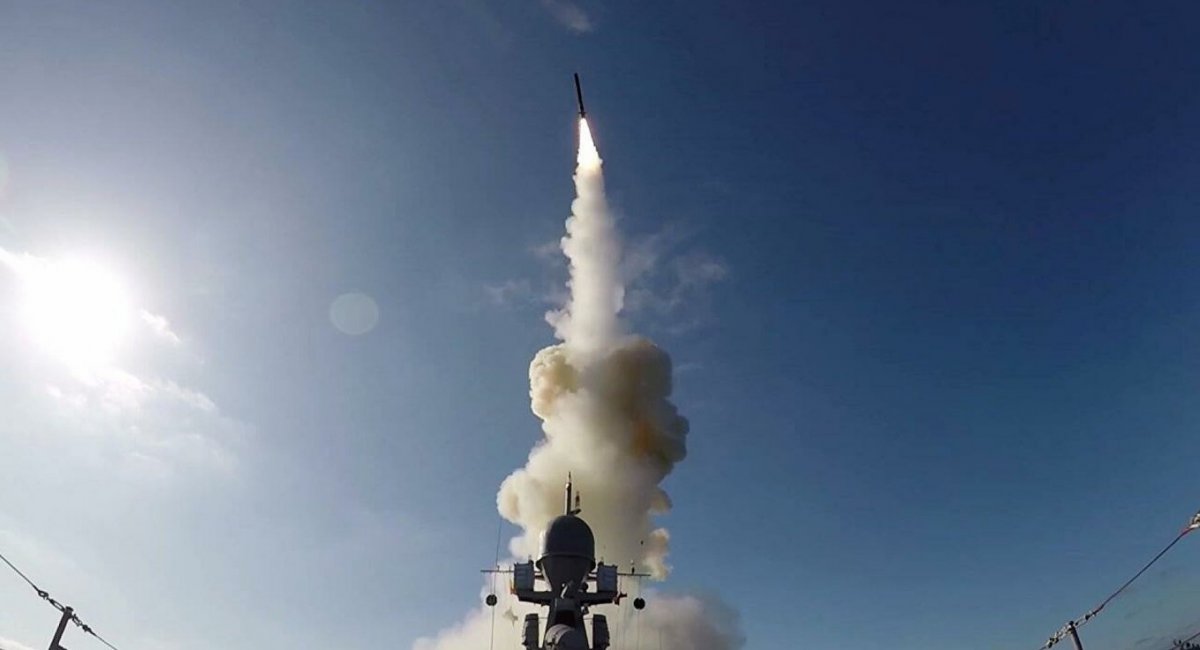 To put this in perspective and illustrate the pace of russia's missile accumulation, let's rewind the statistics on russian stockpiles provided by the Defense Intelligence of Ukraine at the end of August 2023:
270 Iskander ballistic and cruise missiles,
140 Kalibr cruise missiles,
~100 Kh-101/Kh-555 and Kh-55 ALCMs,
~75 Kinzhal ALBMs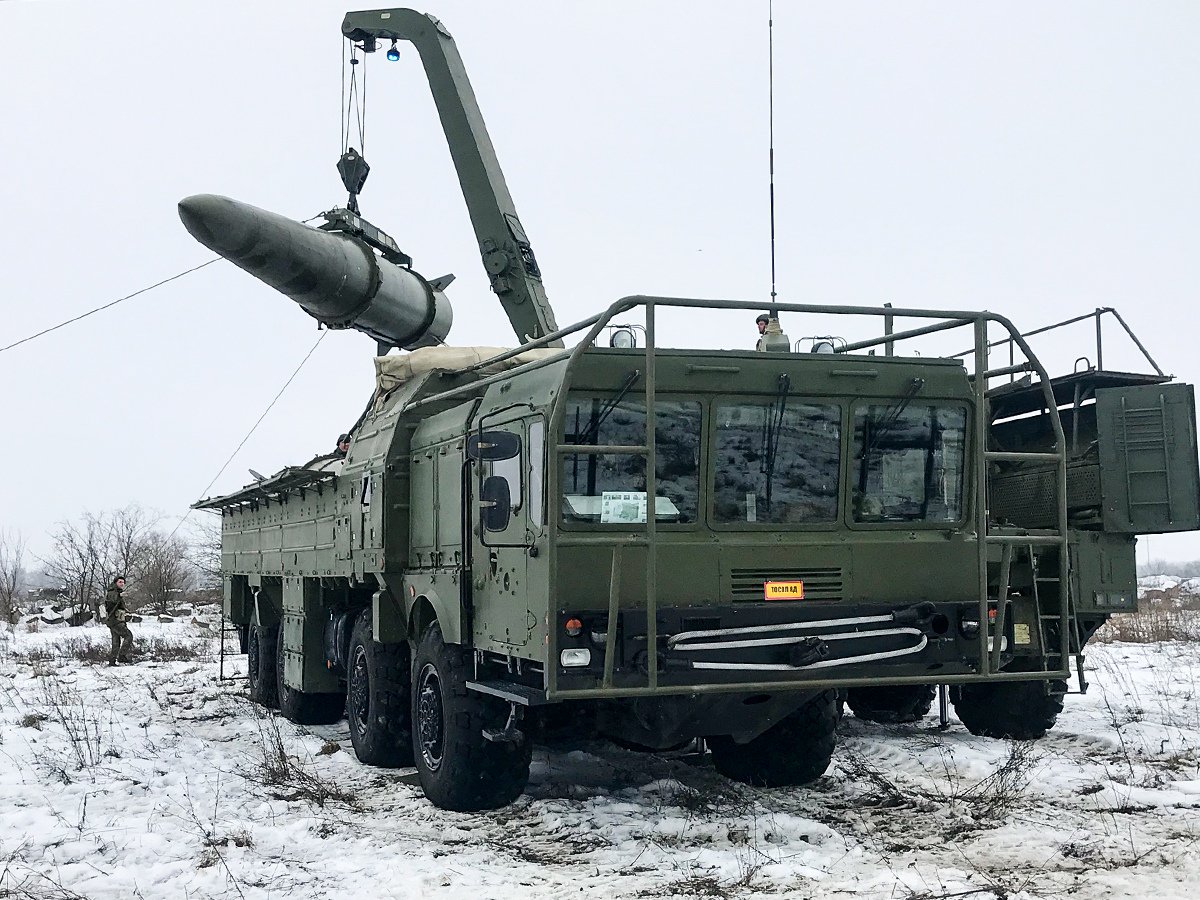 From these figures, it becomes evident that russia faces constraints when deploying ballistic and cruise missiles, and the production rates of Kh-101, Kalibr, and Kinzhal missiles lack consistency. For instance, in October, the russian defense industry struggled to meet expected production plans.
These statistics concerning the russian missile stocks suggest that there should be no significant changes in their tactics or new ways of applying available weapons expected in their strikes on Ukrainian infrastructure from what we saw a year ago.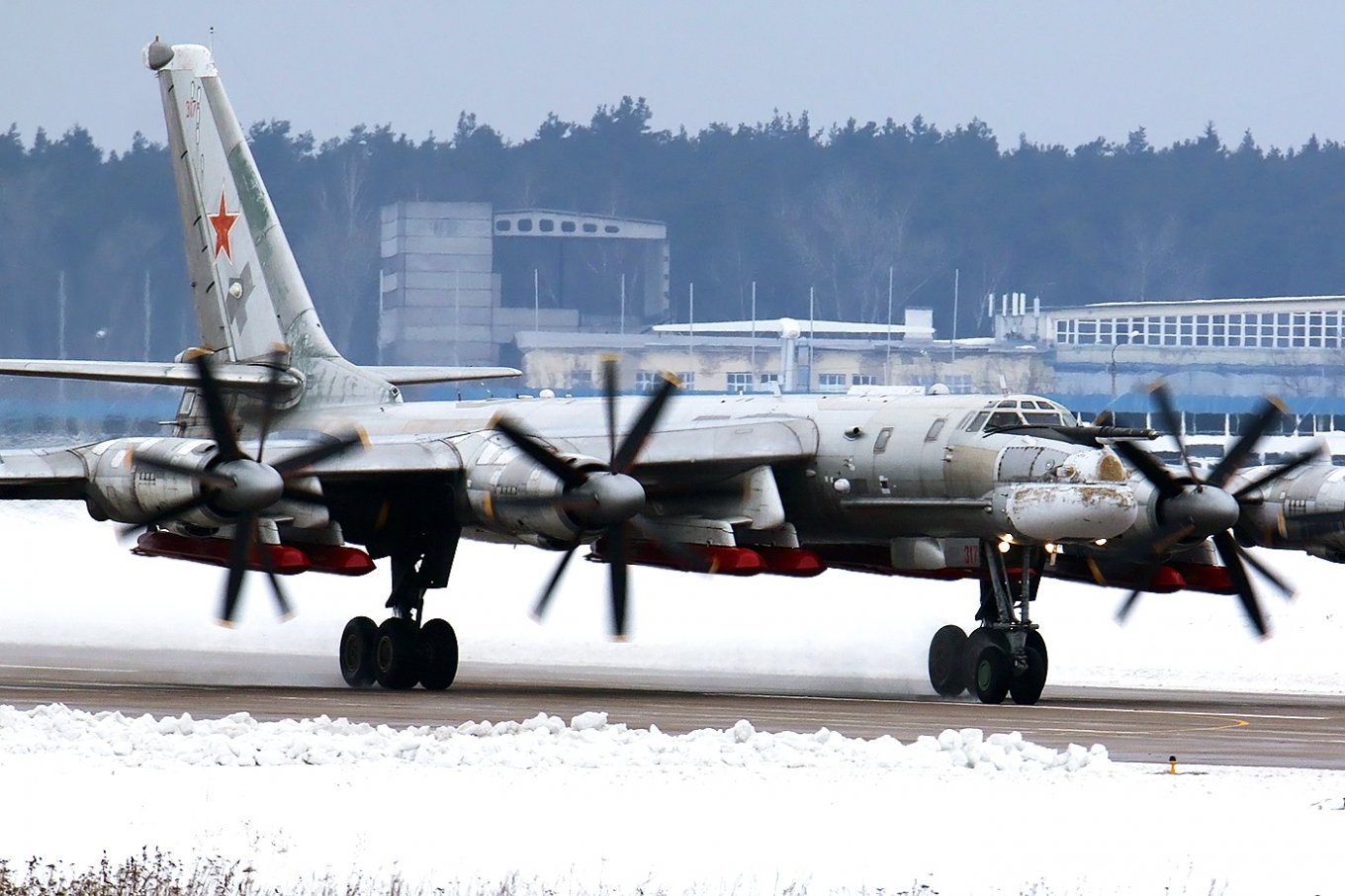 Defense Intelligence also assessed that the russian federation might be planning one major strike on Ukraine's power supply system to create a rapid cascade effect. However, some of these missiles will be intercepted by Ukrainian air defenses, diminishing the impact of the russian missile barrage. The russian forces would need to prepare additional strikes while simultaneously conducting reconnaissance.
Earlier Defense Express reported that russia had been using only one type of cruise missile for over a month, namely the Iskander-K. We also highlighted the significance of the unfolding Pokrova nationwide EW system in countering Shahed-136 drones and cruise missiles which renders all GPS navigators practically useless.
Read more: Pokrova EW System is a Real Game-Changer in Ukrainian Fight Against Shahed-136 Drones and Cruise Missiles, That Renders GPS Receivers Useless
---
---