The Black Sea Grain Initiative (BSGI) was extended by 60 days on May 17, 2023. However, russia almost certainly continues to hinder grain exports by deliberately slowing inspections and actively blocking some vessels, the UK Defense Intelligence reports.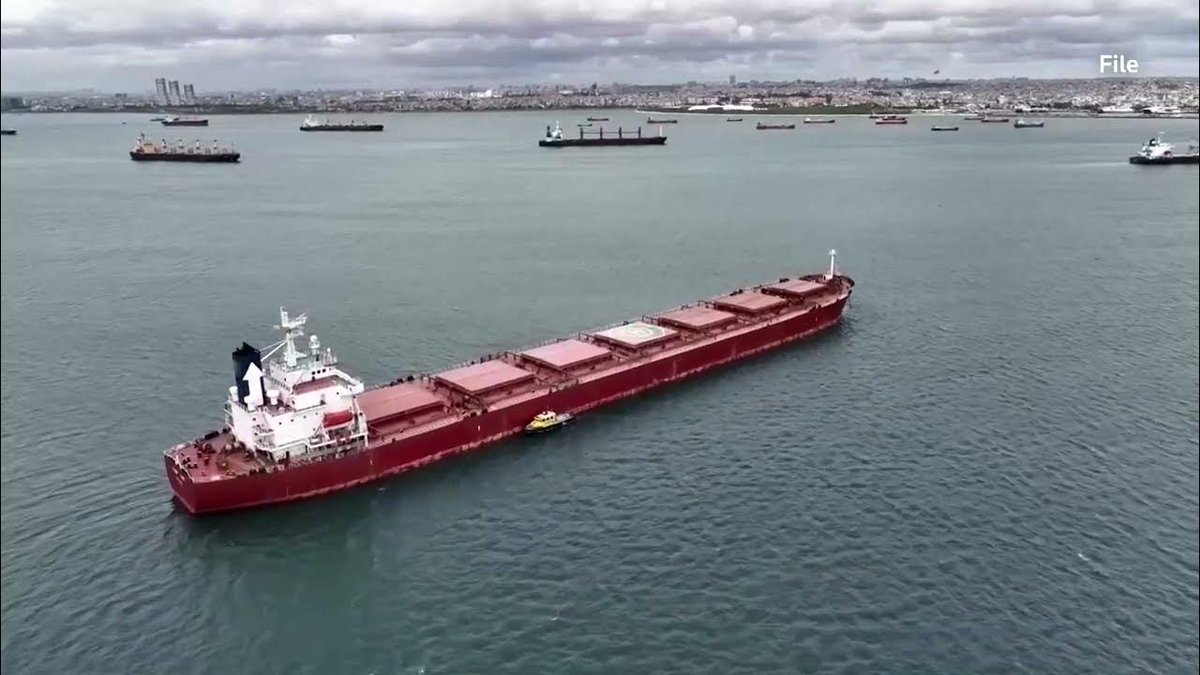 Currently, only one or two ships are being inspected per day, compared with six to eight in Autumn 2022.
Read more: ​Complex Operational Picture: Ukraine Holds Initiative Amidst Heavy Fighting
According to the UK Defense Intelligence, russia is likely attempting to force concessions on the re-opening of the Togliatti-Odesa pipeline, which exports ammonia from russia through Ukraine, via Odesa. To complicate the situation, in recent days, the pipeline was damaged and is not currently operational.
There is likely to be further russian rhetoric and obstruction of the BSGI in the weeks prior to the next extension deadline of July 16, 2023.
Read more: Tensions Rise as Wagner Group Clashes with russian Ministry of Defense
---
---