Over the last 2 days there has been a substantial increase in fighting along numerous sectors of the front, including those which have been relatively quiet for several months, the UK Defense Intelligence reports.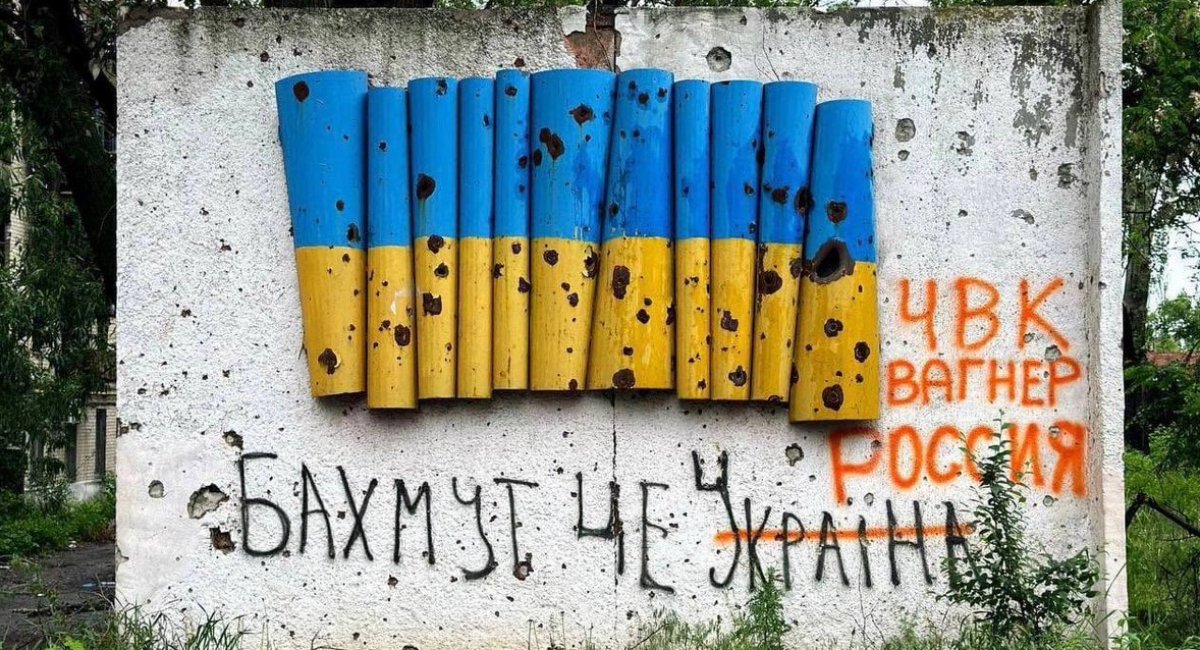 Concurrently, the feud between Wagner Group and the russian Ministry of Defense has reached an unprecedented level.
Read more: ​Russia's Intensive OWA-UAV Campaign: Analyzing the Impact on Ukraine's Defense
For the first time, Wagner owner Yevgeny Prigozhin has claimed that the army has employed deliberate, lethal force against Wagner units. Following an altercation, Wagner has likely detained a russian army brigade commander.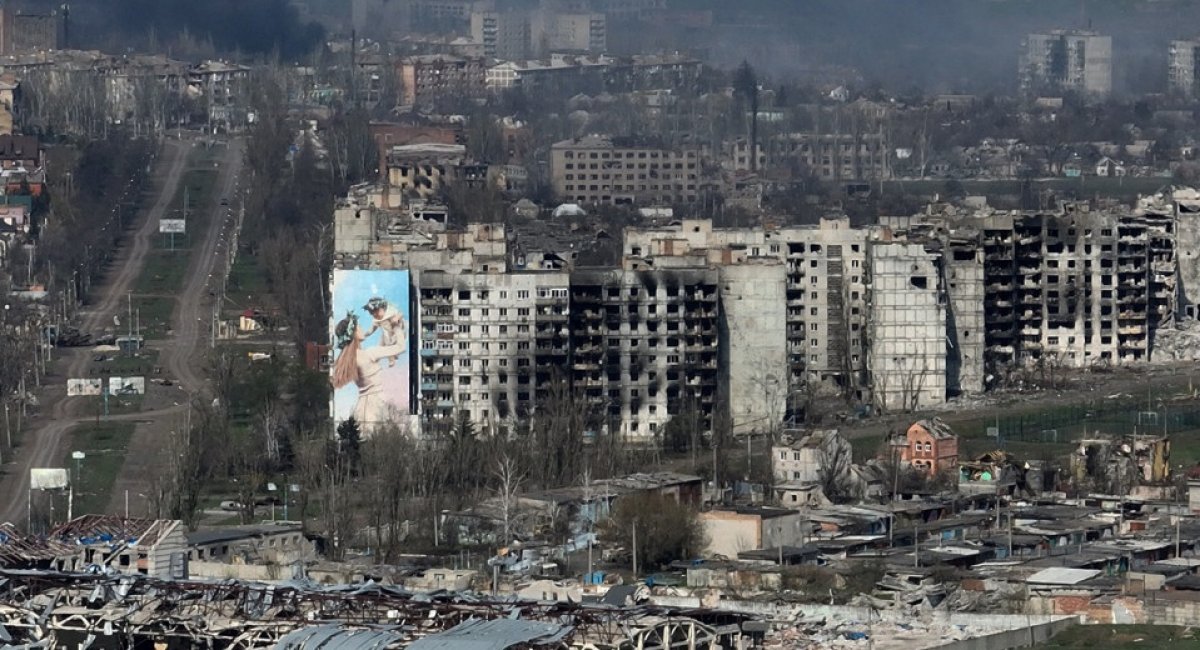 According to the UK Defense Intelligence, most of Wagner's forces have now been withdrawn from Bakhmut. With russia short of reserve units, the degree to which Wagner remains responsive to the MoD will be a key factor in the conflict over the coming weeks.
Read more: ​Paranoia and Confusion: russian Officials Crack Down on Blue and Yellow Displays Amid Wartime Legislation
---
---