The fact that russia keeps its strategic aviation at the Olenya airbase has been known for quite some time. This airfield, belonging to the russian Aerospace Forces, has been launching missile carriers for strikes on Ukraine for many months. However, recent satellite images of this airbase have sparked interesting reactions.
The presence of 14 Tu-95 (NATO reporting name: Bear), two Tu-160 (NATO reporting name: Blackjack), and Tu-22M3 (NATO reporting name: Blackfire) aircraft at Olenya raised eyebrows in both Western and russian press. In Europe, it was noted that the deployment of these planes signifies a Kremlin attempt to threaten with weaponry, particularly nuclear, as these aircraft are part of russia's "nuclear triad." On the other hand, russia shouts that the West should tremble at the mere sight of these Soviet machines.
Read more: Friendly Fire: russian Air Defense Strikes Own Helicopters Down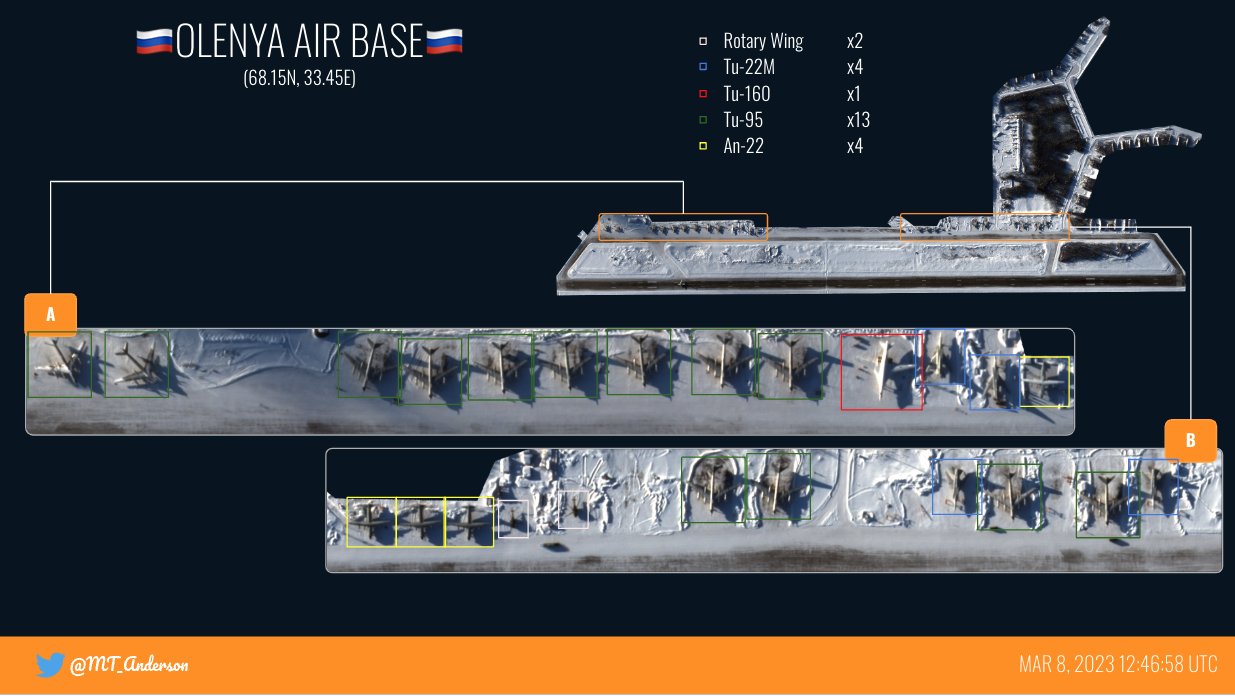 However, the reality is quite the opposite. The placement of russia's strategic aviation at the Olenya airbase is a strategic failure for the Kremlin. The airbase is located only 150 km from NATO's new border, Finland. Within this range, not only are tactical aviation missiles and ATACMS capable of striking but also air-to-air missiles from within NATO's airspace. Furthermore, the airbase falls within the surveillance zone of radar systems and radio-electronic reconnaissance equipment.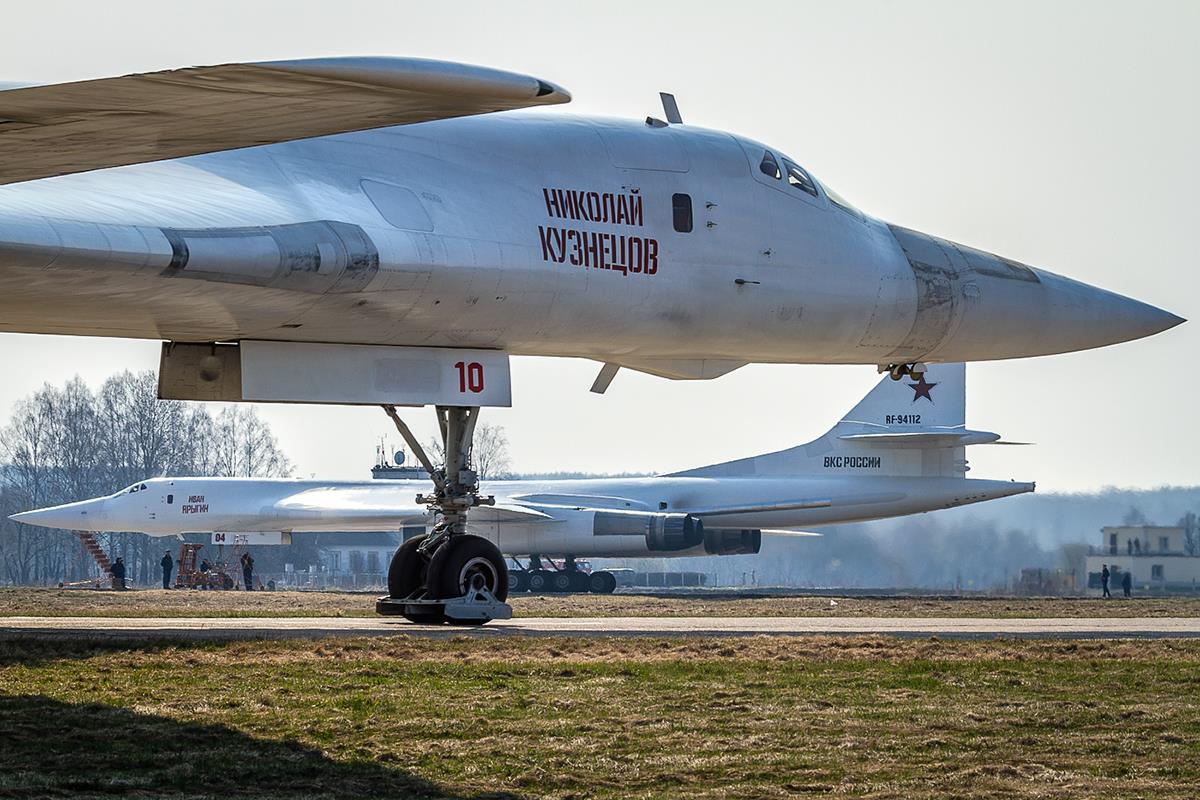 Consequently, Russia's strategic aircraft stationed at this airfield can never take off "unexpectedly" for an enemy, and they are exposed to potential destruction from both ground and air defense systems. This was well understood in the Soviet era, and until 2011, Olenya served as a naval aviation base, as NATO's border was slightly further away, around 200 km on the border with Norway. However, a decade ago, the Kremlin made another "progressive" decision.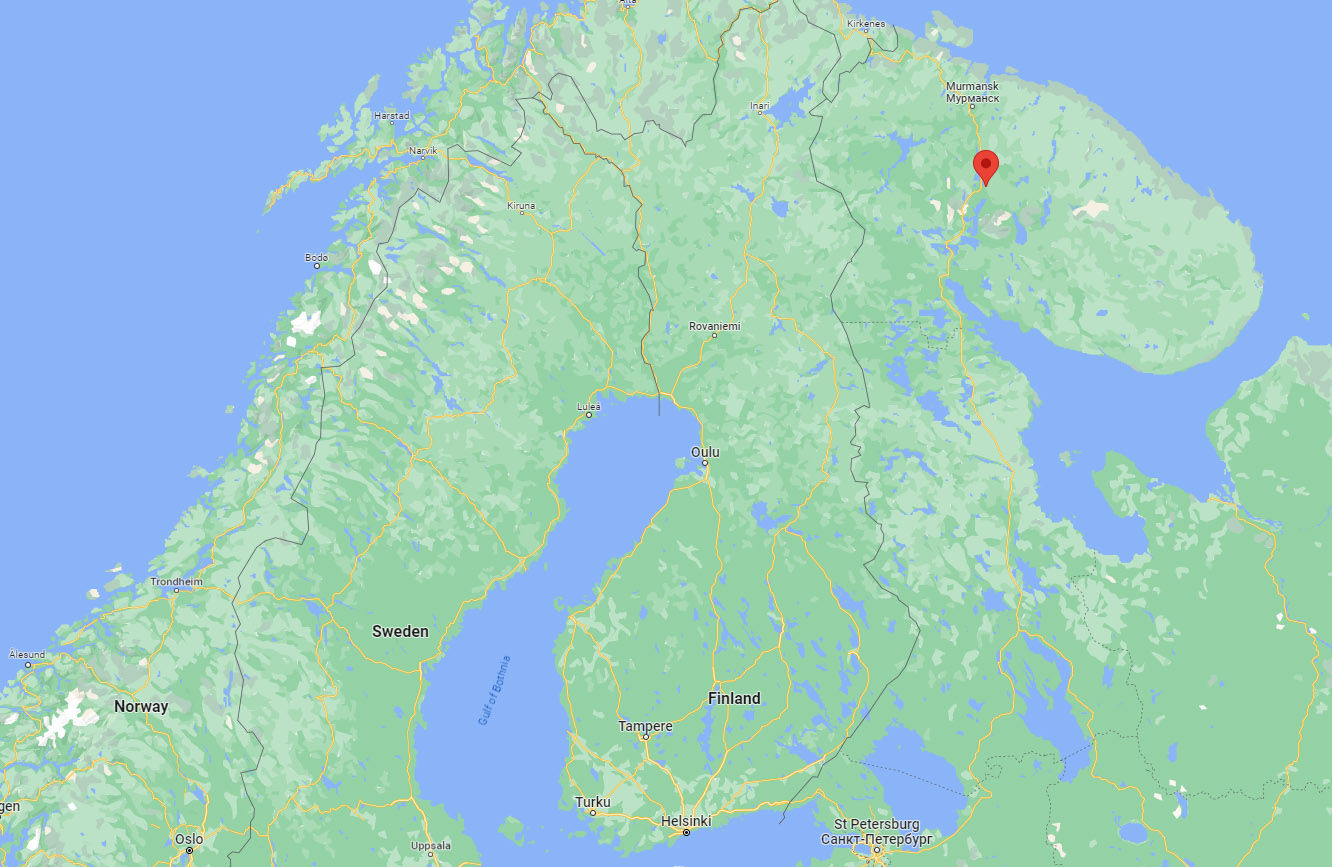 By all standards, keeping strategic aviation near the "potential enemy's" border is utterly foolish. Initiating a surprise attack or catching the enemy off guard becomes impossible. If the potential enemy launches an attack, they can swiftly eliminate the strategic aircraft with inexpensive tactical means, both on the ground and in the air.
Does the Kremlin understand this? Of course. The issue is not about stupidity, but rather powerlessness, as russia does not have an abundance of strategic aviation airbases. Many of them were plundered during russia's existence, and considering the main airbases capable of hosting aircraft like the Tu-160 and Tu-95, the situation is following: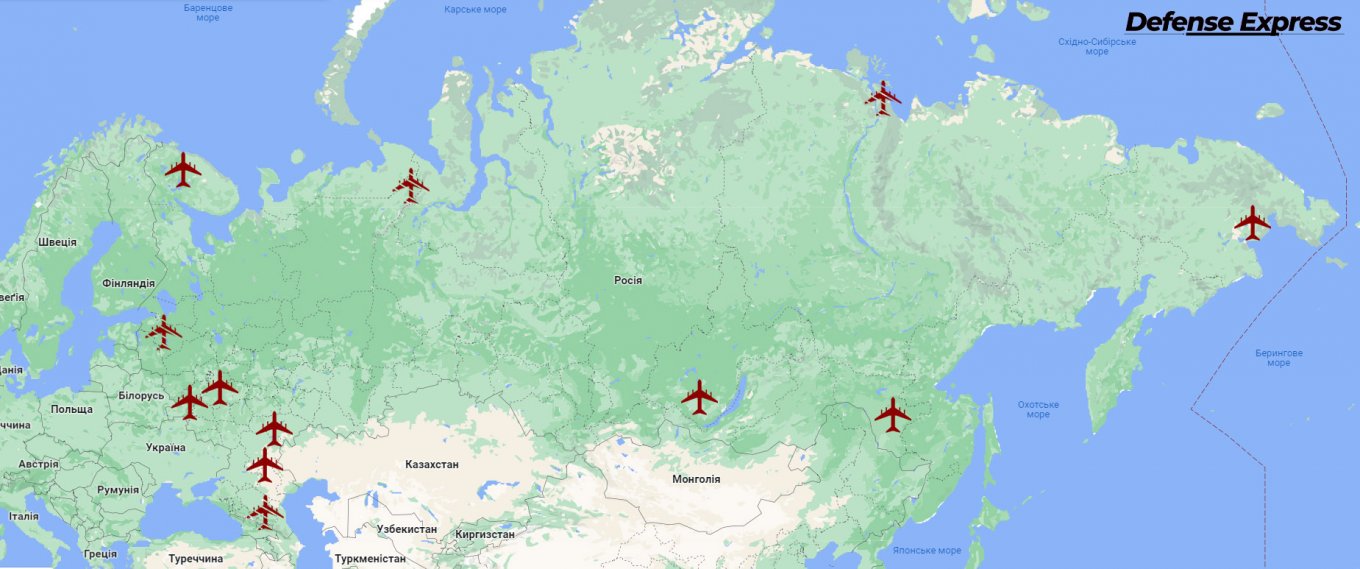 For a complete understanding, the most secure airbase for russia's strategic aviation, until recently, was Engels near Saratov. When the question arose about relocating the aircraft from there, the only options were Olenya near NATO or the Siberian and Far Eastern regions, specifically Belaya in the Irkutsk region and Ukrainka in the Amur region.
Both of these airfields are quite far from the launch zone for cruise missiles targeting Ukraine. Moreover, a closer look at these airbases raises questions about their viability in terms of distance from China.
Therefore, russia, with its strategic aviation, finds itself in a situation similar to Belarus, which has expressed its desire to host russian strategic missile systems like the Yars system but can only maintain them a few hundred kilometers away from NATO's border.
Read more: ​446 Days of russia-Ukraine War – russian Casualties In Ukraine
---
---