Norwegian media this week published satellite images showing that the russians have relocated at least seven Tu-160 strategic bombers and four Tu-95MS strategic bombers to the Olenya airfield, located on the Kola Peninsula, 100 km from the city of Murmansk, the main base of the Northern Fleet of the Russian Navy. The Polish portal Defense24 writes about this.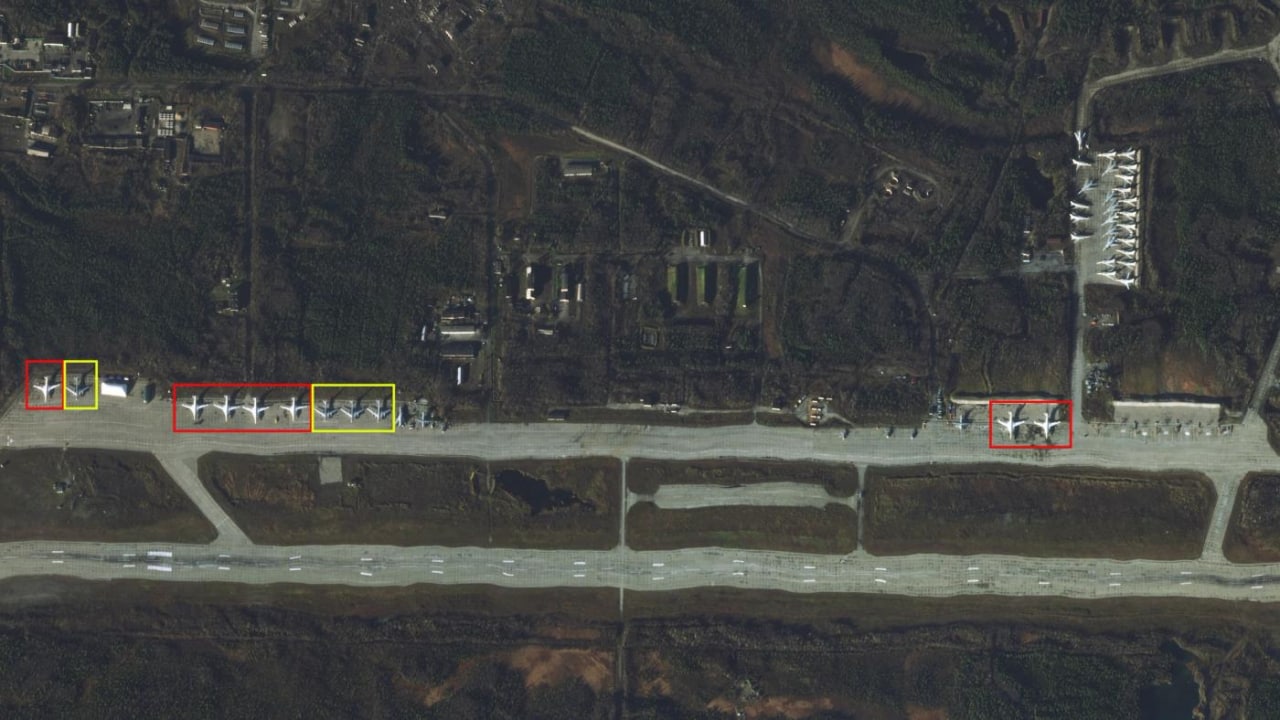 The geographical indication "Olenya Airport" is already familiar to us. Because if you rely on the message
Read more: ​Russians Aim At Fake Buk-M1 Air Defense System - Ukrainian Military Effectively Decoyed New Russian Lancet Kamikaze Drone (Video)
Earlier, it was possible to learn from the reports of the Ministry of Defense of Ukraine and the Defense Intelligence of Ukraine that it was from the "Olenya" airfield that the Russians launched their strategic bombers for missile strikes on Ukrainian civil infrastructure on October 10-11 this year. Earlier it was also reported that the russians transferred their seven Tu-160s to the "Olenya" airfield at the beginning of October 2022 - precisely at the time when they were preparing a new attack on Ukraine.
But for the Western audience, the very fact of rebasing russian bombers to the north of the russian federation causes a certain excitement because it turns out that the russians managed to place their strategic aviation in such a way that it was able to threaten not only Ukraine, but also the "northern flank" of NATO. And all this happened on the eve of the Steadfast Noon exercises, during which NATO countries will practice the use of nuclear weapons.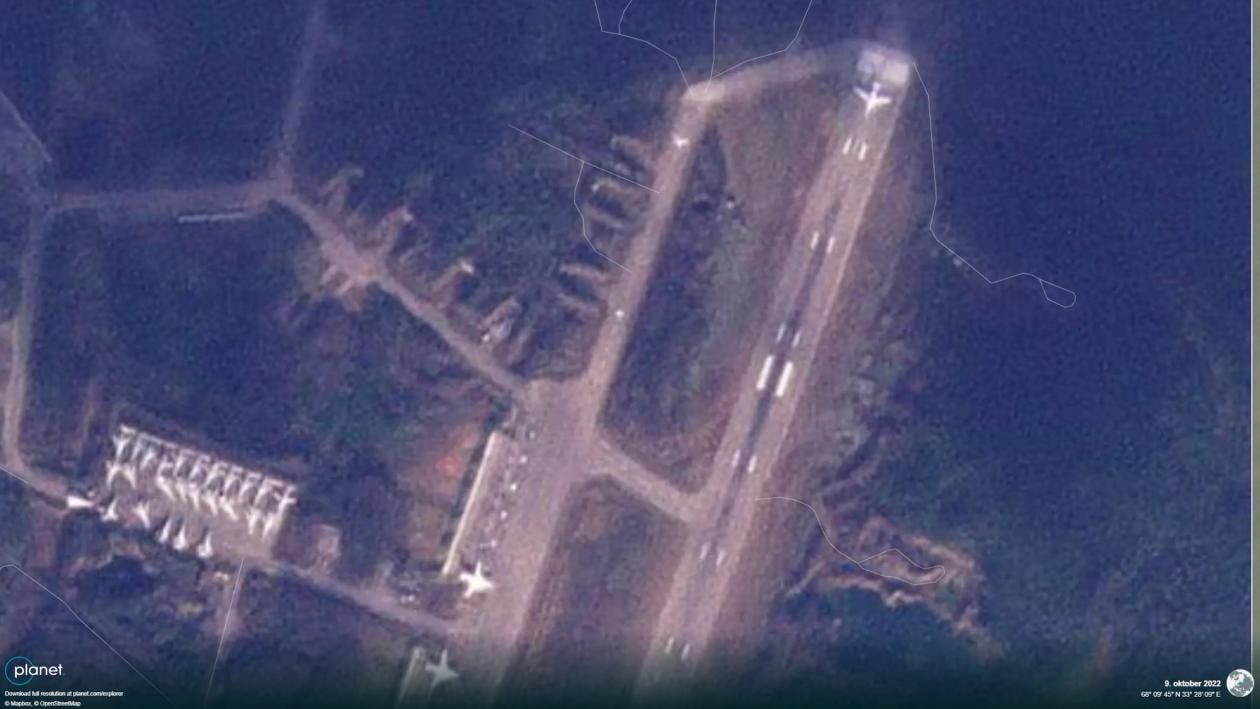 On the other hand, it can be concluded that Russia currently does not have enough strategic bombers to be able to use them in several directions. Because of this, the Russians are forced to "maneuver" in such a way that 7 Tu-160 strategic bombers and only 4 Tu-160 bombers should threaten both Ukraine and NATO's "northern flank" at the same time.
As Defense Express reported, Ukraine's Officials States russia Has Not So Much High-Precision Missiles As it Had on February 24.
Read more: Russia is Losing Own Weapons Faster Than it Can Replace - Media
---
---