Russian operatives are recruiting and attract Ukrainian children for their unlawful actions within Ukraine, according to Ukrainian Parliament Commissioner for Human Rights, Dmytro Lubinets, citing information from the Security Service of Ukraine.
The enemy's objective is to disrupt the situation in Ukraine, and, regrettably, children are the ones most affected by this. These unlawful activities, which essentially amount to acts of terrorism in times of war, have consequences across various levels.
Read more: ​Ukrainian Pilots Starts Training on F-16 with the 162nd Wing in the United States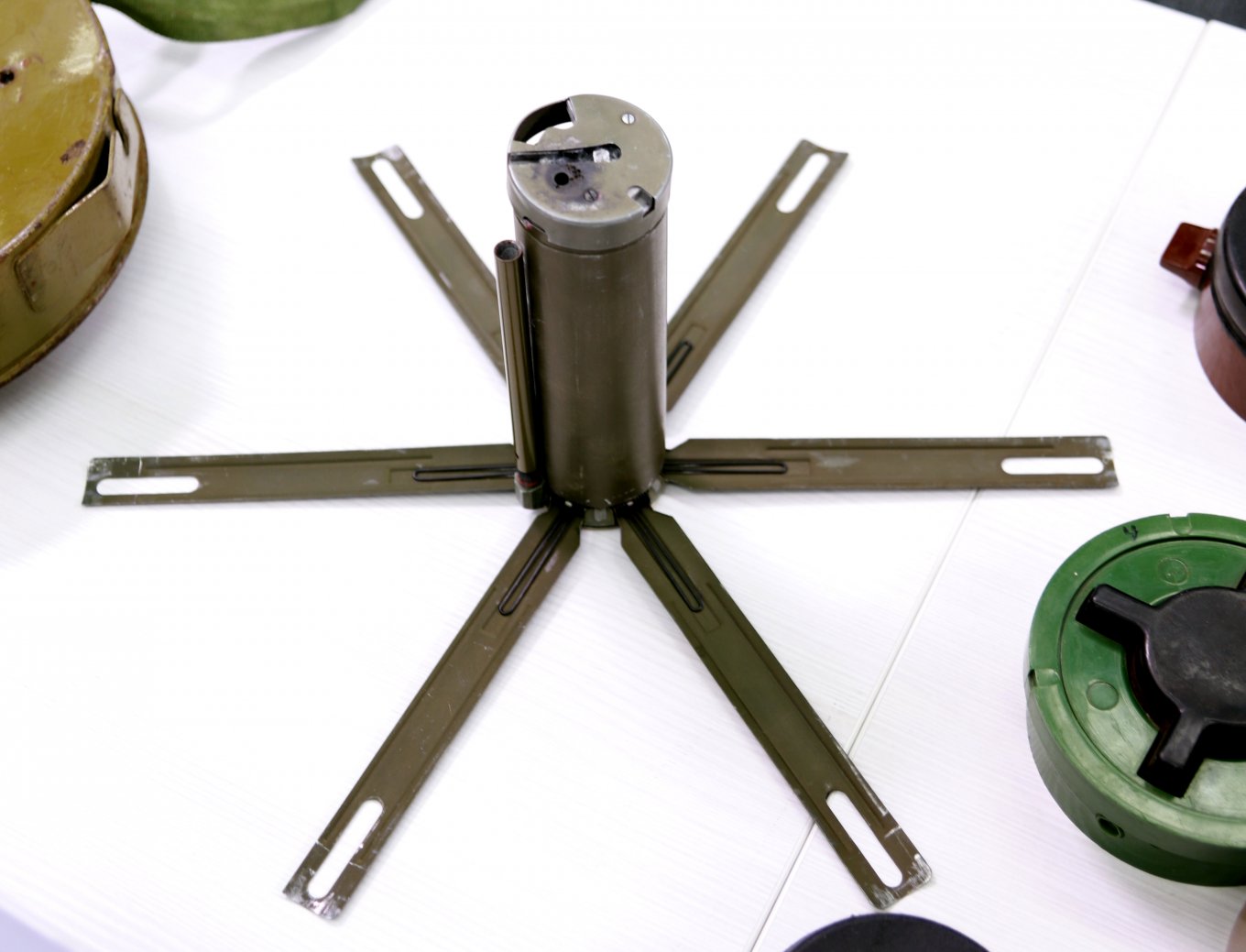 The occupiers not only deceive these children for their own purposes but also infringe upon the safety rights of Ukrainians and obstruct the secure educational process.
It should be noted that russian intelligence agencies are recruiting young Ukrainians through channels on Telegram, online gaming platforms and russian social media. Sometimes the enemy resorts to blackmail and psychological manipulation, offering money.
Read more: ​The russians Reduces Intensity of Shahed-type Kamikaze Drones' Use, Probably to Stock Up For Further Terror Attacks
---
---