The occupiers have located their air defense system and a warehouse with ammunition near the village of Mazanka, Simferopol area.
This is stated by the Atesh movement on its Telegram channel.
Read more: ​The UK Defense Intelligence Analyzed the Ongoing Military Operations and Artillery Dynamics in the Lower Dnipro River Region
According to the partisans, a radar station may be located nearby to coordinate air targets.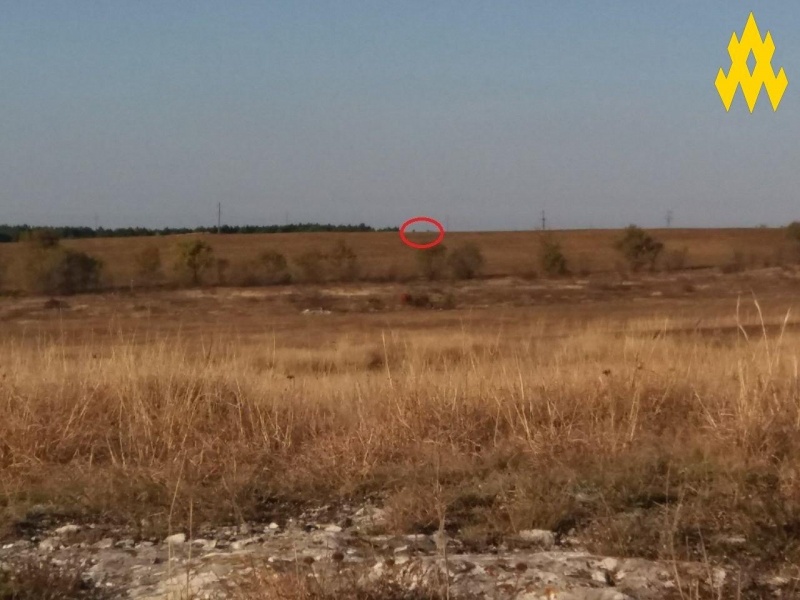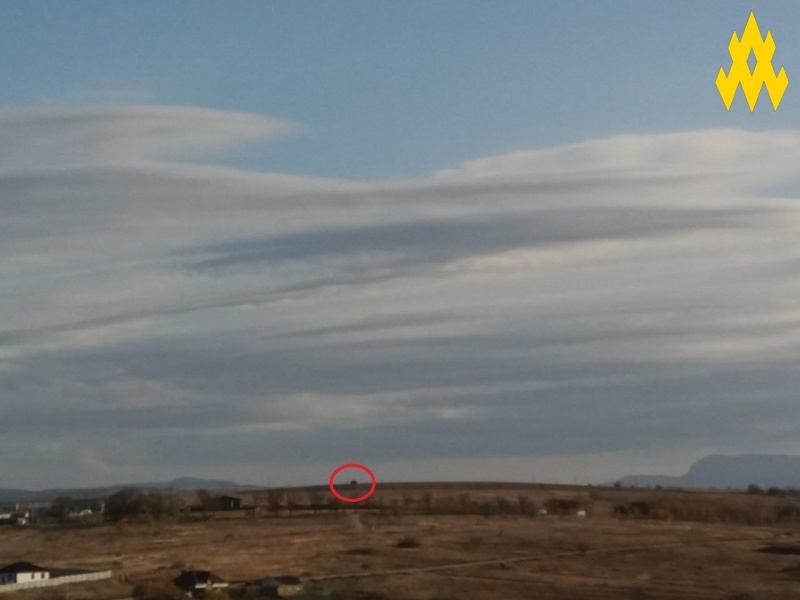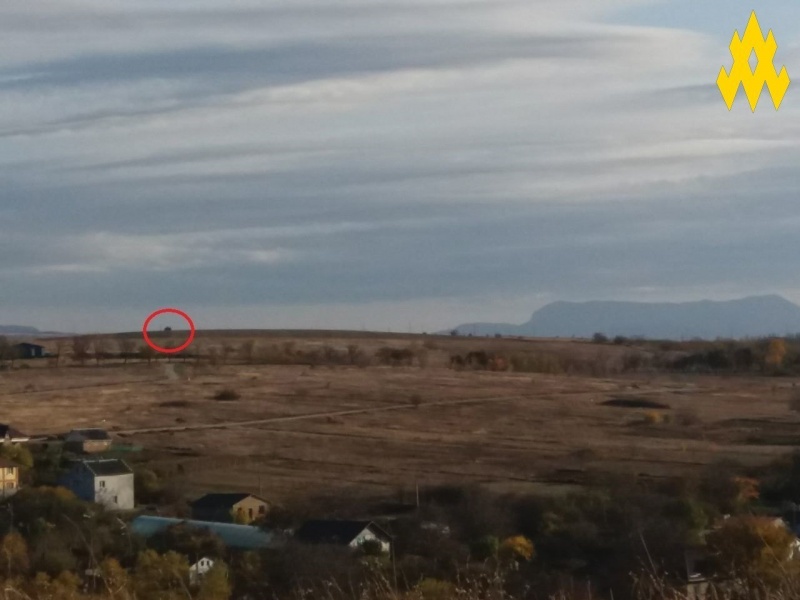 The Atesh partisan movement reported that the area is guarded very well.
Recently, russian troops have been equipping the temporarily occupied Crimea with SAM systems and concrete barriers such as the Dragon's teeth.
In particular, the deployment of air defense systems to Simferopol was recorded. Earlier, the partisans spotted the transfer of the 9K33 Osa (literally "wasp", NATO reporting name SA-8 Gecko) surface-to-air missile system and russian troops toward Simferopol.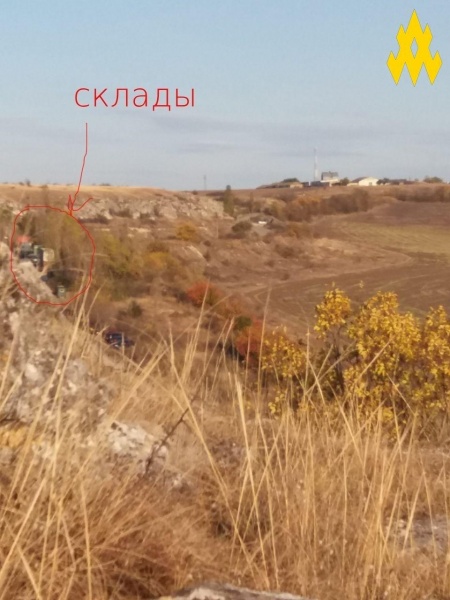 In addition, the russian army units are hiding their equipment in Crimea near the railway stations, fearing of Ukrainian attacks.
The concentration of equipment was noticed near the railway stations of Ostryakovo, Dzhankoy, Simferopol-Vantazhny and others.
"This method allows the occupiers to avoid a large concentration of equipment, as well as to load equipment for transportation to the front quickly. They try to transport supplies with military equipment only at night," the Atesh.reported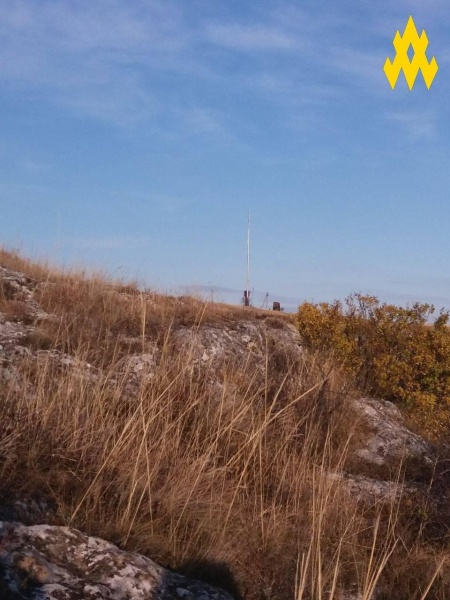 The Atesh patizan movement was formed in September 2022. Its purpose is to help to defenders of Ukraine obtain important information about occupiers. Since its creation, the movement's members have been engaging in the elimination of colobarants, the undermining of logistics routes, and the "destruction of the russian army from the inside."
As Defense Express reported A Huge Location of russian Troops Was Found in Occupied Crimea.
Read more: Quarter of All russian Forces in Ukraine are Concentrated on a Single Operational Axis
---
---