The Drive tried to decode the actual cost of some of russia's air combat weapons in early February.
According to American journalists, the cost of production of the Ka-52 combat helicopter is 1.177 billion rubles (16 million dollars), despite the fact that the plant has received only 0.958 billion rubles (13 million dollars) for each helicopter. The actual cost of the Su-57 fighter jet is 4.7 billion rubles (65 million dollars) and the actual cost of the Tu-160M strategic bomber is 15-16 billion rubles (200 million dollars).
Read more: ​All There is to Know About belarusian Protection of MiG-31K and A-50: Recon Drone Flies to the Airfield and Back With a Quick Stop on the Radar "Plate" (Video)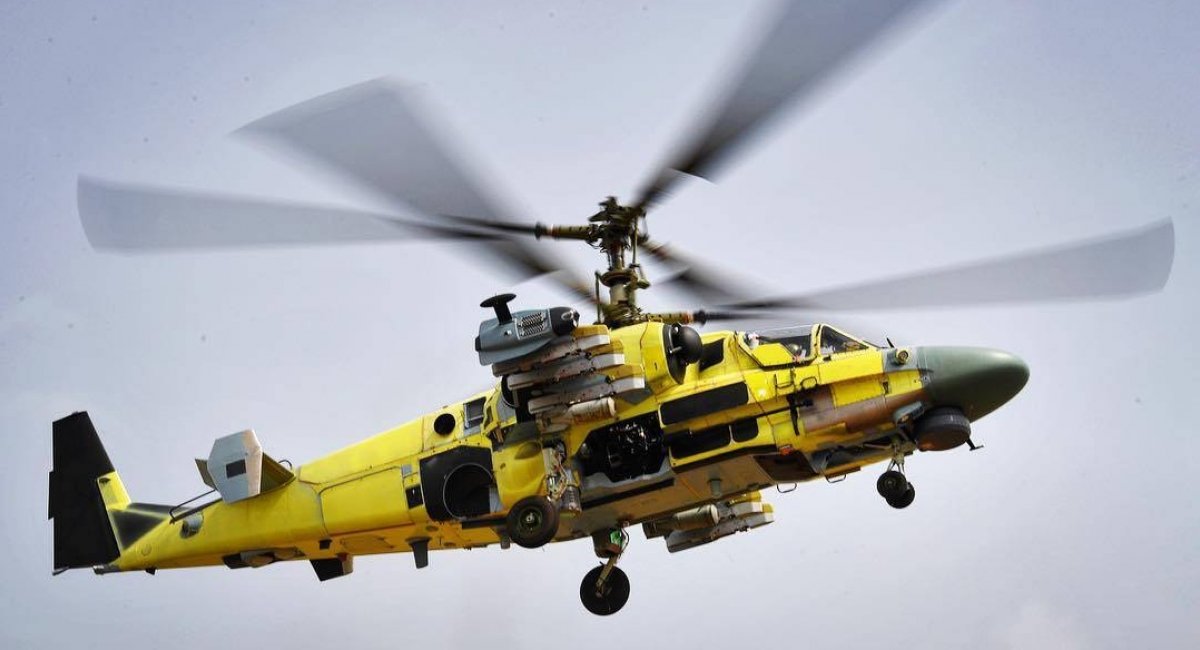 As The Drive notes, there is no easy way to convert the above ruble prices into more understandable currencies. So the authors convert them into the number of apartments that can be bought for the same amount.
According to Defence24, neither United States dollar nor russian ruble is valuable parameter in this case. In contrast, the production rates and capacities are significant indictors.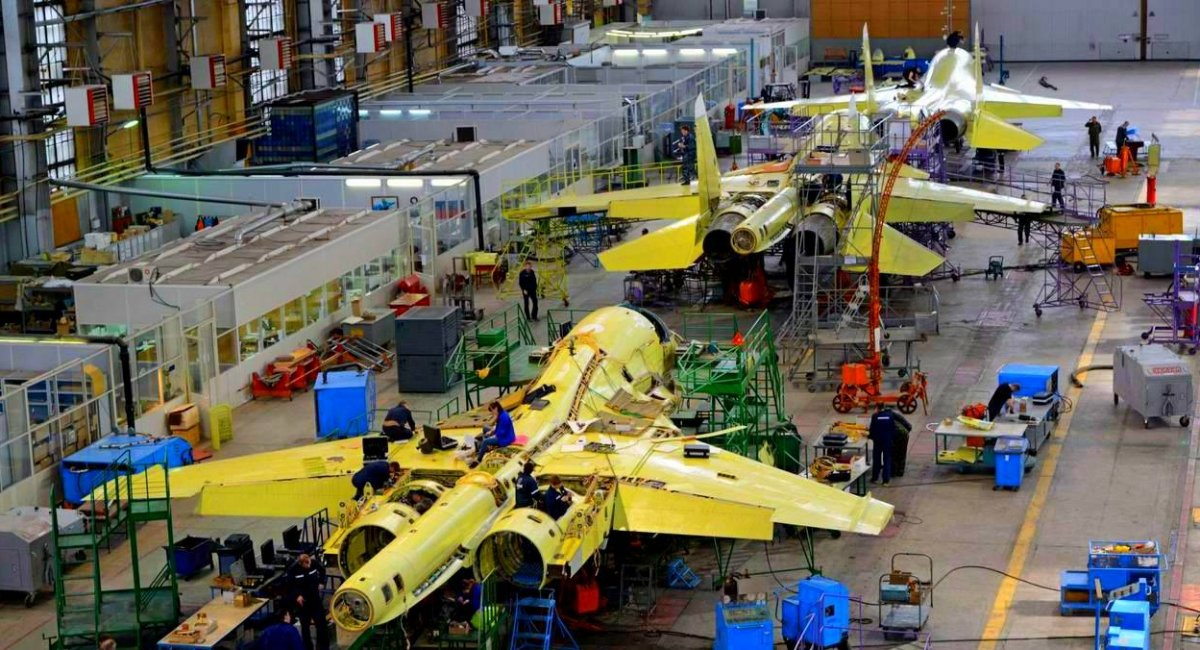 Even the "apartment currency" is attached to dollars, rubles, euro, etc. For instance, the Su-34 aircraft will cost 100 million dollars instead of 60 million now.
But it doesn't define its quality, innovativeness or value on the world market. Rather, it demonstrates the problems russian military-industrial complex has.
A need to import the electronics bypassing the sanctions limits the capacities. And russia gets less export orders that affect the production costs.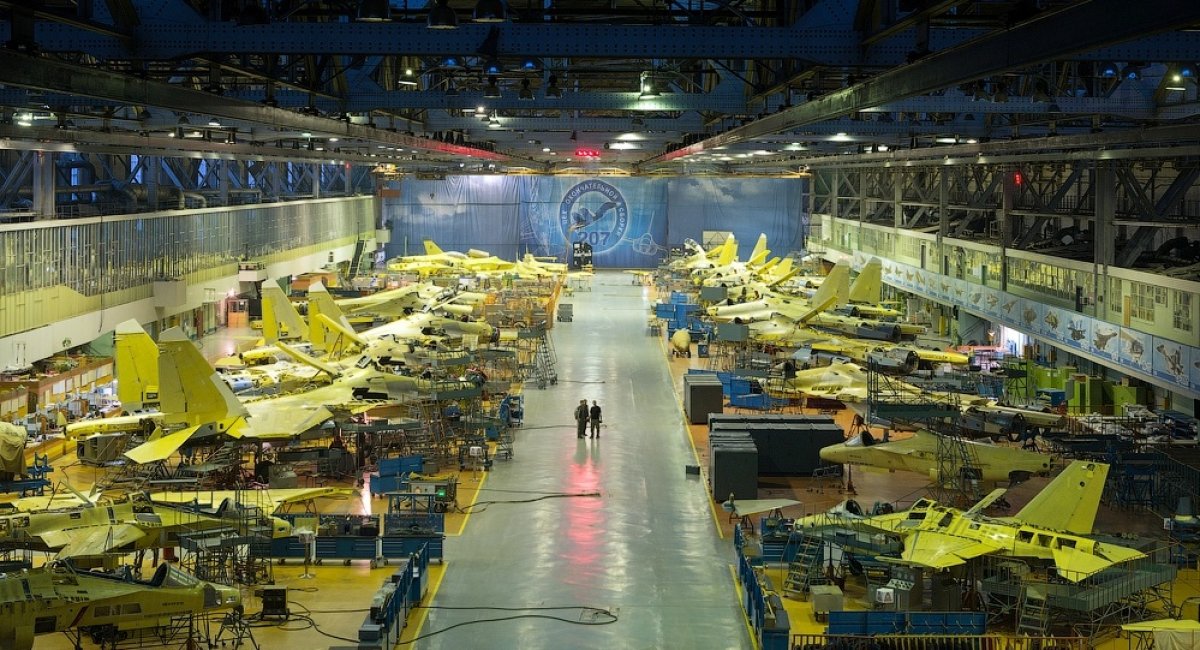 Moreover, russian procurement scheme is totally loss-making as the Ministry of Defense of russia buys the equipment at reduced prices and the losses are covered with subsidies from the state budget. For instance, the production of each Ka-52 generates a loss of 219 million rubles because of "discounts".
That's why conventional currencies do not work with russian manufacturing industry. More consistent indicators, such as production rates, should be considered.
Read more: ​France is Considering to Transfer Mirage 2000 Combat Aircraft to Ukraine
---
---