In russia, by the end of this year, they want to create two military districts - Moscow and Leningrad, to form a combined military and air army, five divisions and 26 brigades.
This was stated by the head of the Main Organizational and Mobilization Department of the General Staff of the russian Armed Forces, Colonel-General Burdynskyi, whose words are cited by the publication of the russian Ministry of Defense (as in Ukraine they call it the "Ministry of Murder").
Read more: Russia's Ministry of Defense Already Preparing to Defend Moscow And St. Petersburg And Creating Two Military Districts
We will remind that the plans for districts and new military formations were announced by russia's defense minister Shoigu at the end of last year, but without specifying the terms of their implementation.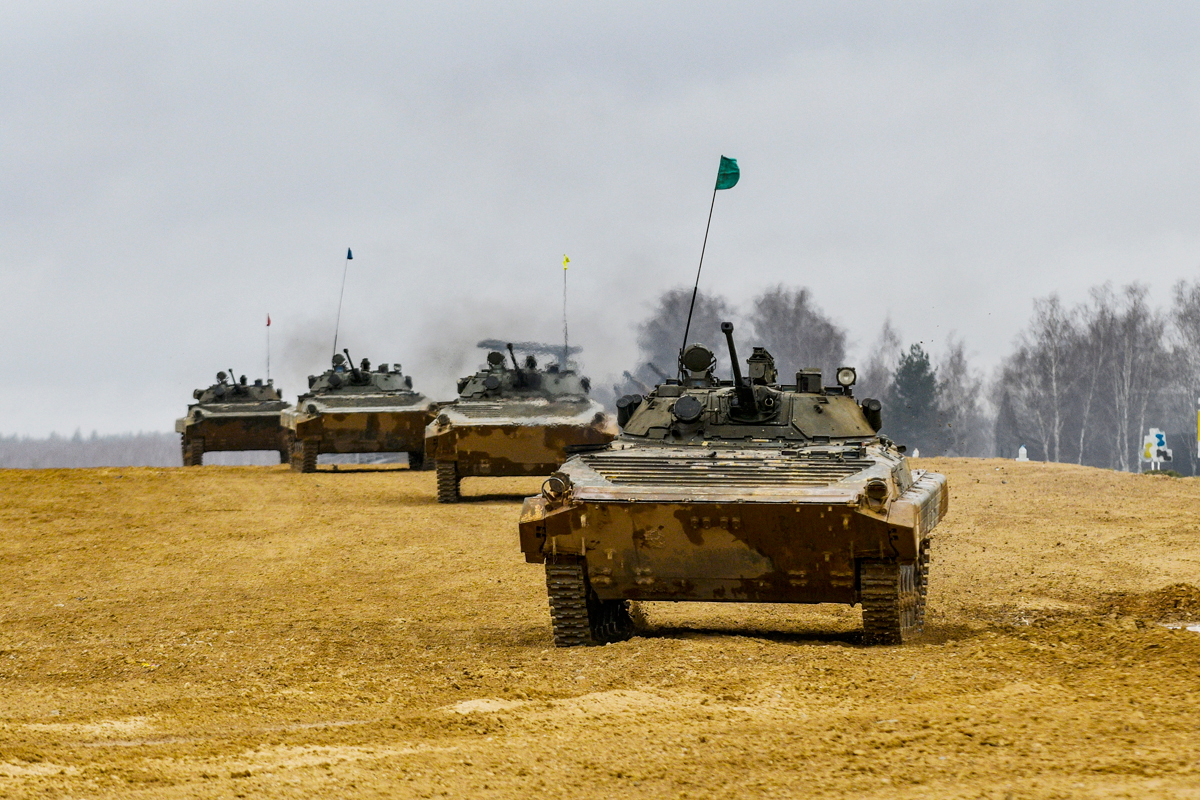 However, the statement of intention to form 26 brigades at once by the end of this year looks more than fantastic. The formation of even one brigade is a rather large-scale task. An ordinary motorized rifle brigade, if we take the main indicators, is:
• 4.2 thousand personnel;
• 41 tanks;
• 171 combat armored vehicles;
• 72 artillery systems (18 units of 120-mm mortars, 36 units of 122/152-mm artillery, 18 the Grad MLRS).
Taking into account the existing and already accelerated capabilities of the military-industrial complex of the russian federation, in the best case, it will take six months to form one motorized rifle brigade, this is taking into account the deconservation of equipment - in the event that all the power of russian industry is directed only to the fulfillment of this task...
How the russian federation will form six army aviation brigades, each of which should have 48 helicopters, that is, a total of 288 units, is a separate secret. Russian industry produces 200 helicopter engines per year, and two of them are needed for one vehicle. That is, it may take three years to create six brigades of army aviation, if all the released engines are directed only to this task. And this means that all other helicopters, both military and civilian, will remain without the possibility of replacing engines.
Among the plans announced by the Russian military, there were also airborne assault divisions, army aviation brigades, artillery brigades of increased power and real monsters in the form of artillery divisions, five of them at once. Just to arm the artillery divisions, it is necessary to take somewhere 1080 units of 152-mm artillery systems as well as 360 large-caliber MLRSs...
In view of all this, it can be concluded that the plans even to form 26 brigades in the next six months, from which, in fact, divisions and armies will later be assembled, is something beyond common sense. For whom such statements are intended remains a separate question, but it can be stated with confidence that the statements made by the representative of the russian General Staff will most likely not be fulfilled.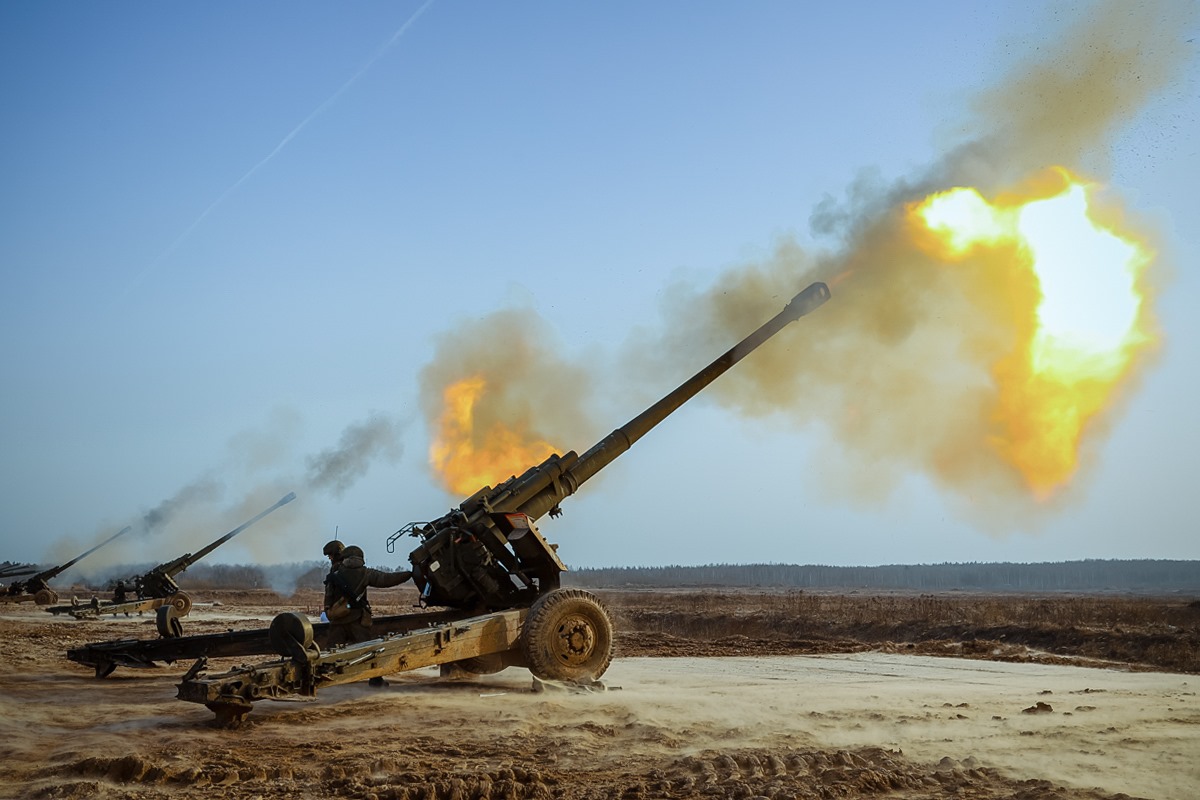 Defense Express reported earlier, that russia Would Need 20 Years to Replenish Aircraft Lost in Ukraine War. We also wrote if russia Could Reforge Its Seven Motor Rifle Brigades Into Divisions and What Critical Issues Accompany This Process
.
Read more: Russia Expanding Army to 1.5 Million People
---
---