Combat readiness of the German Bundeswehr has become a wide topic of discussion that each time brings more surprises about the state of affairs in the country that had one of the most potent militaries during the Cold War. The catastrophic condition of tanks, shortage of artillery pieces, ammunition worth just a few days of active warfare, problems in compliance with NATO obligations.
Among them all, the issue with Tiger helicopters is a cherry on top. For reference: in 2019, out of about 50 rotorcraft, only 8 could take off, in 2020 the problem escalated, and from then on there was no update.
Read more: ​Bundeswehr Tank Park Has Serious Problems, And Now Entire NATO Has to Sort This Out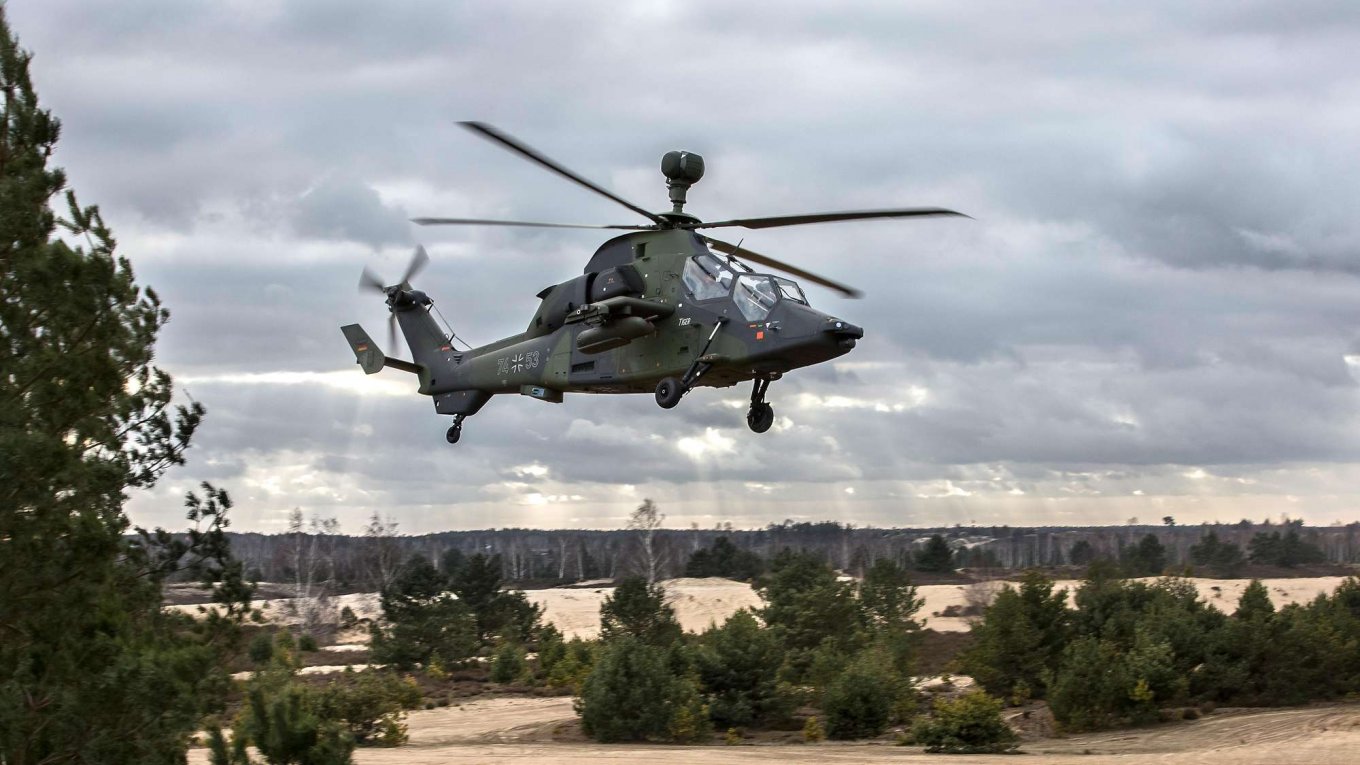 Now Berlin is looking for options, what to do with their attack helicopters, and possible scenarios were well described by Defence24, and Defense Express found them interesting as well for Ukraine which has somewhat similar problems with its aviation.
While the Bundeswehr operates an unsuccessful and very problematic Tiger, the Ukrainian Army, on the other hand, faces the challenge of replacing its old Soviet Mi-24 choppers. although this issue might be not as urgent as the supply of Western fighter jets and long-range missiles.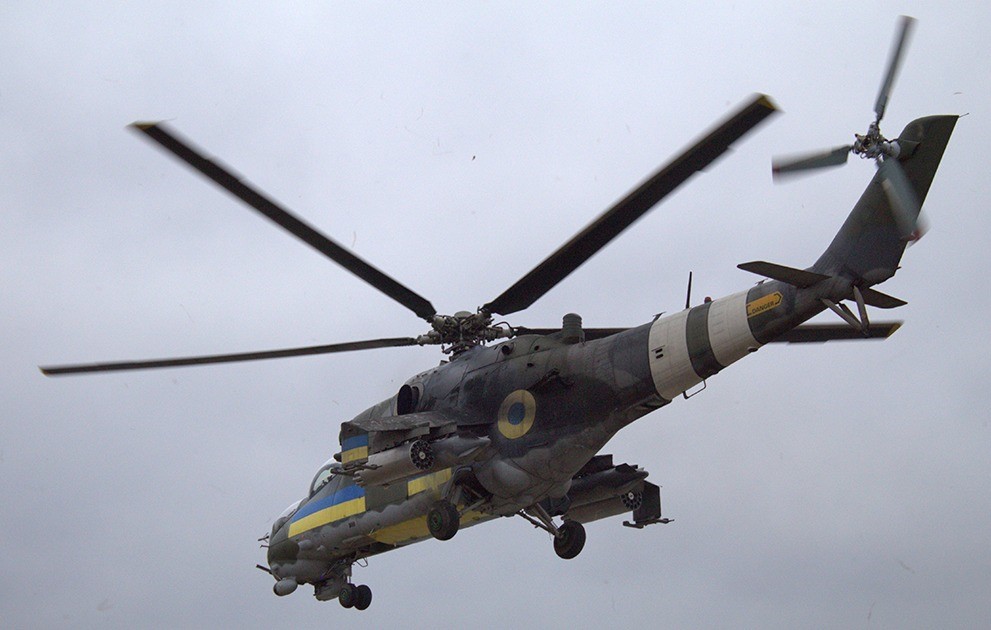 Meanwhile, for Berlin, time also matters. Which is why it sees as possible the option to acquire a temporary replacement, the H145M created by Airbus. This is a military version of a light civil helicopter, so it's not suited specifically for military operations, e.g. it cannot use an electro-optical targeting system or precision-guided missiles. This solution will cost Germany EUR 3.05 billion for 82 rotorcraft, of which only 24 will be able to carry smart weapons.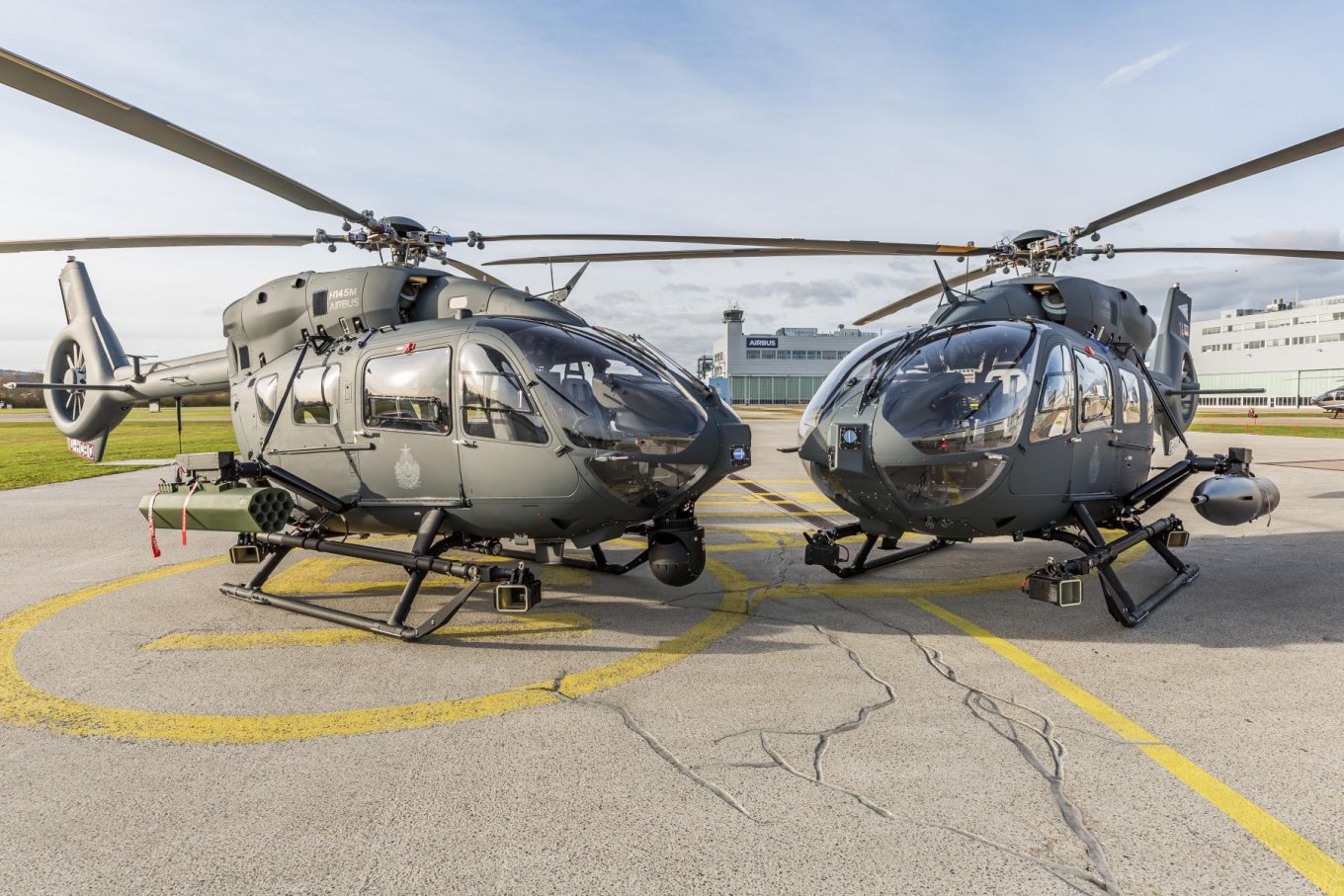 Though, as already noted, a multirole helicopter will always remain "multi-role" and inferior to a specialized attack aircraft in terms of effectiveness. For instance, you cannot put additional armor on it or equip it with a full-fledged active protection system. Nevertheless, such a variant is fairly popular, Bundeswehr has been using its 200 available German-made Bo 105 PAH-1 helicopters since 1981. But it was precisely the insufficient combat effectiveness of this aircraft that forced Bundeswehr to invest in Tiger. The last Bo 105 was decommissioned in 2019.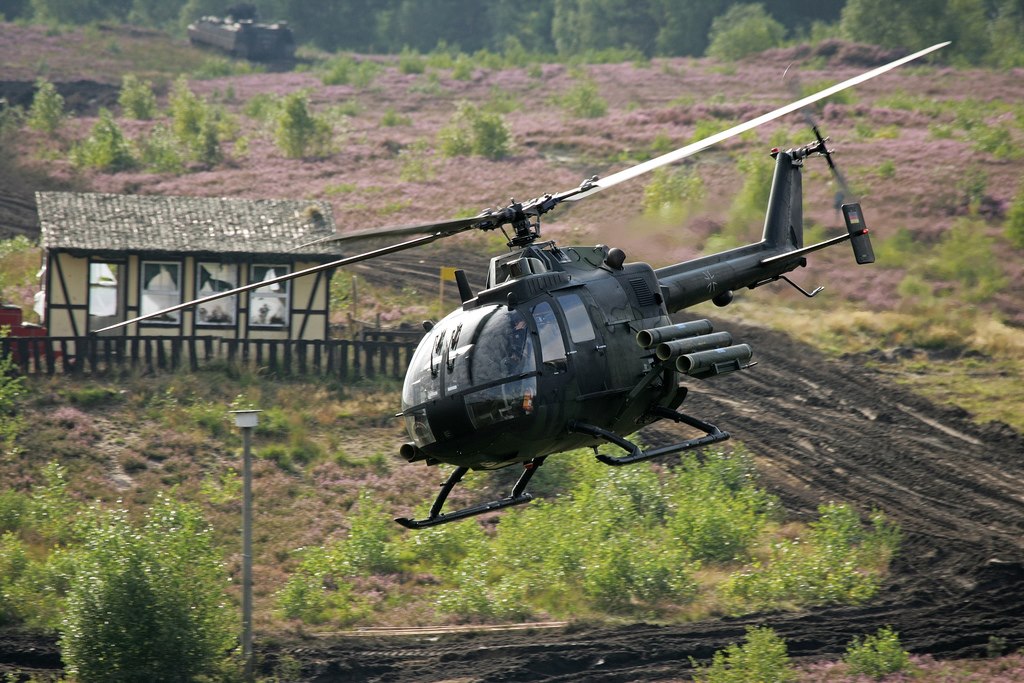 An alternative variant is to procure the AH-64 Apache or AH-1Z Viper, this option has been on the table since 2021. For comparison, the price tag for Apache is around USD 118 mln per unit. We know that because in 2019, Morocco bought 36 helicopters for $4.25 bln with all associated weapons and supporting services.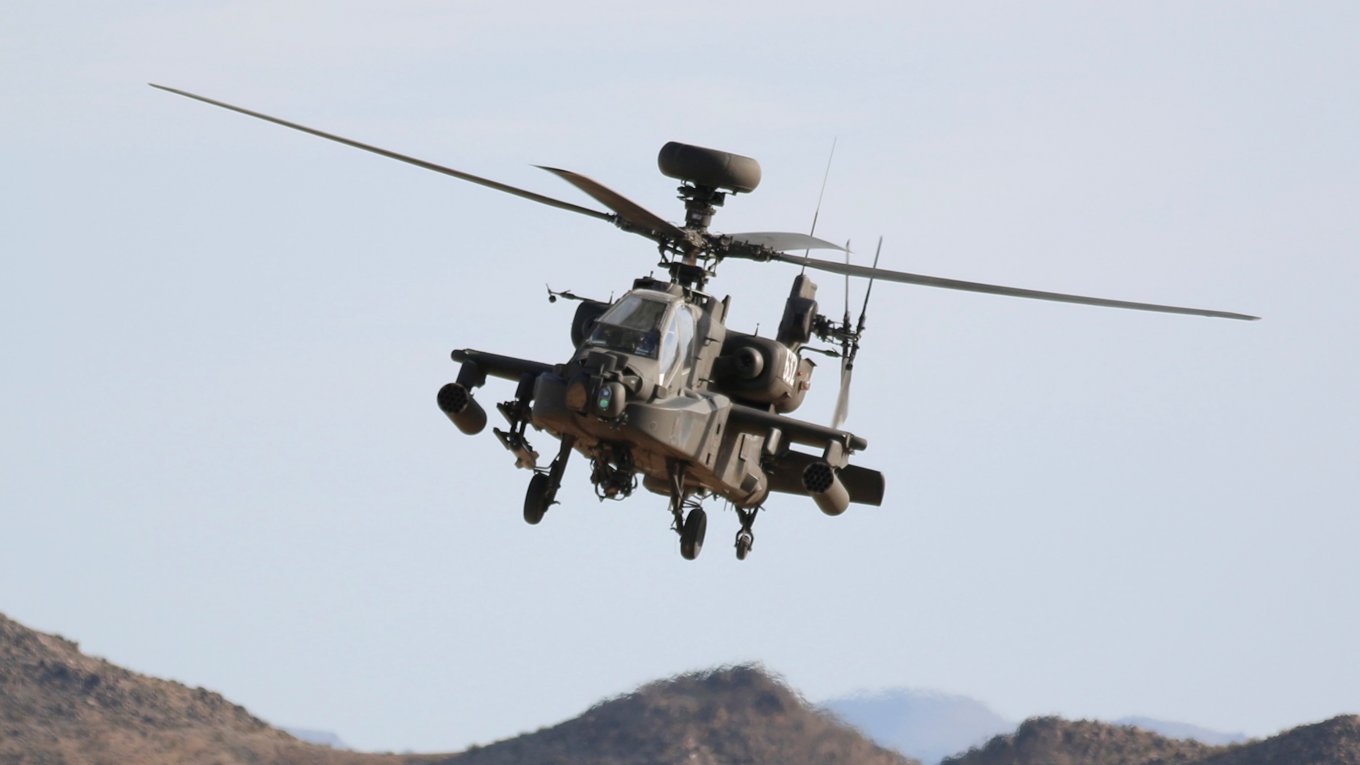 AH-1Z Viper is cheaper: in 2018, Bahrain ordered 12 copters for $912 mln, that is, $76 mln per unit. However, despite all the advantages this maritime helicopter enjoys, it is lighter than the AH-64 Apache, and it carries fewer combat systems, e.g. it has no radar.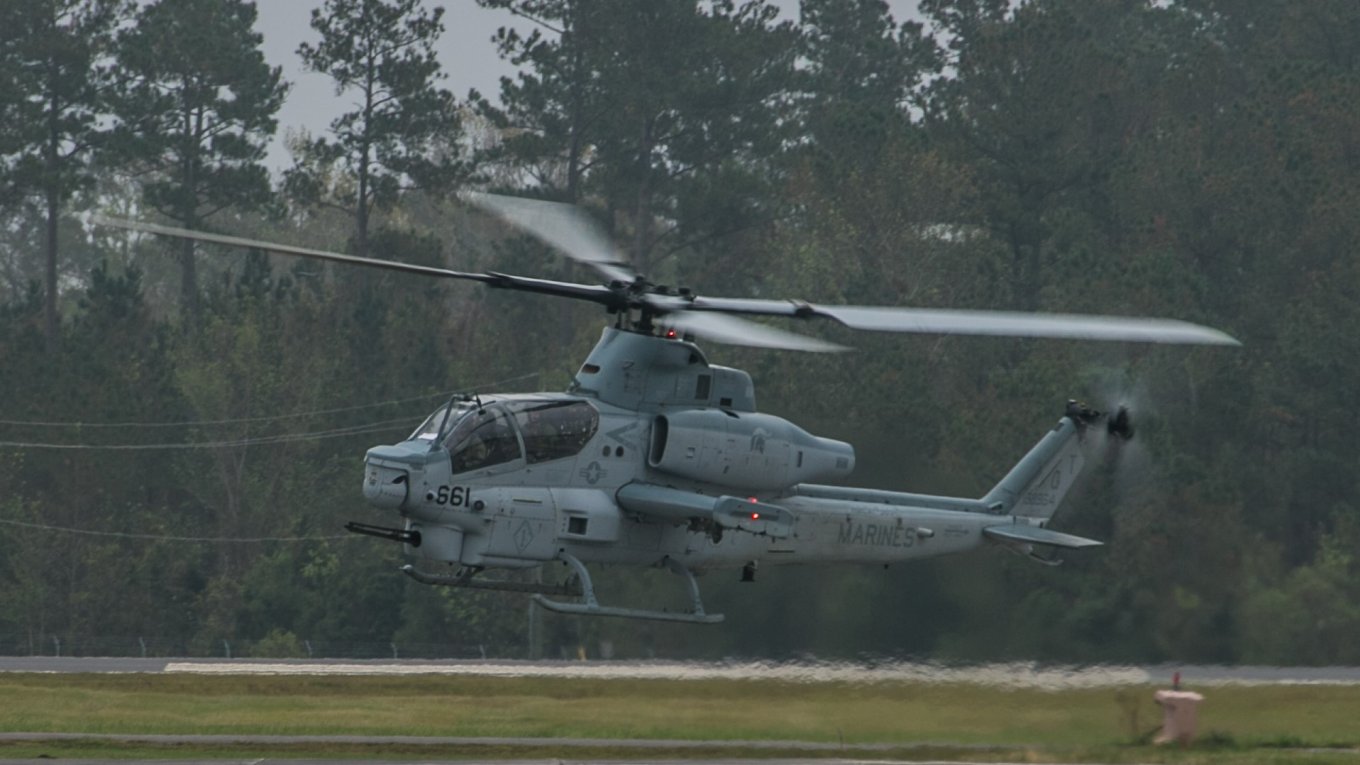 Worth noting, over the past few years the cost of weapons has been consistently growing, so by now the price for these craft may have become slightly higher. Moreover, the technological cycle of production of new helicopters starts playing a significant role which stretches the delivery time over years to come.
In the case Germany becomes interested in American helicopters, there is also the issue of the lobby pushing interests of European Airbus, to be exact, Airbus Helicopters SAS, former Eurocopter. This lobby may prompt the authorities toward choosing the H145M and/or modernized Tiger Mk III, although the latter earned skeptical looks even in Europe.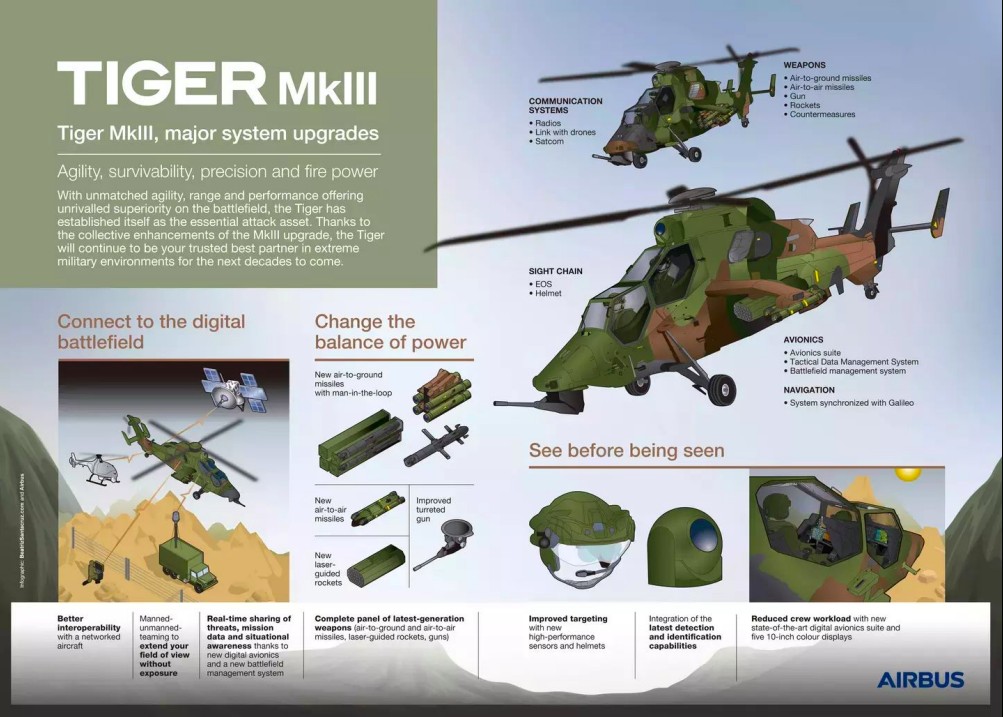 The situation around the support of Tiger in Germany looks similar to the talks in Ukraine on the need to create its own attack helicopter or at least modernize the existing Mi-24 in some way to keep it flying for a bit longer.
So it would be quite educational to see the final choice of Berlin as the logic behind it may be a guideline for the Armed Forces of Ukraine when it comes to making the same choice.
Read more: ​Money Matter No More When it Comes to Weapons: Polish General Staff Describes Situation on Arms Market
---
---