The Eurofighter aircraft of the Royal Air Force and the German Air Force were in the airspace to intercept russian planes as a part of NATO Baltic air-policing mission twice last week.
The Il-78 tanker and the An-148 regional jet (VIP plane for high-ranking officers) violated the airspace on March 14, 2023. Then 2 Su-27 fighters, the Tu-134 airliner and the An-12 transport aircraft became violators on March 19, 2023.
Read more: How the USA Almost "Cut" the Number Of the Newest F-15EX In Half, And What They Ended Up With
Both situations look at least weird. The combination of civil and transport aircraft is an interesting move from russia to examine the air defense of North Atlantic Alliance or to "show up". It may look like russia runs out of the combat aircraft, but its too optimistic.
According to The Military Balance 2022, the russian federation had 1170 planes and 600 transport and attack helicopters before the full-scale invasion. The Armed Forces of the russian federation lost 500 aircraft during the war. Another 700 aircraft are on the border with Ukraine. And there are still 400 "available" aircraft to "show up".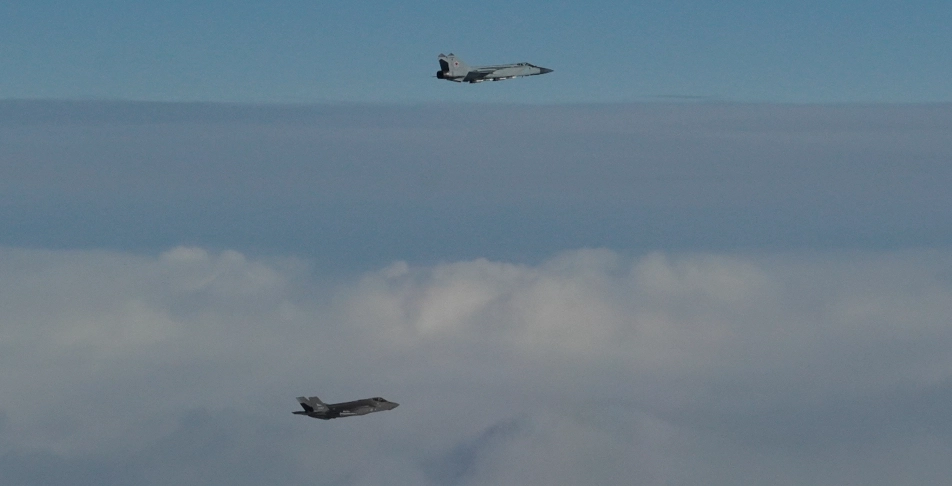 Moreover, the Royal Norwegian Air Force has intercepted russian MiG-21BM and Su-24M fighters, signifying the presence of "available" aircraft.
There is a possibility that Russia thinks that NATO at least won't detect the signature of on-board equipment (for an electronic warfare) by using civil and transport aircraft, as the Alliance has to react anyway. For instance, the JAS 39 Gripen fighters of the Hungarian Air Force had been having a "contact" with russian aircaft in June-November, 2022, and it helped to update the data for an effective electronic warfare.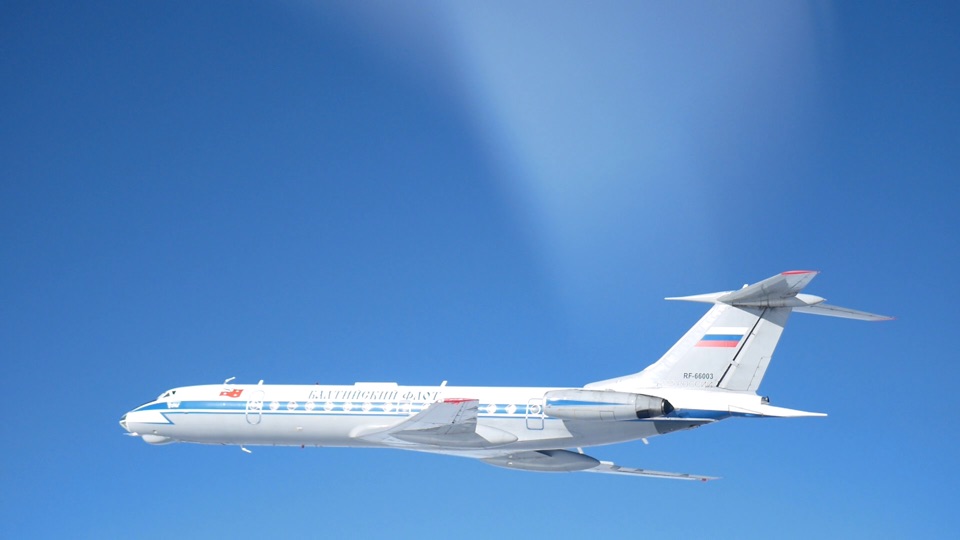 Furthermore, according to Western sources, it's the first time the Royal Air Force and the German Air Force are patrolling on the Eurofighter aircraft jointly as a part of NATO. So 2 of the biggest members try to use the Eurofighter aircraft jointly for the first time in 20 years to protect the airspace from russia. That's why the interoperability and practical cooperation between NATO members are on pretty low level.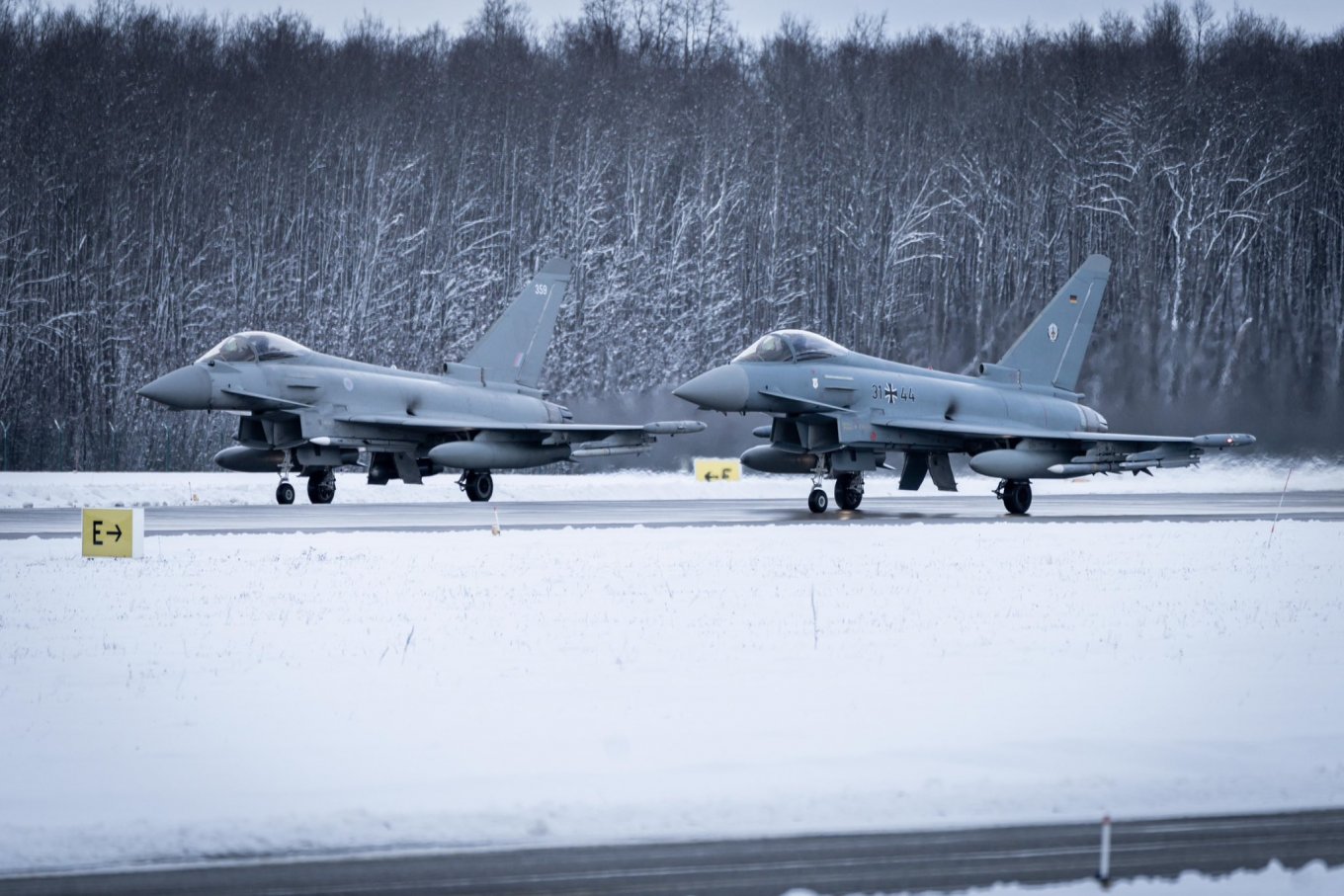 Read more: The US Military Wants to Make Synthetic Fuel For the F-16
---
---