The Pentagon signed a contract with the Air Company to work on the development of synthetic fuel, which in the future will be used to refuel fighter jets and other combat aircraft of the US Air Force, as Task and Purpose reports.
Such a fuel would consist of hydrogen and carbon dioxide, and this combination would take the form of paraffin. Electricity from renewable sources will be used for its production, and the equipment for production should be light enough to be deployed in the field conditions.
Read more: Europe Becomes the World's Main Tank Market And the Arena of Fierce Struggle Between the USA, Germany And Korea
The American Air Force plans to use such synthetic fuel only in remote theaters of operations, where transshipment of "classic" fuel over long distances may be difficult.
The American military is interested in such projects, as they remember their experience, how they difficultly delivered aviation fuel for their troops in Iraq and Afghanistan during the last couple of decades.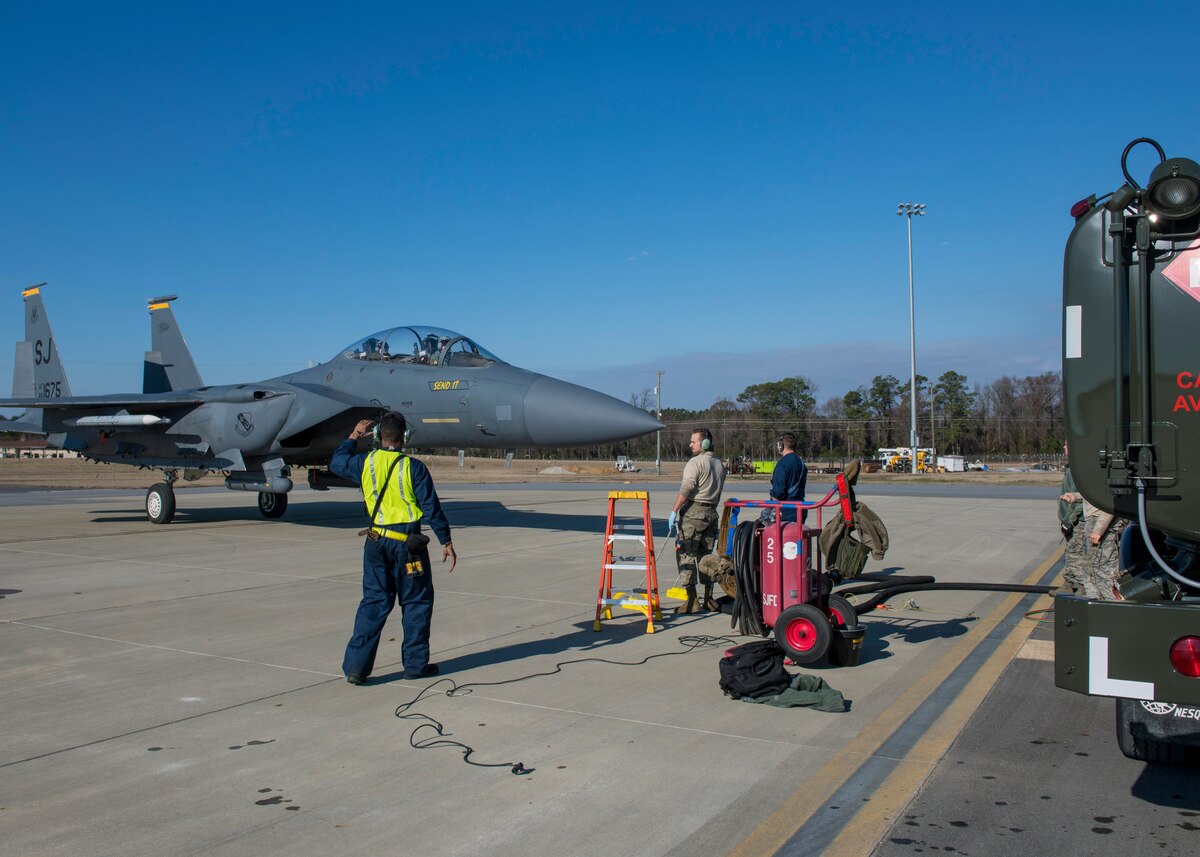 In fact, it may take several more years to develop the technology for the production of such fuel. The project will be combined with other "alternative energy" projects currently being conducted by the US military. And it is obvious that it will take some time to work out the issues of adapting aircraft engines to use synthetic fuel.
But regardless of the current prospects, the project regarding synthetic fuel for American military aircraft looks very newsy.
Read more: ​Ukrainians Use Ground Kamikaze Robots to Attack russians (Video)
---
---