The dossier compiled by the country's Ministry of Defense of Ukraine and reported by The Times claims that russian weapons recovered from the battlefield are unreliable and do not meet modern requirements.
The authors provide brief excerpts from the original showcasing the actual performance of the overhyped russian weapons. Such as one of the russia's most modern Ka-52 "Alligator" attack helicopter, which is referred to as "flying tank" by russian propagandists due to the arsenal it carrier under its wings. But in fact this "flying tank" can be pierced with 7.62mm small arms, claims the dossier, with photos proving the claim attached.
Read more: Russia Supplied China With 24 Su-35 Jets, More Than a Half of Them With Issues
"Armor issues" are observed with other types of equipment as well. Armored Ural-63706-0010 truck, which is part of the newest Tornado-U multiple rocket launching system, also has very little armor and cannot protect the crew from small arms fire, so the troops try to mitigate this flaw by installing additional improvised "methods".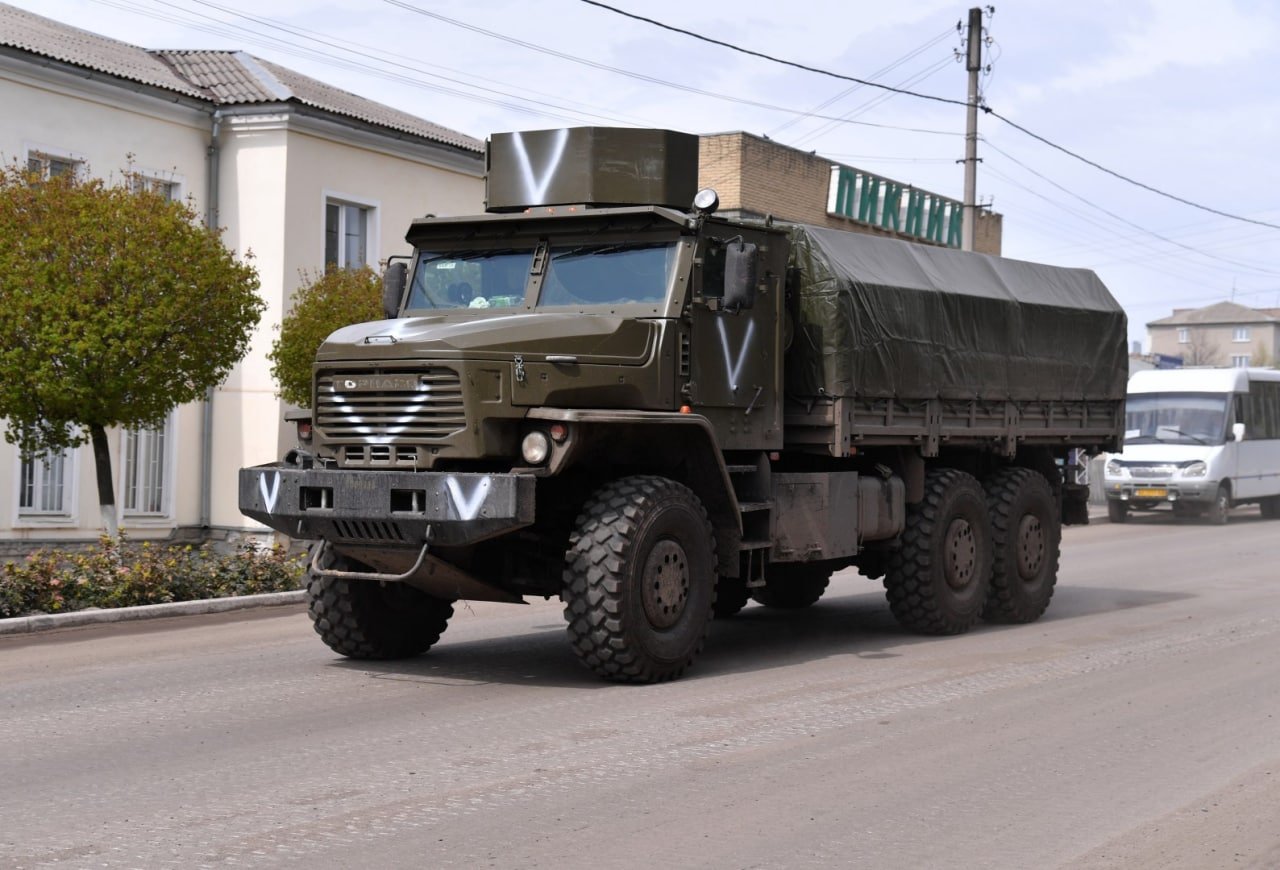 "Russia's weapons are 'ineffective' and 'obsolete', with armored vehicles and helicopters unable to withstand small arms fire and missiles that have only a 33 percent chance of hitting their target, according to an internal Ukrainian government report," The Times noted.
At the same time, BMD-4 "armored" vehicle for airborne forces is vulnerable to small arms, too, and provides no effective protection from landmines and fragmentation ordnance. A wide range of russian armor is also effectively destroyed by Ukrainians with available anti-tank systems. Armored vehicles such as the recent T-72B3 main battle tank modernization and BTR-82A armored personnel carrier (both entered service in 2013) cannot withstand anti-tank weapons supplied by the West.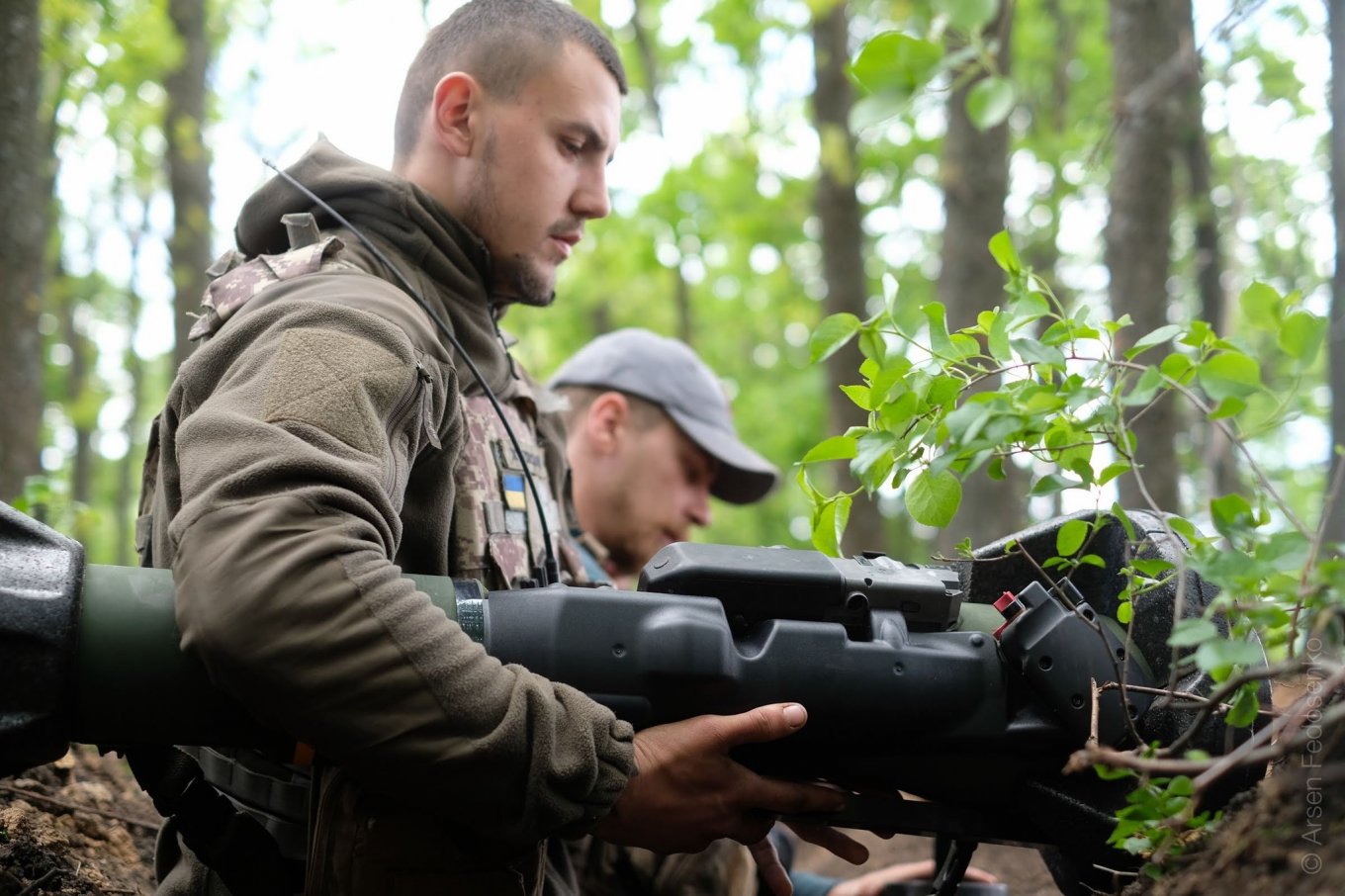 "Experts evaluated the effectiveness of Russia's missiles on Ukrainian territory. The report claims that the 3M-14 Kalibr sea-based cruise missile has only a 33 percent chance of hitting its target. About 30 percent of the missiles used hit civilian objects. Another missile is said to have an accuracy of only 49 percent."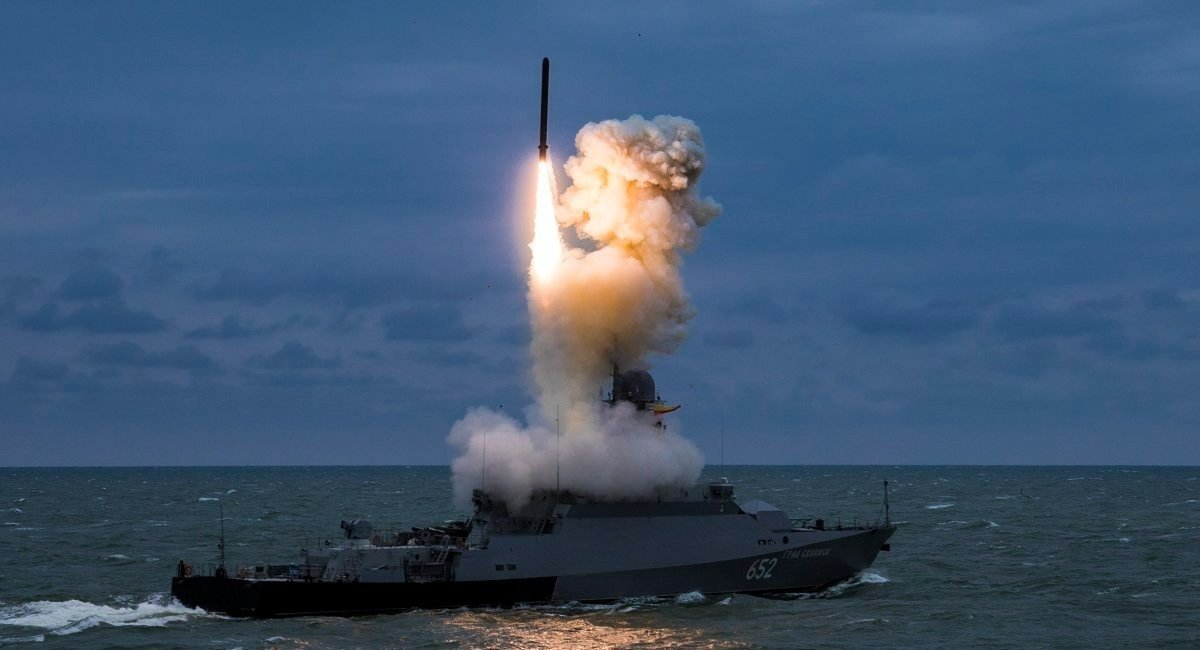 One more issue raised in the document is the status of contracts signed between the russian industrial complex and foreign contractors. The main reason is the sanctions imposed by the West:
As a consequence of western sanctions and the need to replace destroyed equipment in Ukraine, the Russian government has been forced to halt arms contracts, the report adds.
March: a contract for delivery of two Ka-32 helicopters to Serbia suspended;
May and June: contracts for the supply of military equipment, including amphibious aircraft and software devices for Algeria – delays
July: the supply of Orlan-10 drones to Myanmar is being terminated
Russia also informed Vietnam that it could not build Kazan Ansat light helicopters because of international sanctions and suspended the supply of artillery systems and anti-tank missile systems. The supplies of AK-203 assault rifles to India and Tor-M1 anti-aircraft missile systems to Kazakhstan and Belarus are also "at risk of failure".
The full article is available here
Read more: Russians Got Disappointed With the BMP-3, Plan to Resume the BMP-2 Production
---
---