China observes how the russian forces in Ukraine use their helicopters, The Diplomat reported recently. Despite seeing russia lose hundreds of military rotorcraft (294 according to Ukraine's General Staff), Chinese military media conclude that their own fleet will not repeat the same failures, as they assess "most of the losses of russian helicopters have been caused by problems in the Russian military's thinking and actual combat practices."
On the other hand, China has partly modernized its fleet of attack helicopters and is now seeking to improve the tactics of their combat application. The irony here is that the main attack helicopter of the People's Liberation Army is no other than WZ-10 made by the same people who created the russian Ka-52, actively used in Ukraine. Moreover, the Ka-52 has suffered a fiasco in the Ukrainian battlegrounds, with multiple design issues found during practical application and at least 20% of the entire fleet lost. That's why in this context the history of russian-Chinese helicopter cooperation is worth a retrospect.
Read more: The Only Way China Needs russian Kinzhal Missile Now is to Learn From Mistakes
There are hardly many records to be found in open sources. At the Heli-EXPO 2013 in Las Vegas, the Kamov enterprise' General Designer Sergey Mikheyev stated his scratch design labeled Project 941 became the starting point for the development of the Chinese WZ-10. He claimed his Kamov Design Bureau only produced the project based on Soviet-era programs, while China ran all the tests and established the manufacture on its own.
Interestingly, according to Mikheyev, the results of Project 941 were handed over to China in 1995 but WZ-10 mass production was launched only in 2010. By early 2023, the PLA had about 200 helicopters of this type.
There are no data on the specifications of Project 941. The outlines suggest though that russian Kamov has been working on this project since USSR times, developing it as a potential rival to the Mi-8. However, this helicopter found no real place in the russian military so it went to China instead.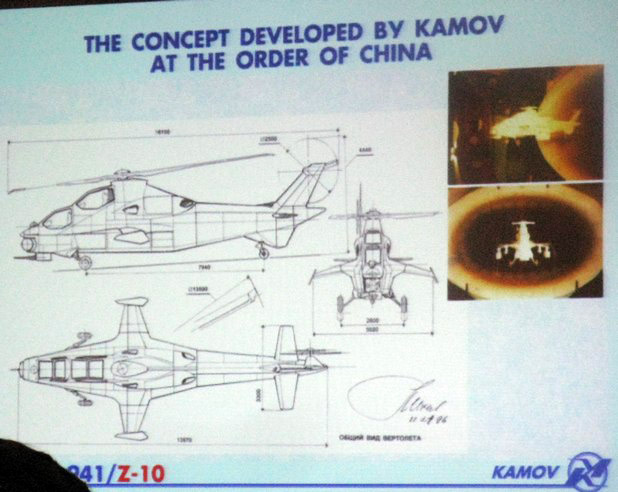 Here we can only recall the known specifications of the formally Chinese WZ-10: it has a maximum takeoff weight of 8 tons, a fuselage length of 14.5 meters, and a rotor diameter of 12 m. Cruising speed is 230 km/h (143 mph), effective operational range is 800 km, or 500 miles. Payload is up to 1,500 kg, distributed among four pylons, integrated weapons include air-to-air and air-to-surface short-range guided missiles.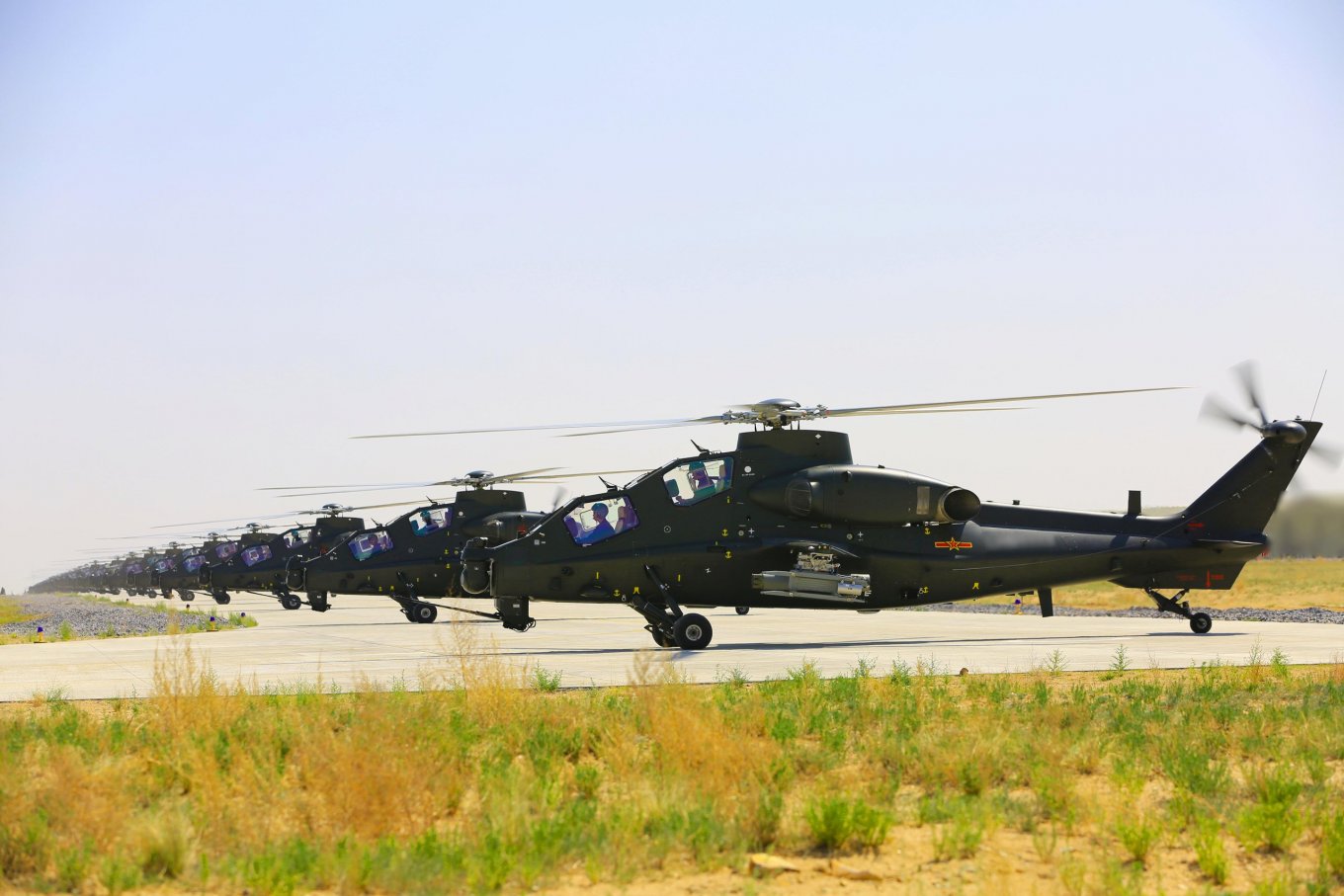 This story illustrates why China looks down on russia in general and when assessing its operational art competence in particular. Apparently, one of the reasons is because of the terms offered by the Kremlin in order to prompt Beijing to buy russian weapons. In the current circumstances, China feels almost as a "donor" for sustaining russian defense industry.
For another example, let's remember the reports indicating China had already supplied some components needed for making S-400 systems and Su-35 fighters to russia; or the fact that in 2014, Chinese military started testing WZ-10 suitability on their multirole assault ships to see if this helicopter can be adapted for the Navy.
From what we know, the tests were not successful, as we later witnessed China procuring 36 russian Ka-52K helicopters, the maritime version, to put them in service with own Type 075 amphibious assault ship. Although, there is no public mention of the progress of this contract two years past the deal's been sealed yet.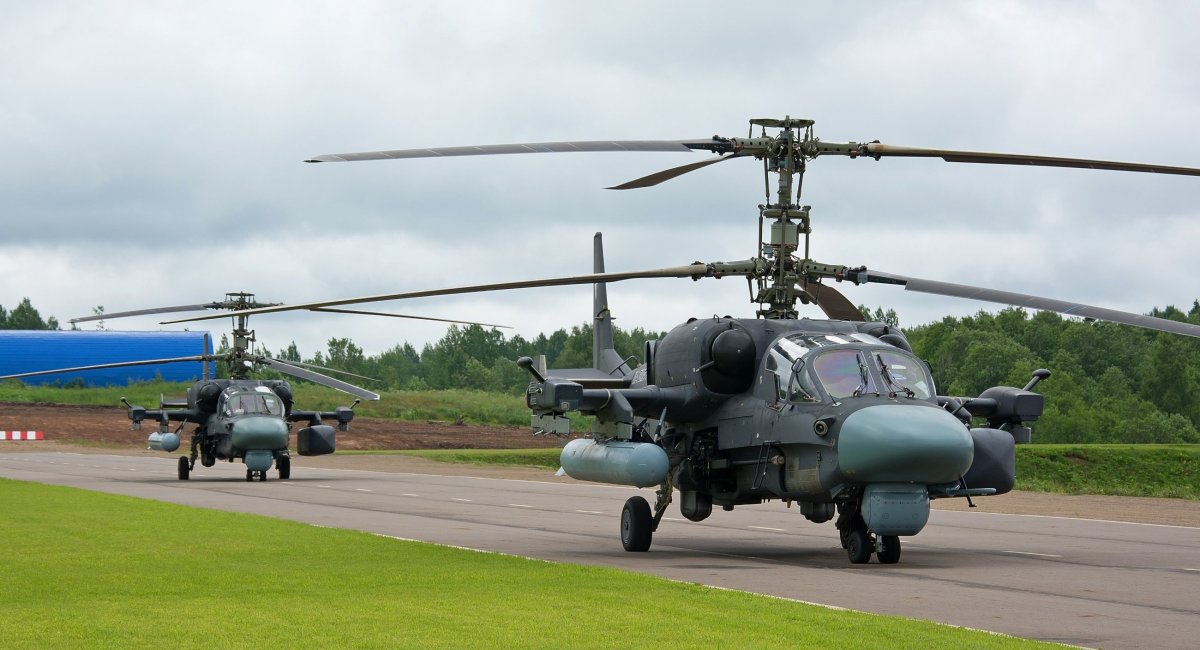 Read more: ​To Produce BrahMos, India Uses Up to 75% Own Components, russia Likely Uses Its Share to Scale Up Strikes on Ukraine
---
---