The Armed Forces of Ukraine will receive first Leopard 1A5 main battle tanks (MBTs) in April, 2023. Ukraine will have gotten minimum 100 and maximum 170 such tanks by next spring. But combat performance and efficiency of these vehicles in conditions of war of such a scale are unknown.
The closest example is Canada that has been using the Leopard 1C2 MBTs in 2006-2011 during the War in Afghanistan.
Read more: ​The Armed Forces of Ukraine Destroyed russian T-72 MBT in Kherson Region (video)
To begin with, Canadian Army needed new MBTs for its groups in the Federal Republic of Germany in 1970s. And Germans kindly suggested to try few Leopard 1 tanks. The vehicles proved to be effective and Canada ordered 114 more tanks, which were distributed between units in West Germany and Canada.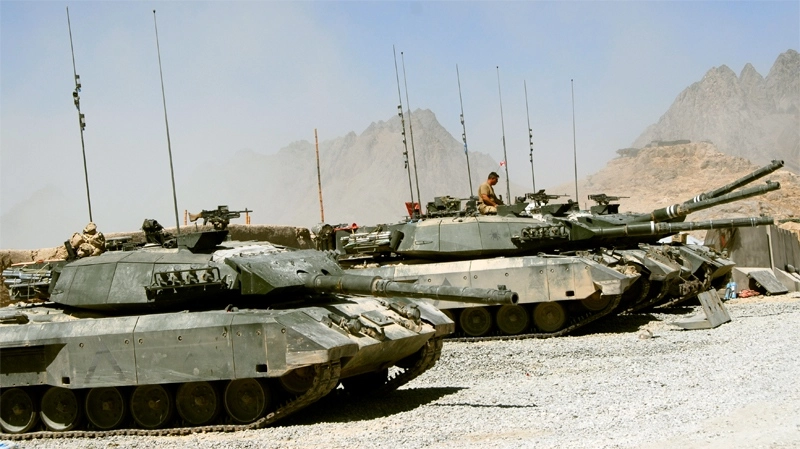 The first modernization of the Canadian Leopard 1 tanks, under the designation C1, was made in 1995 and included only body armor improvement. 2 vehicles equipped with mine trawls Canadian Army used on a mission in Bosnia and Herzegovina, mostly for "engineering tasks".
The Leopard 1C2 MBT modernization was made in 1999 and included the replacement of welded turret on cast turret, its armor improvement, new thermal sight and hydraulic drive.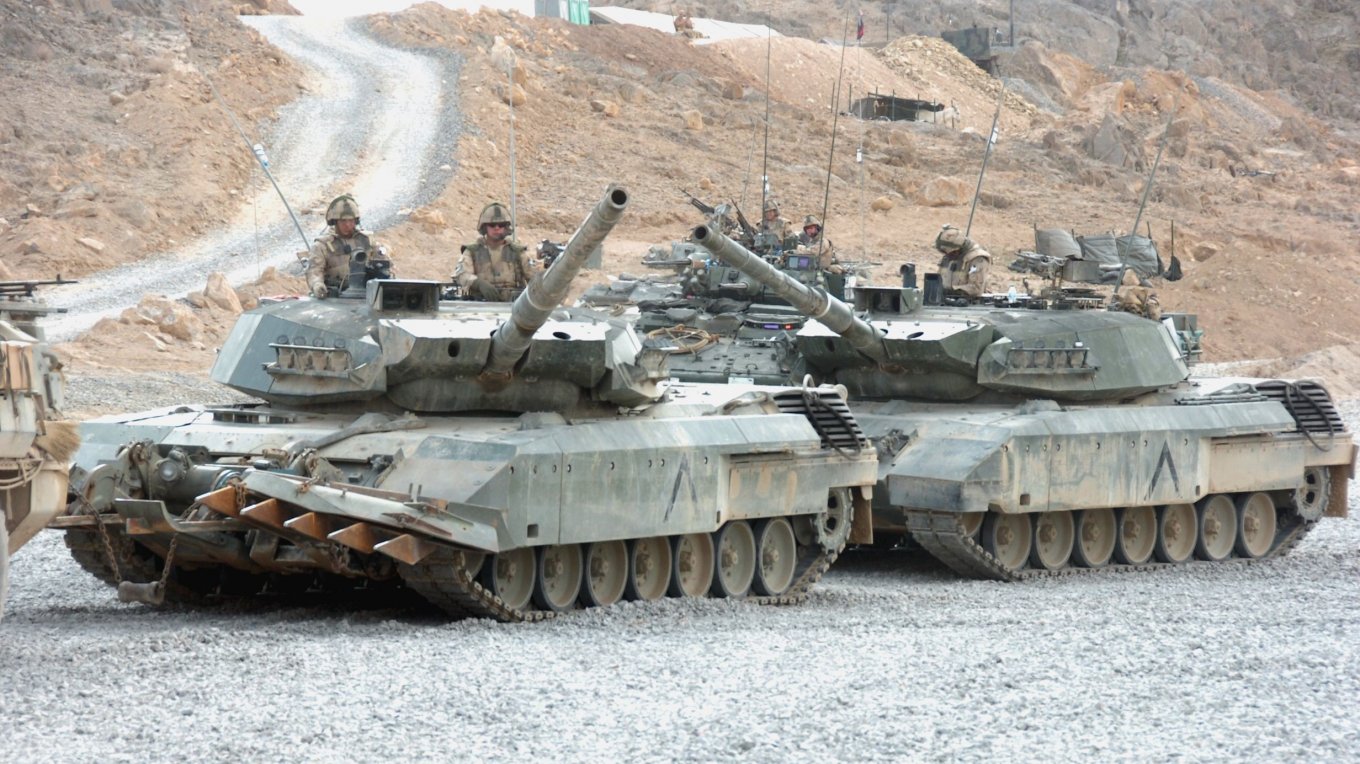 The Leopard 1C2 MBT was chosen to be a tank support fighting vehicle for the War in Afghanistan in 2006. 4 armored recovery vehicles and 4 military engineering vehicles on the Leopard 1 MBT chassis were also sent to Afghanistan.
But Canada lost at least 18 Leopard 1C2 MBTs during the battles in Afghanistan. Canada urgently equipped the vehicles with additional mine protection.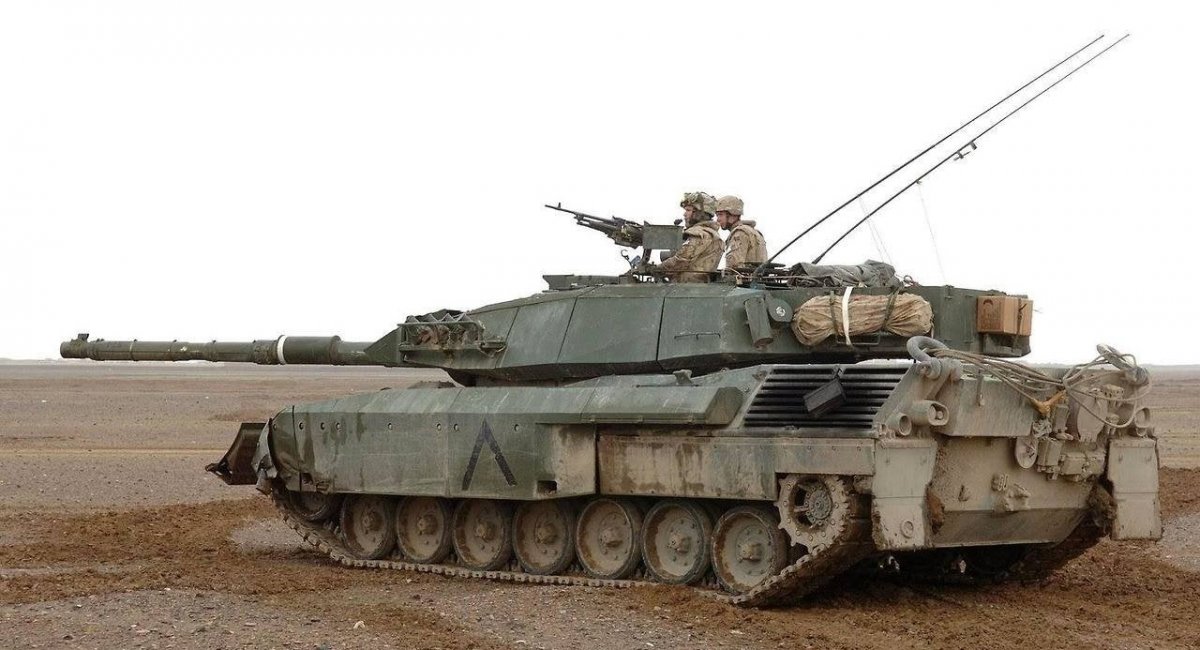 The Defense Ministry of Canada decided to rent the Leopard 2 tanks as technologically advanced tank support fighting vehicles and the Bundeswehr gave Canada 20 such tanks.
After that fiasco, even Jordan that really needed military equipment to fight against the Islamic State refused to buy the Leopard 1C2 tanks. That's why Canadian Army send all of them on a retirement in 2017.
However, as experience of the battle of Kherson region shows, when russia has tried to use its T-62 tanks against the Ukrainian Forces, the Leopard 1A5 also need support to fight with infantry (for instance, the ZU-23-2 autocannon).
Presumably, Ukrainian Leopard 1A5 will need additional bottom protection and mine attachments, apart from Contact-1 reactive armor and slat armor.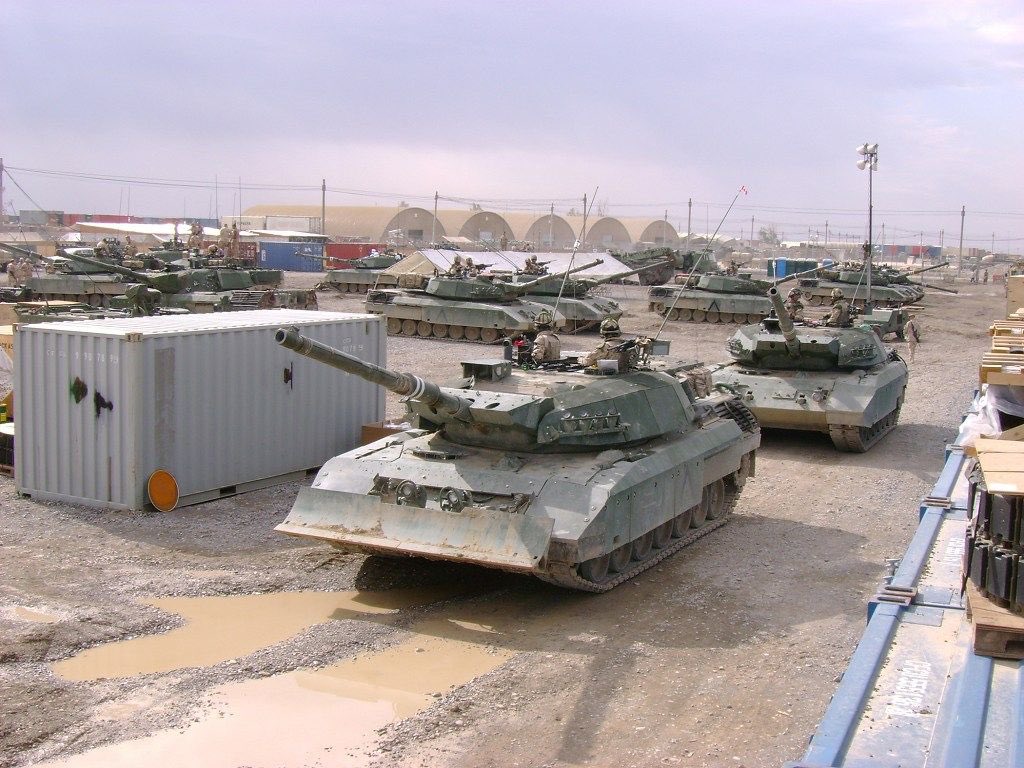 Read more: Poland to Create a Service Hub For Ukraine's Leopard Tanks, But One Issue Can Be Resolved Only By Germany
---
---