Special Operations Detachment "KRAKEN" of the Ukrainian Armed Forces has revealed an interview with a serviceman of russian intelligence that got captivated during a military operation in eastern Ukraine.
The operation itself took place on July 12 – 13 in Bilohorivka, Luhansk region – the territory occupied by russians at that moment. The "KRAKEN" detachment published a video, showing the key stages of the Ukrainian counter-offense: artillery preparations (wiping out local russian headquarters, vehicles and fire positions), and the armed raid itself.
Read more: ​Operation De-occupation: Ukraine's Counteroffensive in Severodonetsk, What We Know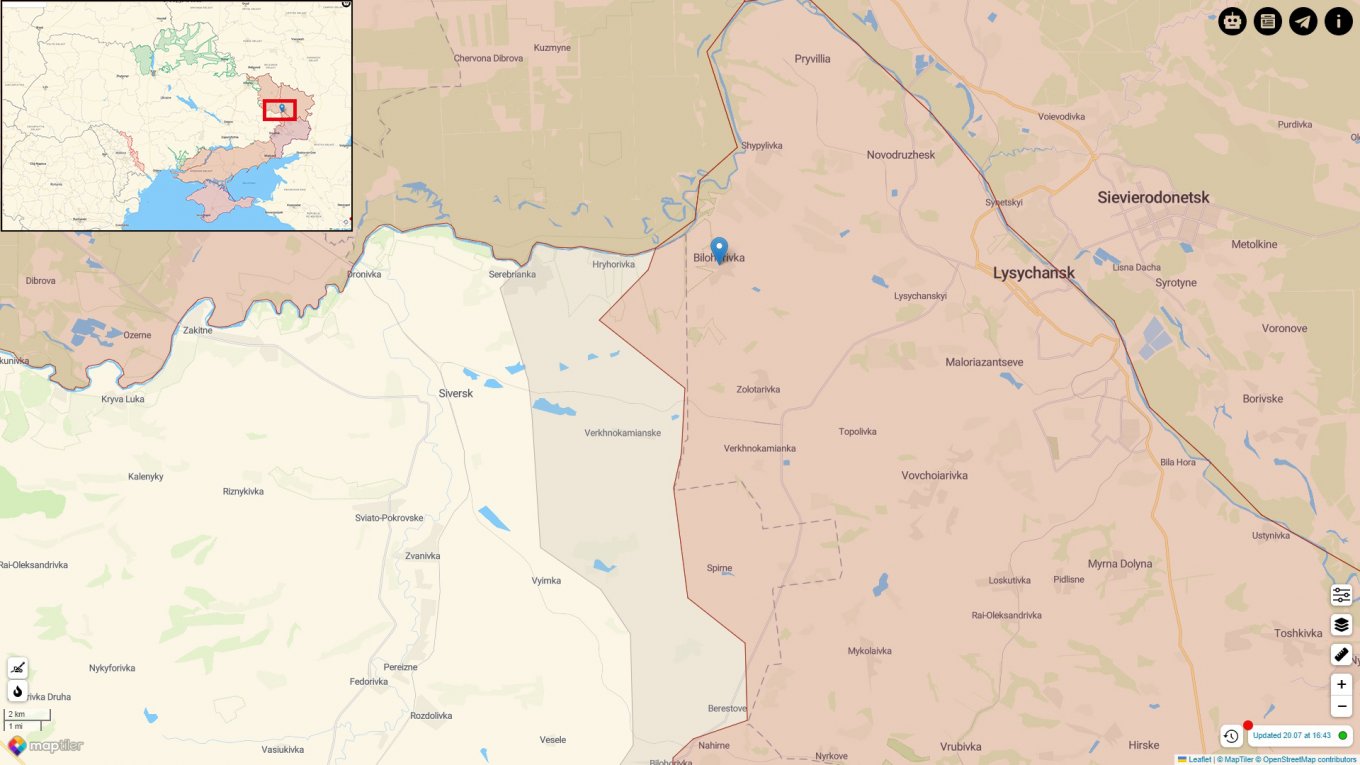 And now, we have an opportunity to get some details from the perspective of the seized russian soldier who was stationed in Bilohorivka on the day of the raid.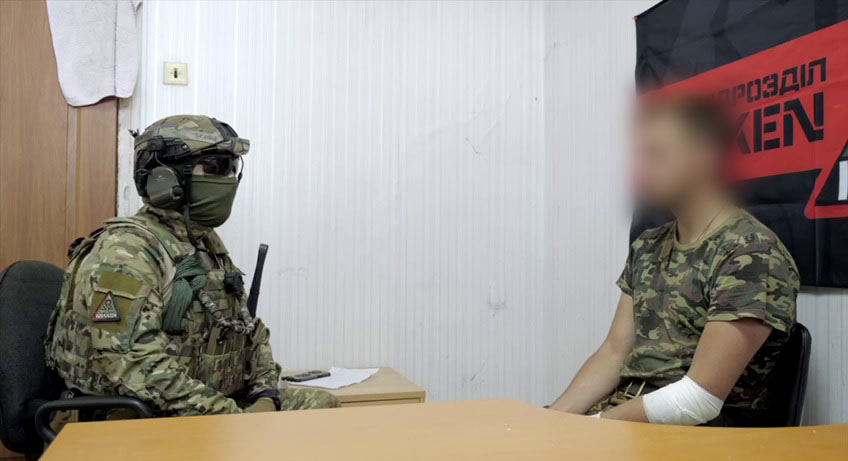 According to him, on July 13 while being on an observation post, he only noticed the approach of Ukrainian forces when they had already entered the settlement. The reason is, the "KRAKEN" detachment had scouted out all the enemy observation points beforehand and managed to take them silently:
"The observation posts were neutralized with melee weapons, namely, a knife," the russian scout said. He hadn't heard any shots: "I only noticed them approaching Bilohorivka, when they were on the outskirts already."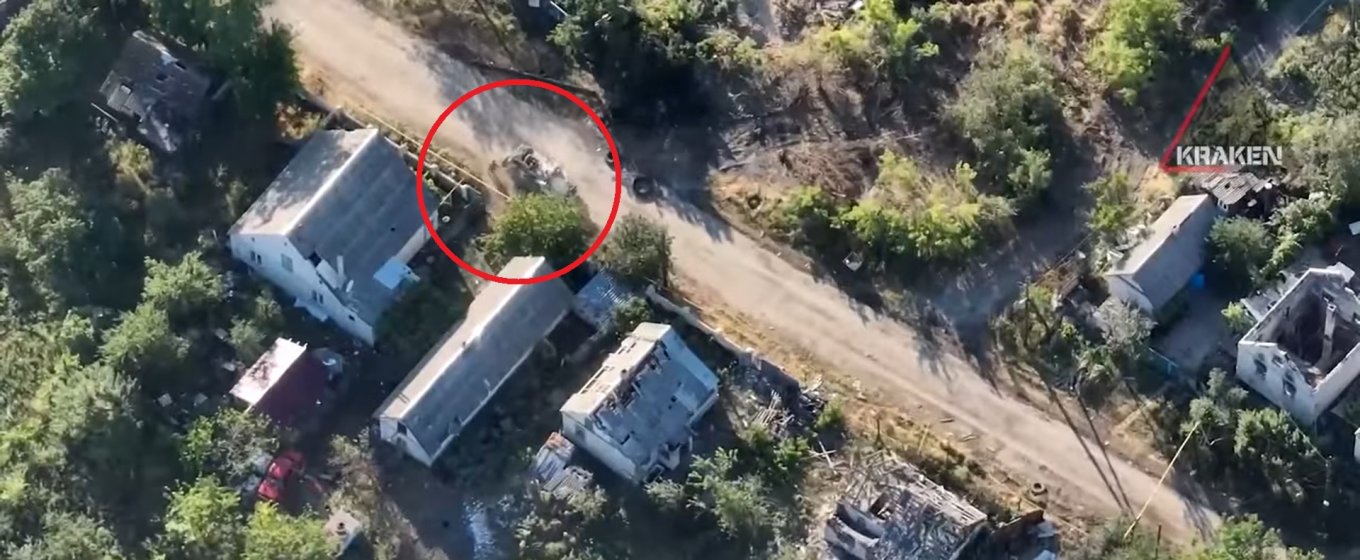 According to the Ukrainian forces, one of russian elite units retreated from the town during the raid – the 24th Separate Guards Special Purpose Brigade. The group of the captured scout was entrapped without support and laid down their weapons.
The final stage of the raid was the evacuation of the wounded and withdrawal. "KRAKEN" say they destroyed 60 russian personnel and five vehicles. We know that there were several tanks of the russian 90th Tank Division and IFVs of the 15th Motor Rifle Brigade.
Read more: How Many HIMARS MLRS Ukraine Needs to Push Away russia's Army From the Occupied Territories
---
---