Pyongyang's latest violation of South Korean territory is a reminder of the challenge of countering small uninhabited aerial vehicles (UAVs), the International Institute for Strategic Studies (IISS) notes. Despite a five-hour operation involving combat aircraft and attack helicopters – one of the latter firing 100 rounds – the South Korean military were unable to destroy any of the UAVs, all likely returning safely home.
According to IISS, by the middle of the last decade (approximately 2015) North Korea had more than 300 air vehicles. These UAVs were not only used for target practice or reconnaissance, but they were also capable of carrying weapons.
Read more: MSPO Military Exhibition 2023 In Poland: South Korea to Be the Lead Nation For the Second Time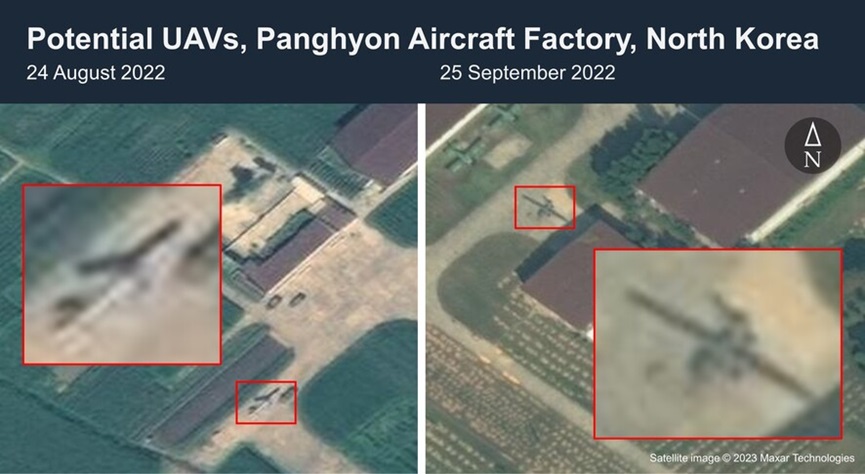 In 2017, North Korean UAVs accomplished a 500km round trip and captured images of the U.S.' THAAD ground-based air and missile defense system in Seongju County.
The UAVs fell into the hands of South Korean specialists. It was discovered that they were modified the Trancomm SKY-09 and the Chinese-designed UV10, procured through front companies in China.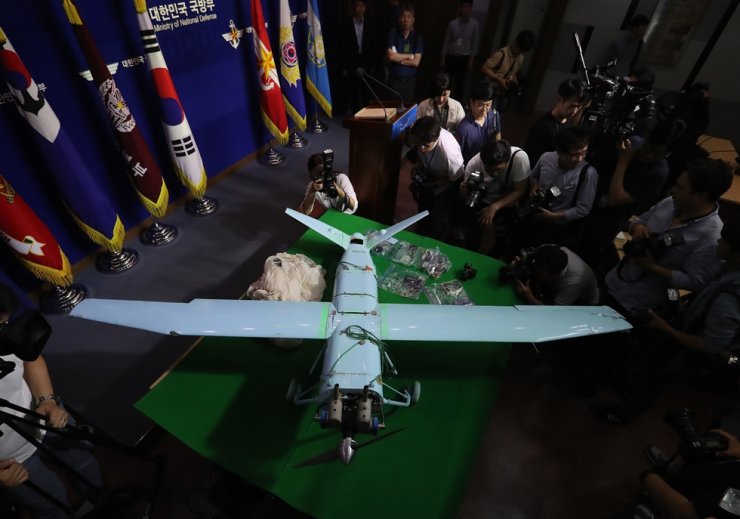 Both of the UAVs weighted less than 25 kg and had an estimated range of 300 km. North Korea managed to increase the range up to 500 km. Moreover, the two UAV models appeared to have followed pre-programmed flight paths, making any countermeasure based on jamming the uplink from a ground-station irrelevant. Even if localised GPS jamming could be employed, the UAV could continue on its flight path using inertial navigation until connectivity is restored, reads the report.
Nevertheless, the UAV cannot transmit the imagery online. It should return safe and sound so that the operators can extract and examine it.
According to IISS, none of the identified components – bar a Canadian autopilot on one – was subject to any export control. The types fell below the UN arms embargo placed on North Korea at the time, but the Western World turned a blind eye.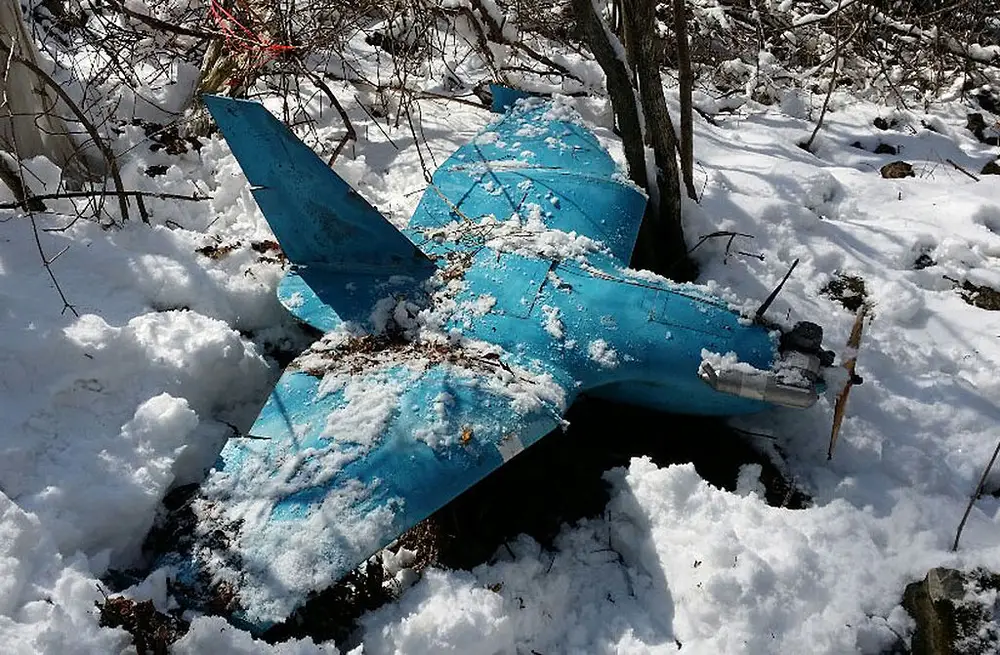 Over the years, Pyongyang has acquired or gained access to Soviet and later Russian UAV designs, along with US target drones, the last via the Middle East. It remains unclear if there were a way to prevent the procurement as, theoretically, it was violation of sanctions.
Furthermore, North Korea's ambition to improve its reconnaissance UAV capabilities did get a specific mention in the report from the January 2021 Workers Party Congress, using opportunities that China gives as well.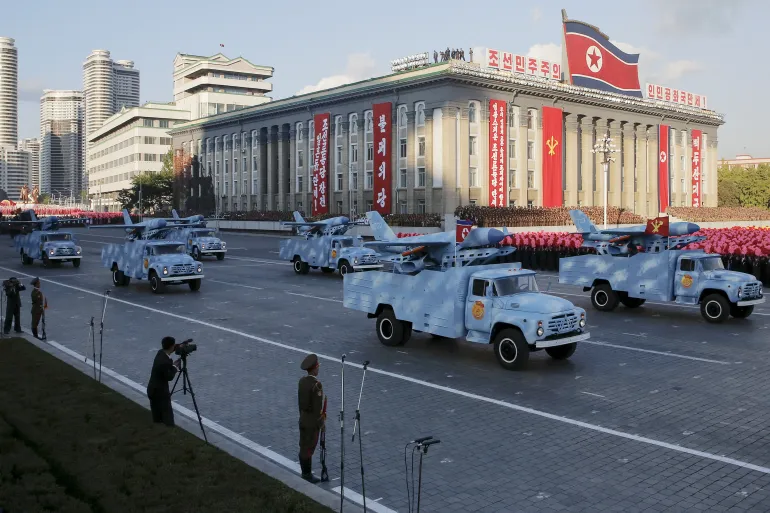 Read more: The New Strike Сompanies are Being formed in Ukraine - What Weapons They Will Have
---
---