The PT-76 amphibious light tank equipped with the underpowered 76mm D56T gun was produced from 1951 to 1967 and then was replaced by BMP-1.
The news about applying the PT-76 was provided by the military-political observer Alexander Kovalenko on his Facebook page.
Read more: Ukrainian Coastal Defense Pushed russian Fleet 100 km Away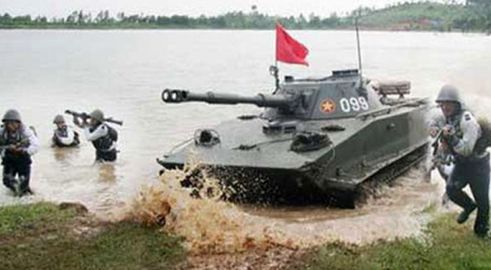 "Until 2010, it remained in service with the russian army, after that all the PT-76's remaining on the move were sent for storage… But, in 2022, the tank got a second life", he says.
The russian army little by little starts cosplaying the Cold War Soviet army in terms of soldiers equipment from temporarily occupied Donetsk and Luhansk regions, having ancient helmets, literally no army boots and armed with Mosin-Nagant rifle.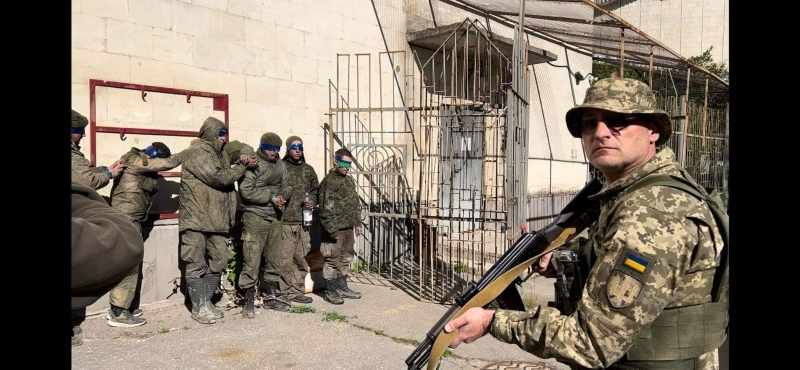 Apparently, the PT-76 is going to be a warm vibe for those soldiers who cherished the Soviet times.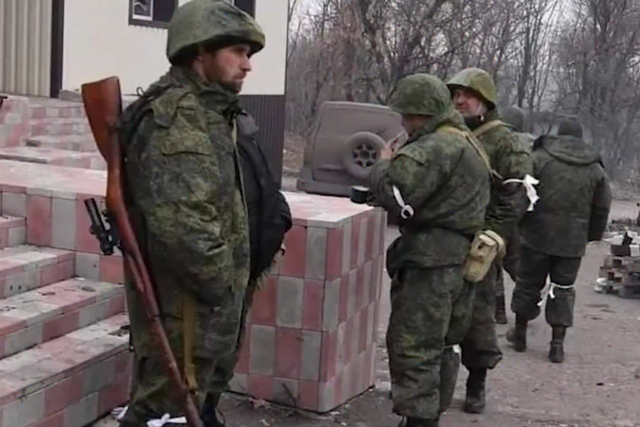 Read more: Russia to Remove From Storage Hundreds of Obsolete Armored Vehicles, Including the T-62 and T-80
---
---