The "Tank Coalition" of NATO member countries that supply Leopard 2 tanks to Ukraine has officially expanded to include Portugal.
The Prime Minister of the country, António Costa, announced that negotiations with Germany are underway regarding the supply of parts that should be installed on the Portuguese Leopard 2 to restore their full combat capability, Diário de Notícias reports. He also named the deadline regarding the transfer: late March, which is generally the same as the deadline for the transfer of other Leopard 2s.
Read more: Russians Are Trying to Take Bakhmut the Same Way As They Stormed Poznan In 1945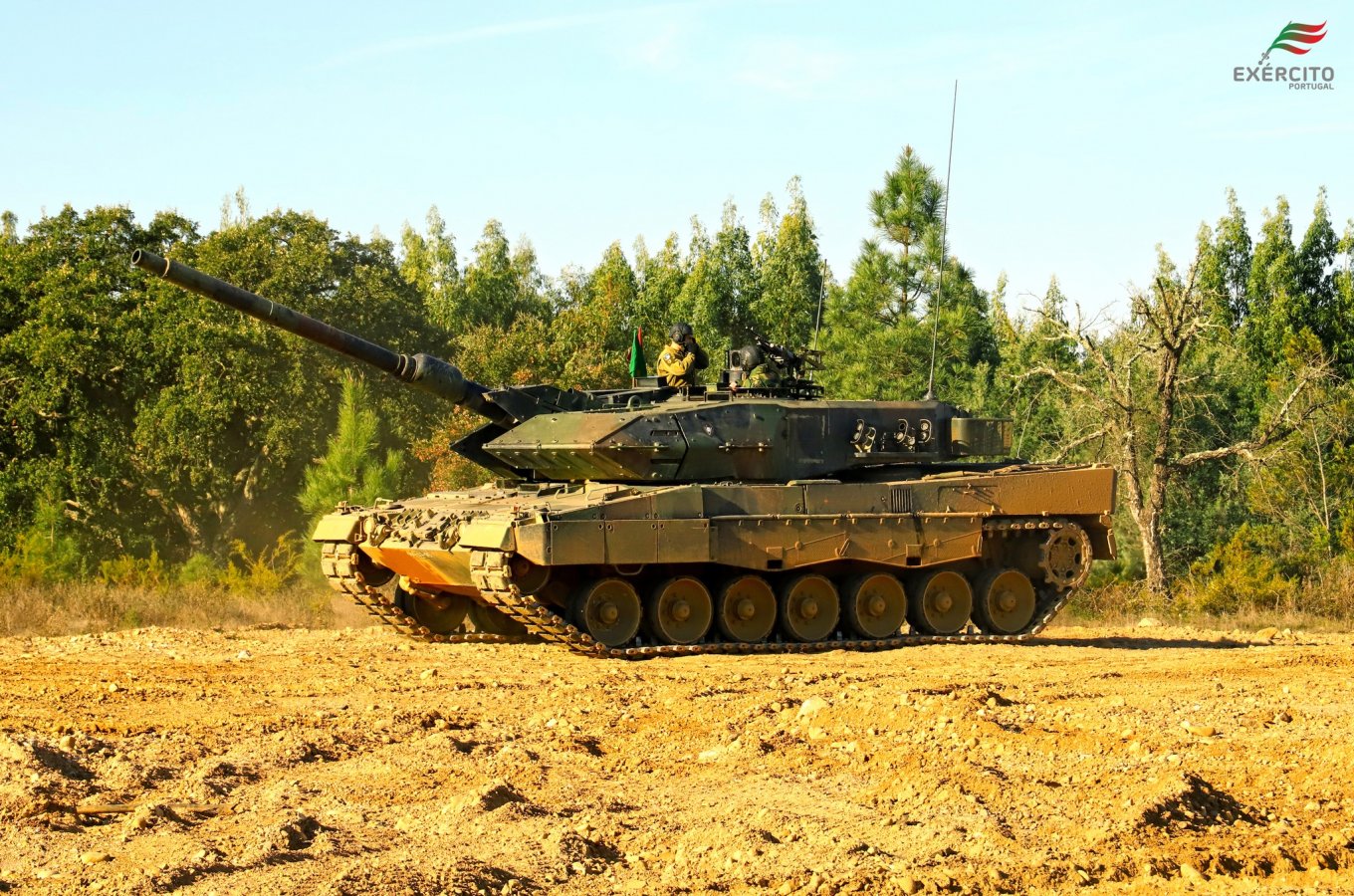 At the same time, the number of vehicles was not named, as was the specific version of them. Although it is quite possible to determine the latter due to the fact that the only version in service in Portugal is the Leopard 2A6.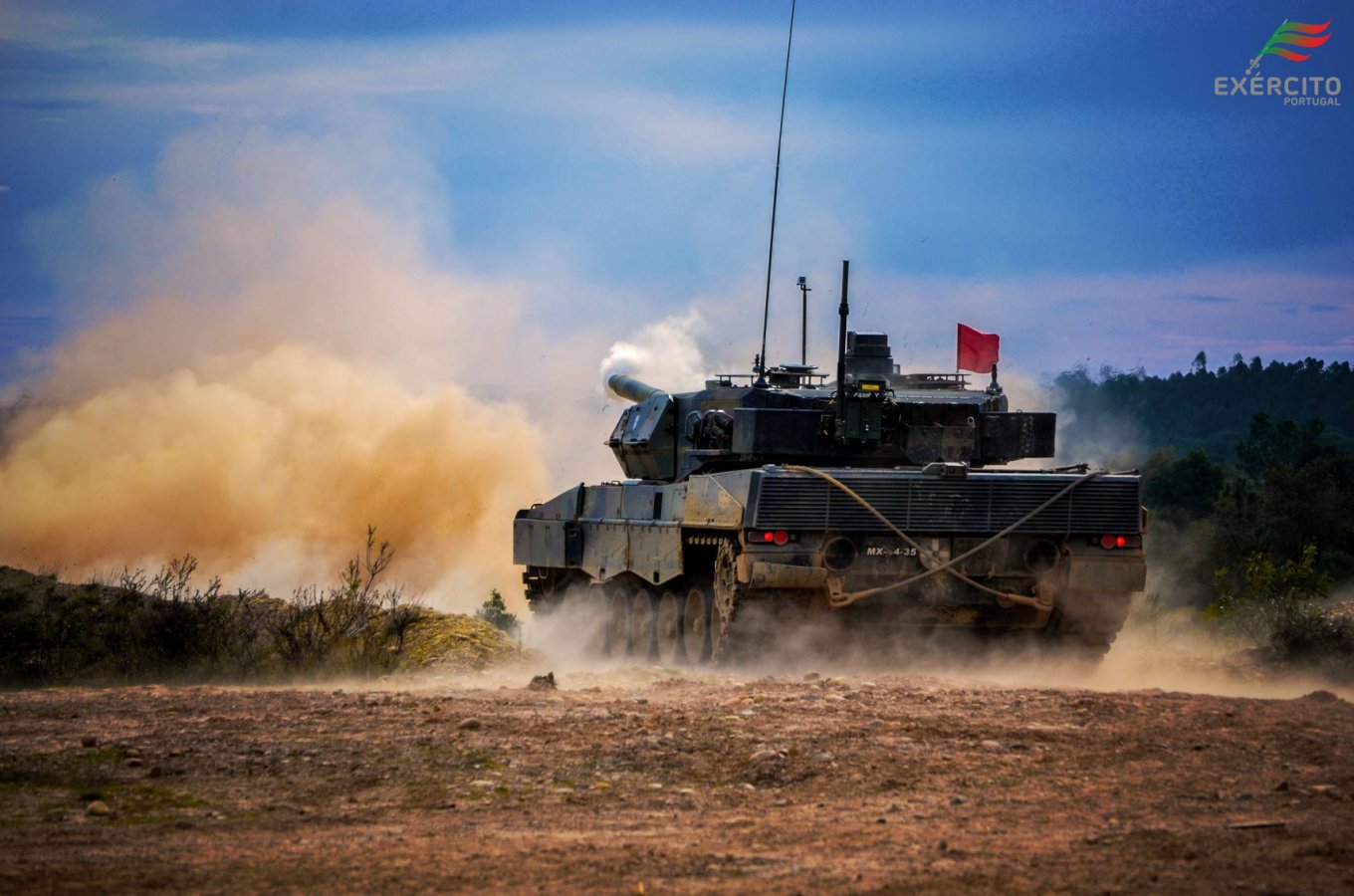 In total, as of 2021, according to Military Balance, Portugal has 37 Leopard 2A6s. Also, the country does not have tanks of this type on storage, that is, the transfer of even four units will amount to more than 10% of the total resource for Lisbon. At the same time, such a transfer means replenishment of the general basket of Leopard 2, of which Ukraine's allies plan to collect about 100 units.
Read more: Russia Had the Kh-15 Missiles for Tu-22M3 Aircraft, But They "Disappeared" Somewhere
---
---