Management of the French Thales defense concern announced plans to hire 12,000 additional workers in 2023 "in every discipline across all its business segments". Earlier in 2022, the concern had already hired 11,500 additional employees, compared to the fact that in previous years the recruitment of personnel did not exceed 5-8 thousand people per year.
After the beginning of the full-scale invasion of the russian forces into Ukraine, the demand for electronics from Thales grew significantly, for example, the value of the concern's shares increased by as much as 60% over the last year. We already know that in May 2023, Thales is to deliver the first Ground Master 200 radar station to reinforce Ukraine's air defenses, funded by the French government. The radar takes only 15 minutes to deploy to the position.
Read more: France Will Help Ukraine Acquire GM 200 Radar from Thales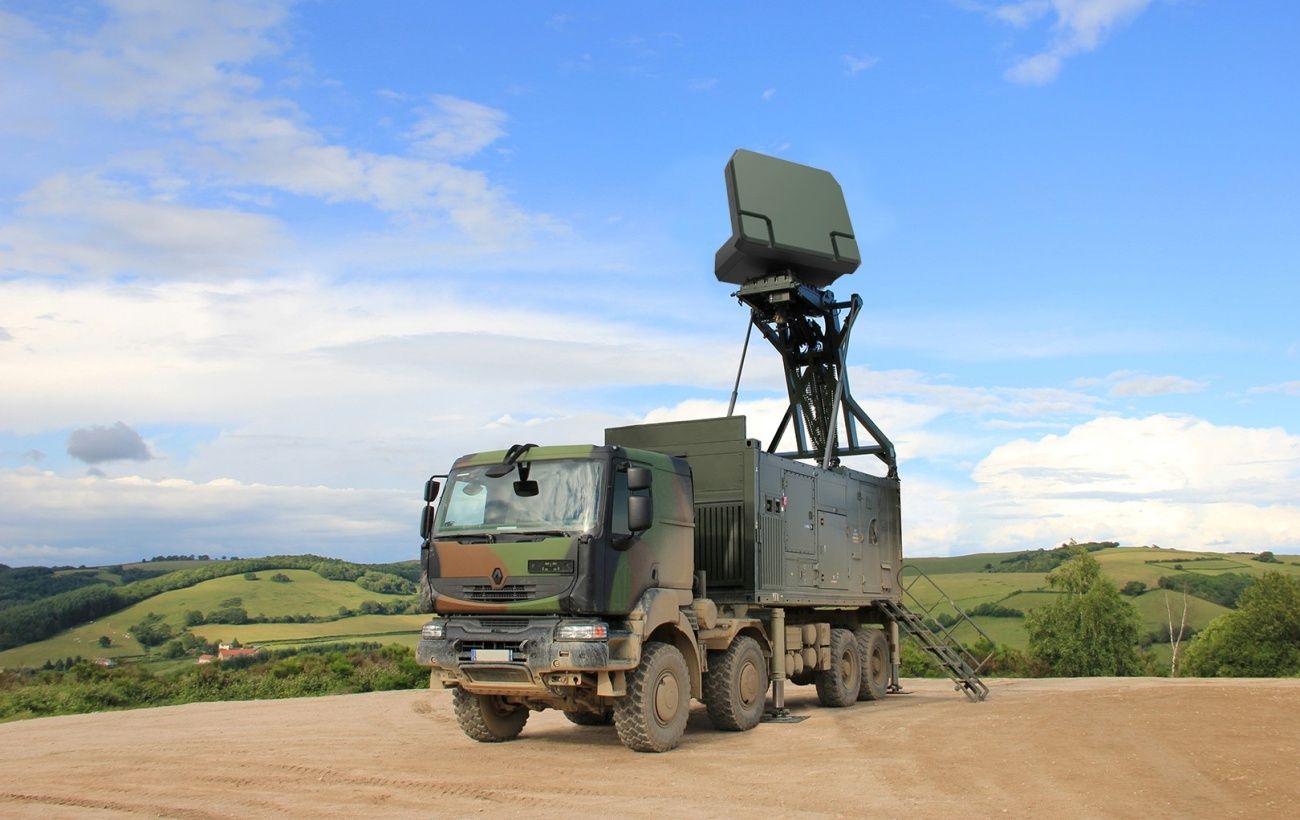 On the one hand, it looks like it was the growing demand for precisely military electronics that pushed Thales to hire additional personnel so rapidly, as there are currently 77,000 active employees working for the concern, excluding ground logistics. And we definitely can expect the ongoing war in the middle of Europe boosting this demand.
On the other, the Thales management points out a "strong growth trajectory in its three core markets" which includes not only aerospace or defense products. Against this background, the fact that this company even supplies electronics for railway transport is especially interesting.
The thing is, Thales provides digital devices for signaling and train traffic regulation, while also working on a project of so-called "autonomous trains" without a train driver. Such trains are expected to hit regional railways in France and Germany in the foreseen future.
Apparently, Thales hires additional personnel to work on projects such as this one, too. And it is one of the "puzzle pieces" to the general background forcing the French concern to get over 10% more labor force.
Hasten to add, this is not the only example of a company that supplies equipment for both the military and civilian infrastructure. As Defense earlier reported on our Ukrainian page, in late December 2022, Poland received the first batch of ten K2 tanks and twenty-four K9 artillery systems from South Korea. The same RoRo ship also carried 12 trams for the Warsaw Municipality. The nuance is, all these tanks, self-propelled howitzers and trams were made by one company, the Korean Hyundai Rotem.
Read more: Germany to Deliver Ukraine Rocket Launchers Mounted on Pickup Trucks
---
---