Commander-in-Chief Valerii Zaluzhnyi on October 11 said "Poland gave these systems using which with Soviet missiles Ukrainians shut down Iranian drones launched by russians". On that day, according to his words, Ukrainian air defense units managed to take down 9 out of 11 loitering munitions of Shahed-type before they reached the target.
It was also Polish servicemen who provided training on those unspecified systems. Defense Express already assumed that it might have been about man-portable Piorun anti-aircraft missiles that were supplied publicly, but Polish Defence24 has reasons to believe it was Osa-P systems of the Armed Forces of Poland that helped Ukrainians deter the aerial threat. And here's why.
Read more: IRIS-T SAM is Already Defending Ukrainian Sky – Air Force Command
There are only three types of systems in the Polish army that use Soviet missiles and thus find their way to the Armed Forces of Ukraine: the S-125 "Neva-SK", 2K12 "Kub" and the "Osa-AKM-P".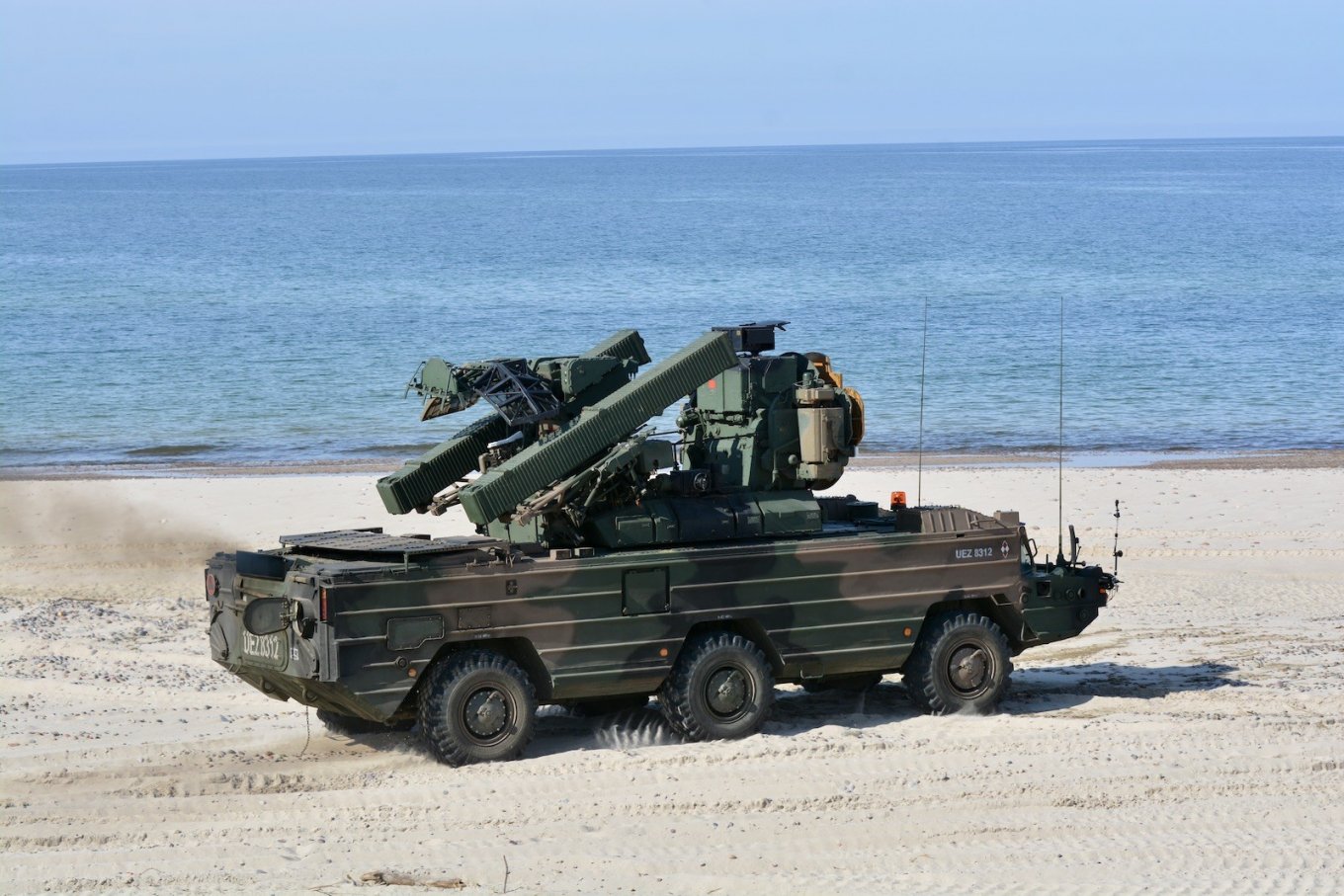 The authors of Defence24 write that Polish armed forces have 64 units of Osa-AKM-P which is enough to hand over at least a full-fledged division set of these systems. Especially since the Poles are gradually replace these obsolete systems with newer Poprad.
However, the Polish Osa-AKM-P are not the same old Soviet Osa missiles. These systems were modernized, receiving a better radar and means of communication, got equipped with opto-electronic stations enabling them to lock a target. Such upgrades in electronics improve the system's capability to counter aerial threats more effectively.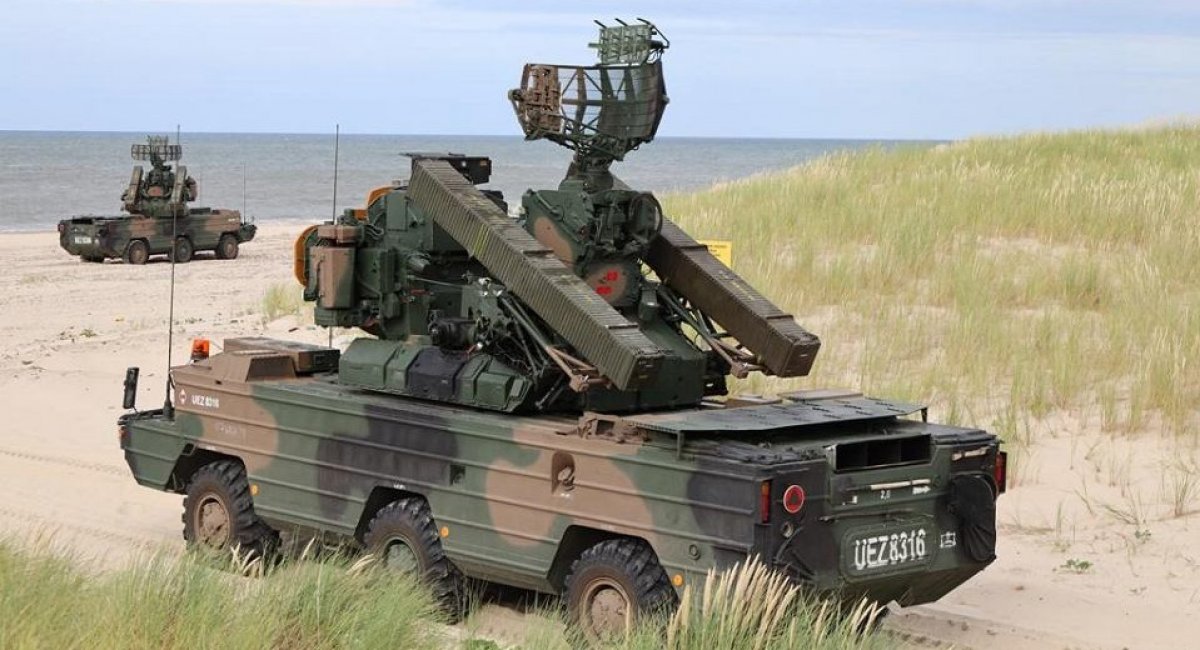 On the other hand, the Poles did not adjust the Osa-AKM-P for firing Western types of missiles, it still uses Soviet ones. This feature makes it much easier for the Armed Forces of Ukraine to use it, because in addition to their own stocks, Ukrainian military can get some more missiles for the Osa-P by taking them from captured russian Osa systems. According to the Oryx community, Ukrainian soldiers have seized at least three of them already since February 2022.
Defence24 authors also note that the thought of Osa systems crossed their minds precisely because this family of air defense systems was mentioned by a Ukrainian military attaché to the U.S. Borys Kremenetskyi when talking about means used by the Ukrainian army to counter Shahed drones.
Defense Express cannot confirm or refute this hypothesis, as there were no official statements on the transfer of Polish Osa-AKM-P to Ukraine, but it deserves attention nevertheless.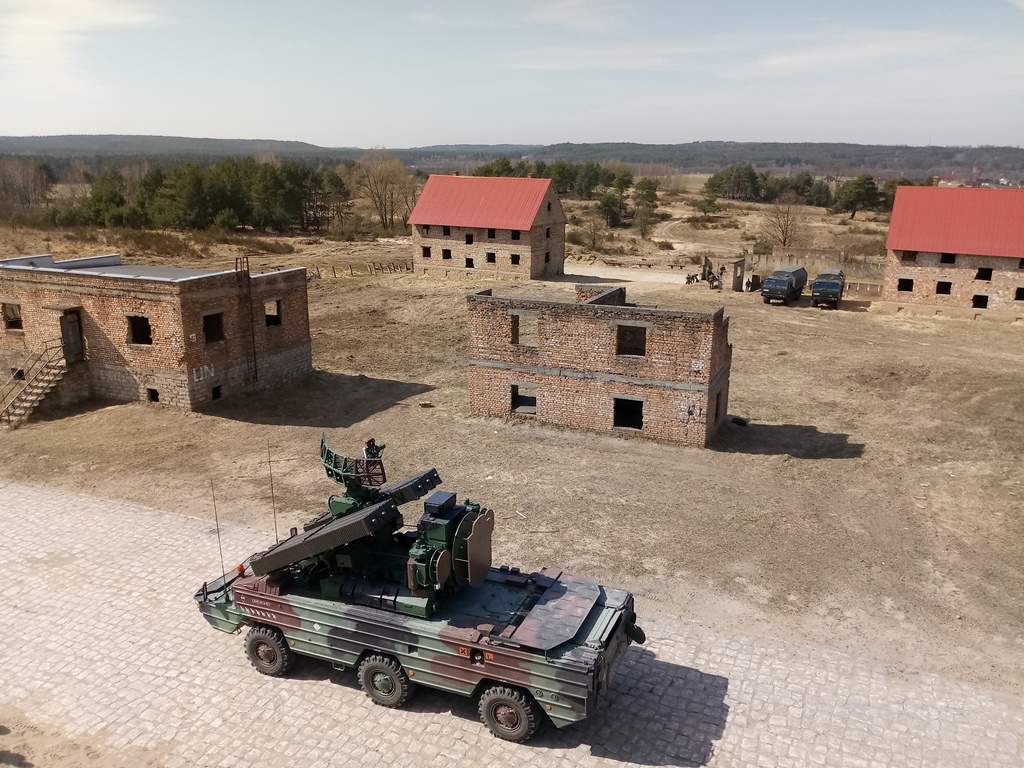 Read more: ​Ukrainians Raise Funds to Buy a "Shahed Hunter"
---
---