Ukrainian army's Commander-in-Chief Valerii Zaluzhnyi reported on October 11 evening that 9 out of 11 Shahed-136 loitering munitions of Iranian origin were destroyed over the past two days. As he noted, "it was Poland who provided the systems using which with Soviet missiles Ukrainians shut down Iranian drones launched by russians."
The only air defense system officially supplied by Poland is the Piorun man-portable systems (MANPADS), which is a deep modernization of the Soviet 9K38 "Igla" missile. Yet it would be not that accurate to label the Polish missiles as "Soviet" ones. There are two reasons for that which we should highlight.
Read more: ​Ukraine Got First German IRIS-T SLM and 4 American M142 HIMARS Before Ramstein 6, Waiting for NASAMS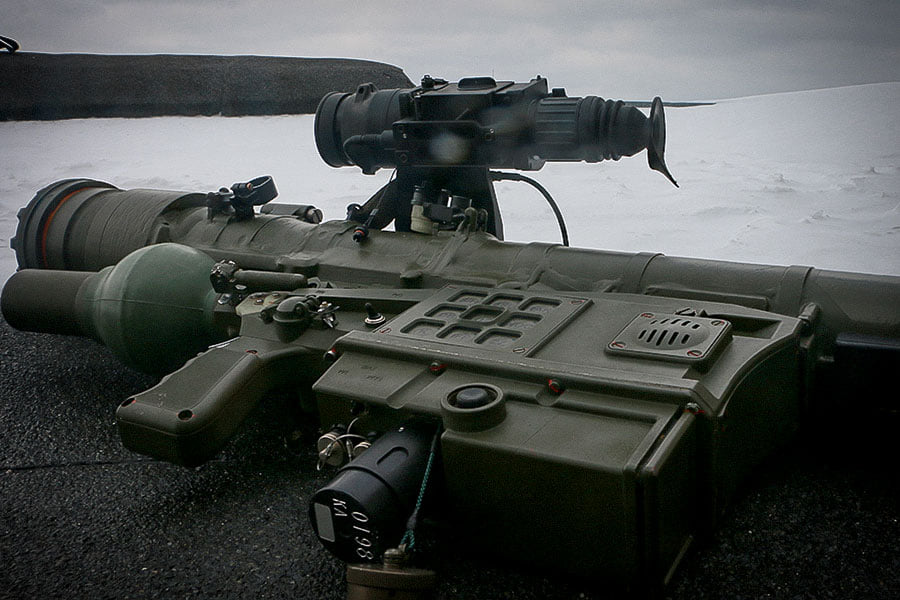 First, the Polish variant has undergone both missile and launcher improvements. The missile got an improved homing head that increased its range of target detection; and the modernized launcher received a better day sight and a thermal sight for night conditions and a characteristic mini-keyboard on the right side of the trigger module to set modes: pursuit or collision – depending on whether the target approaches or moves away from the operator's perspective, adjust target type, weather conditions and more.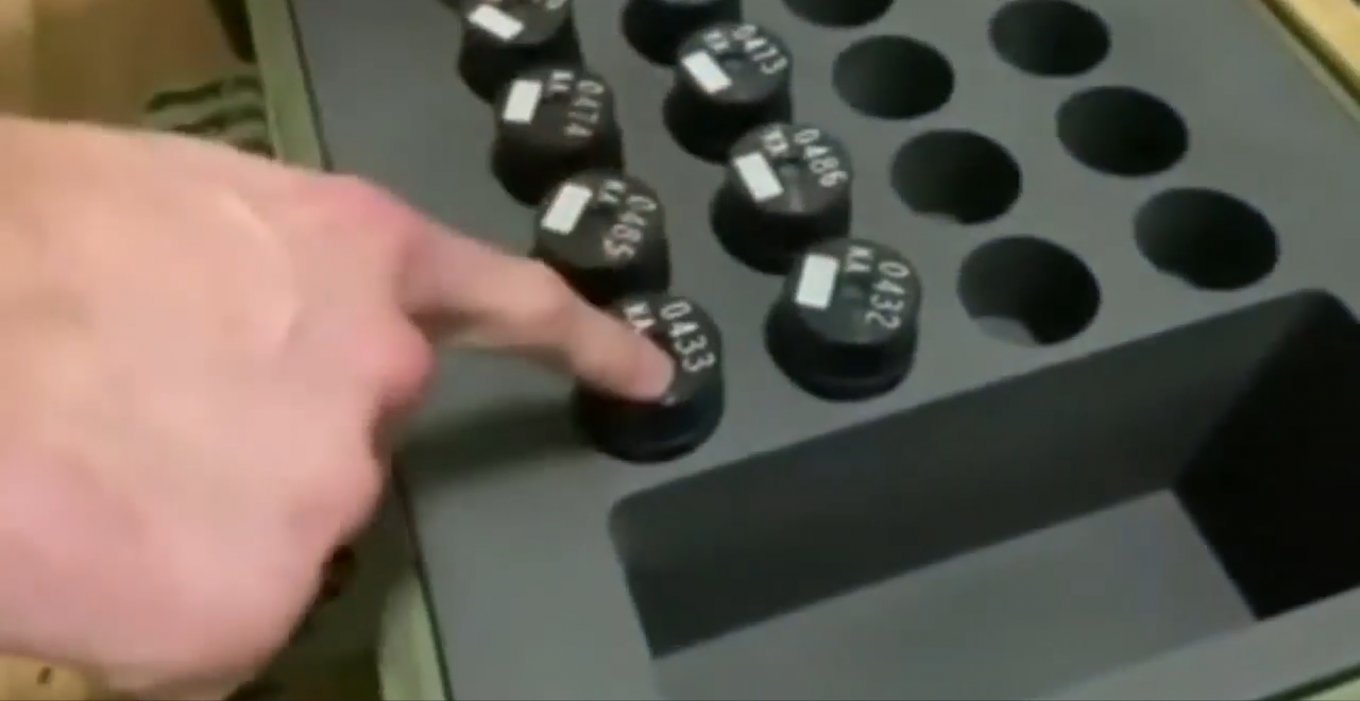 But what's important in this context, Piorun has received an authorization system. Its primary role is to avoid the system being used by a stranger. But it also means that this system is not compatible with Soviet missiles. This authorization system consists of a digital key that is designated to a specific missile. So in order to perform the launch, you need a matching digital key.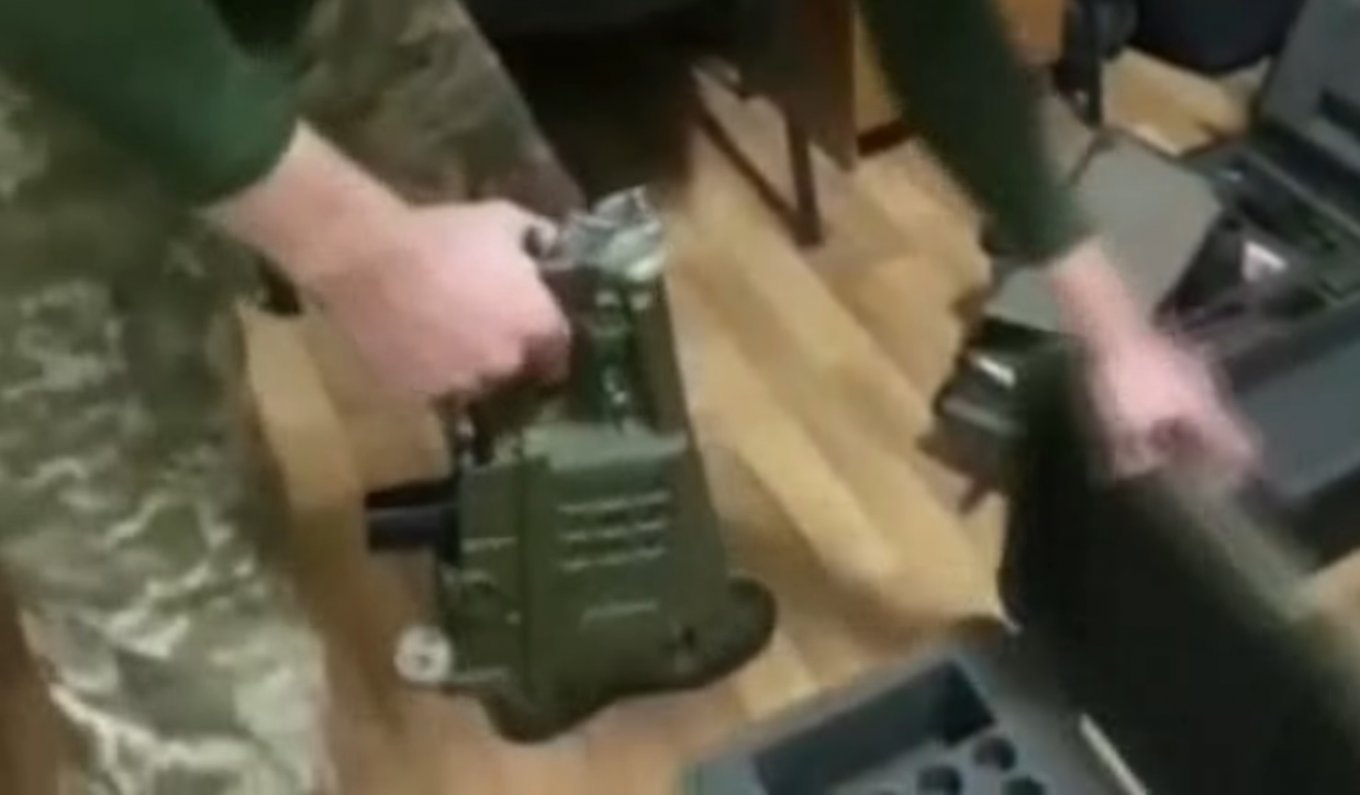 That is what we can see from a video published by the Ukrainian special forces on how to use the Polish Piorun MANPADS. Videos such as these were released at the beginning of the russian full-scale invasion and not only allowed to take a close look at the foreign man-portable missiles but were also a source of practical knowledge for the Territorial Defense forces made up of recruits without that much of combat experience.
We can also see the same procedure of preparing the Piorun system for the fire in the video of how Ukrainian paratroopers managed to take two russian "Orlan" UAVs with these missiles. This one was taken long before the first Shahed-136 attacks but nevertheless illustrative.
Read more: The 10 Most Interesting russia's Weapons, Which Got Destroyed or Became a Trophy of the Armed Forces of Ukraine
---
---