Commander of an artillery battery of the 67th Mechanized Brigade Vitalii (call sign Kuzen) has shared his recent experiences in an interview to ArmyInform. He leads a team of artillerymen operating an American M119 light howitzer of 105mm caliber.
This weapon is used by Ukrainian forces to provide fire support for the infantry. "We restrain the [russian soldiers'] desire to move forward," Kuzen says. Among the targets his team used to fire upon were enemy equipment, firing points, e.g. mortar spots, and manpower. His comrades recall how artillery fire was engaged to eliminate a sniper hiding in a building who was "bothering" Ukrainian soldiers in the first line.
Read more: russian Troops Lost Modernized T-62MV MBT near Marinka, Donetsk Oblast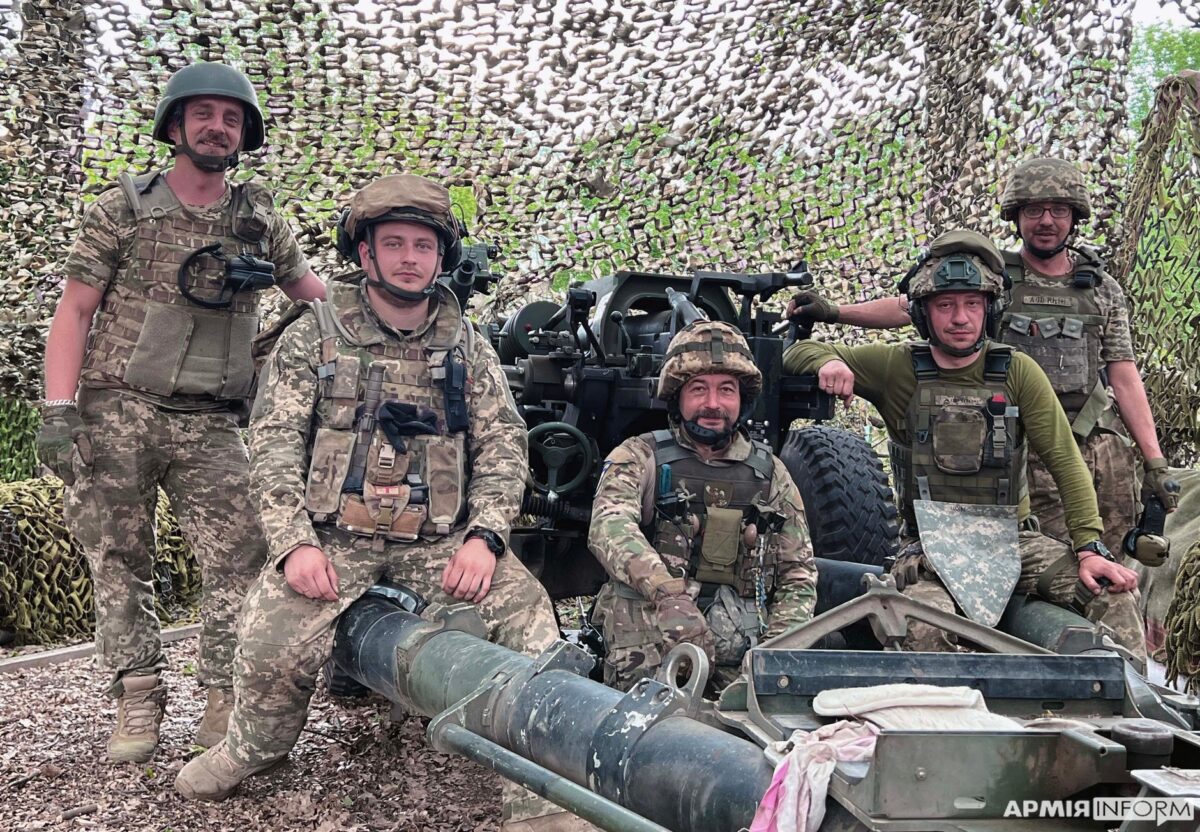 Despite the russian UAVs always searching for Ukraine's artillery units, the M119 squad works practically 24/7. As soon as Ukrainian air reconnaissance spots a target, the data is sent to the artillery battery's command post, then the coordinates for a strike are delivered to the nearby artillery unit within 90 seconds, explains gun commander Yevhenii, call sign Eugene.
He adds that an M119 is a relatively lightweight gun, it can be transported by a HMMWV. The shooting is not too loud, only some smoke rises from the barrel, so russian UAVs have a hard time trying to find out its location. The firing range is 11 km; the artillerymen once managed to hit a target 10,860 km away, Eugene says.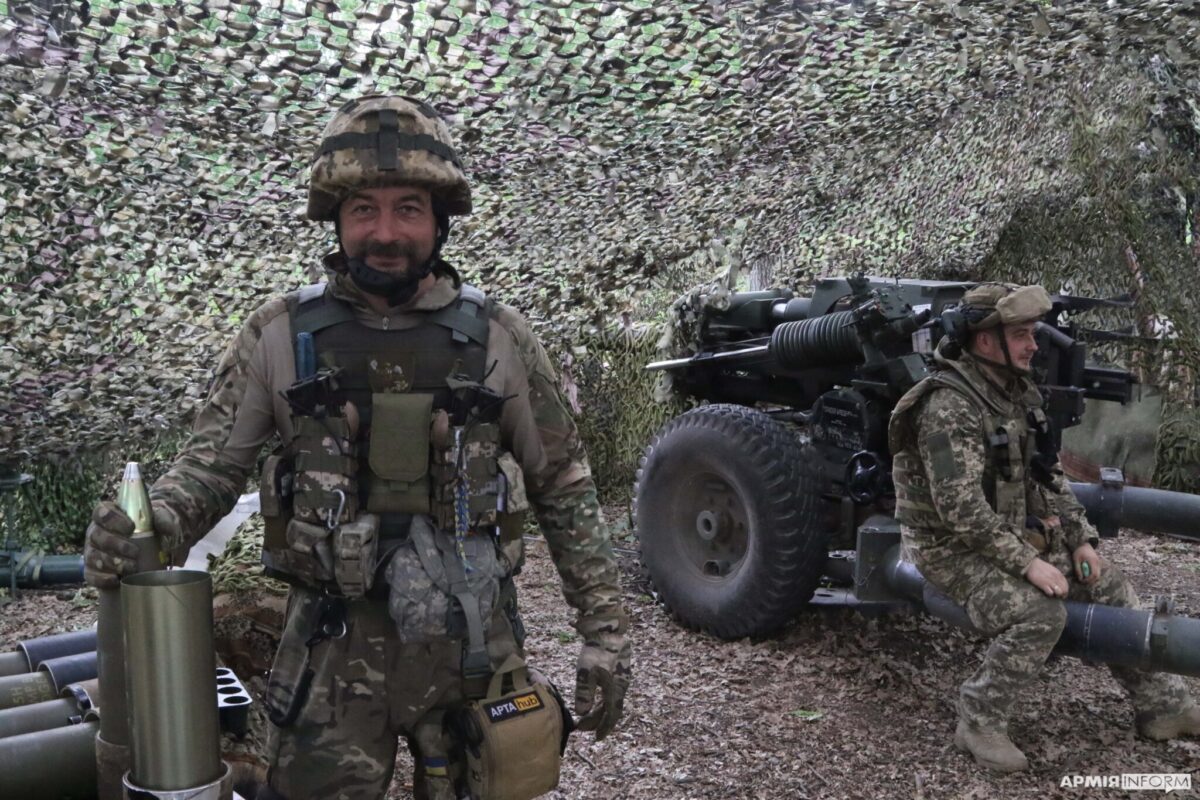 The drone operator assigned to the artillery squad has a tablet showing the target area in real-time mode, it helps them to see the result of a strike right away.
"Our most effective hit was one when the occupiers walked into a garage and locked the door. At this very moment we shelled them with our fire," Eugene recalls.
As for how much work they have, he noted the following: when his team was providing fire support for the infantry in the Bakhmut direction (eastern Ukraine), they spent up to 250 shells a day. Currently, he said the intensity of their fire was 30 to 40 rounds a day because the enemy "shows up not too actively" but his squad was ready to speed up on short notice if needed.
Read more: ​How Ukraine's Troops Beat russian Occupation Army Using Western 105-mm and 155-mm Artillery Systems
---
---