Today, the Air Defense of the Armed Forces of Ukraine shot down the Mohajer-6 drone for the first time.
Iranian Mohajer-6 (Mohajer-6) UAV designed for reconnaissance, surveillance, reconnaissance and fire damage.
Read more: Iranian Shahed-136 Kamikaze Drones Already Used By russia (First Photos And Specs)
This UAV is capable of carrying up to four high-precision munitions. The start of production of this UAV falls in 2017.
The Mohajer-6 has a rectangular fuselage, an upwards-sloping nose, twin tailbooms, a top-mounted horizontal stabilizer, uncanted wingtips, straight wings mounted high and to the rear of the body, and air intakes on the top and bottom of the engine. The Mohajer-6 is controlled by two elevators on the horizontal stabilizer, rudders on the vertical stabilizers, and two flaps per wing. Unlike other Mohajer variants, it has a three-bladed propeller. The Mohajer-6 has a wingspan of 10 meters and is 5.67 meters long.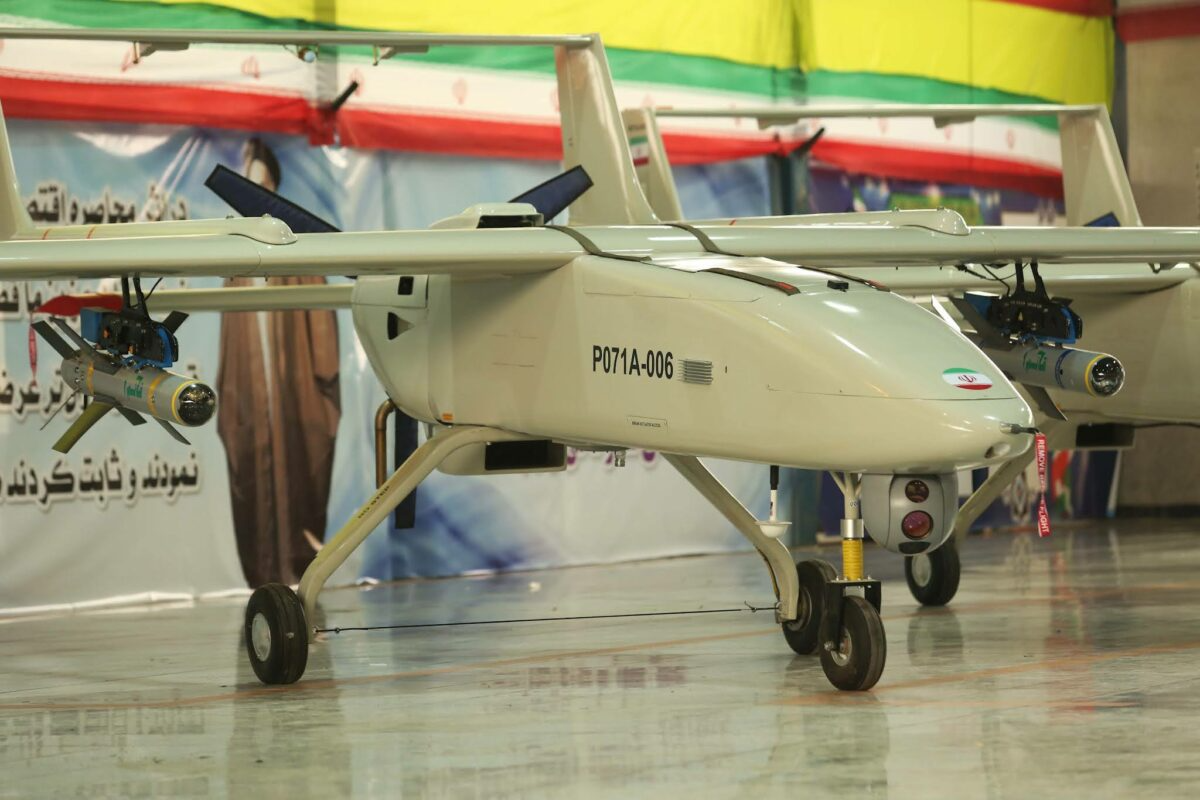 The Mohajer-6 has a max takeoff weight of 600 kg, a payload of 100 kg, and an operating range of 200 km. It has a max speed of 200 km/h, an endurance of 12 hours, and a ceiling of 18000 feet.
Multiple sources say that although the Mohajer-6 is designed by Qods Aviation, it is manufactured by Qods' longtime rival, Iran Aircraft Manufacturing Industrial Company (HESA)
Read more: Iran's Shahed-136 Kamikaze Drone: How to Identify, Look And Sound From the Air (Video)
---
---