Tokyo has decided to be straightforward with Pyongyang and has officially announced that the country is ready to shoot down any missile that will be launched from North Korea and pose a threat to Japan's security. For this purpose, the Kongō and Atago-class Aegis destroyers have been deployed, which are armed with the Standard Missile 3 SAM. Also, and Patriot PAC 3 systems have been deployed in Okinawa.
This was stated by the Chief Cabinet Secretary, Hirokazu Matsuno, who was quoted by Japan Times in response to Kim Jong-un's order to launch his first spy satellite in the near future.
Read more: Russian Military to Apply Toy Tanks Against the Leopard 2 And Abrams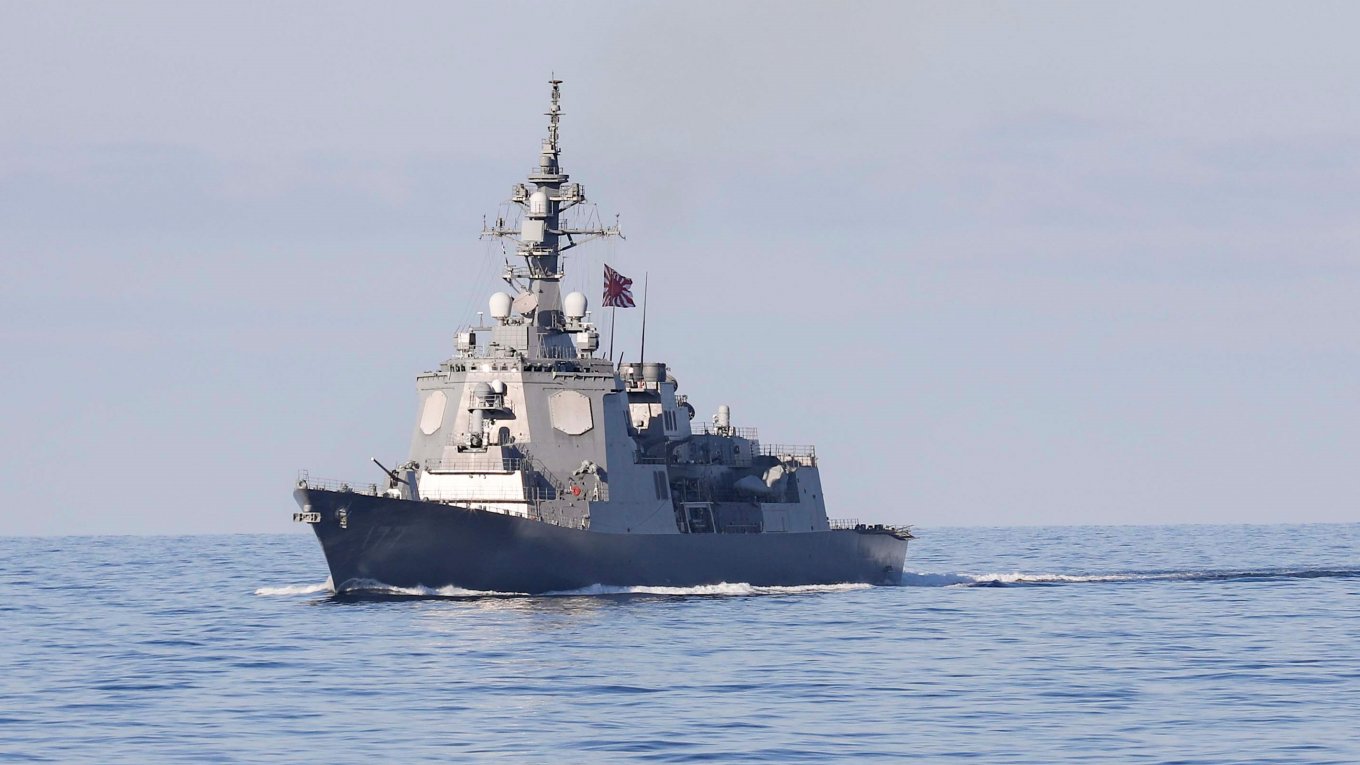 The decision to intercept the missile was made in close dialogue with the US and South Korea. At the same time, the question of whether Japan will shoot down the missile in any case, or only if there is an immediate security threat, remains open.
Deployment of the Standard Missile 3 vessels directly indicates the possibility of intercepting a satellite in outer space. In particular, these missiles are designed to intercept extra-atmospheric objects, primarily warheads of intercontinental ballistic missiles.
Therefore, intercepting satellites is a simpler task for them, which was worked out in the USA by shooting down the USA-193 emergency satellite at an altitude of 247 km in 2008.
At the same time, with regard to the capabilities of Patriot, the upper limit of interception of targets by PAC 3 missiles is up to 40 km. But they may be needed for the possible interception of fragments or stages of a North Korean missile.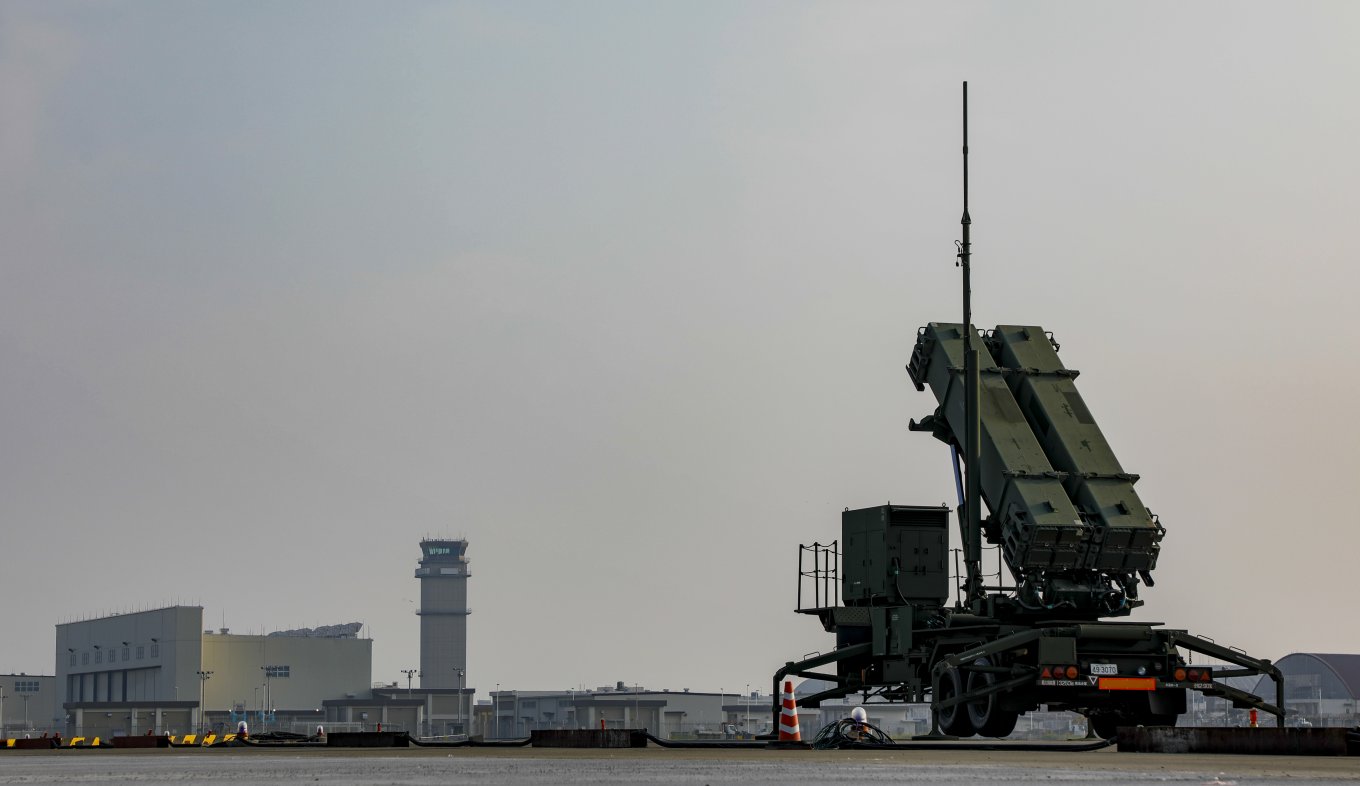 The deployment of Patriot in Okinawa prefecture, which are the southernmost islands of Japan, is due to the fact that reconnaissance satellites are launched in polar orbits with an angle of inclination to the plane of the equator of about 90 degrees. This is necessary in order for them to pass over all latitudes of the Earth.
Read more: How Much a Thousand Machine Guns Cost: Ukrainian Volunteers Purchased 1,460 PKMs from Bulgarian Company
---
---