russia continues to ramp up domestic cruise missile production and receives more Shahed kamikaze drones to continue attacks on Ukraine. It means there are still loopholes in the sanctions regime imposed on russia that are yet to be fixed.
It may look like 15 months of all-out invasion would be enough to find each one of those loopholes and shut any possibilities for russia to get technologies completely. But to understand the situation, we should go back to the "starting point." For example, The Military Balance handbook issued by The International Institute for Strategic Studies (IISS) annually, in particular, its 2016 and 2022 editions claim that the russian army still used Pchela-1 aerial drones of Soviet manufacture. Given this UAV's specifications, the claim seems fantastic.
Read more: Mass Production of FPV-Drones is Apparently Takes Place in russia, and It's a Bad Sign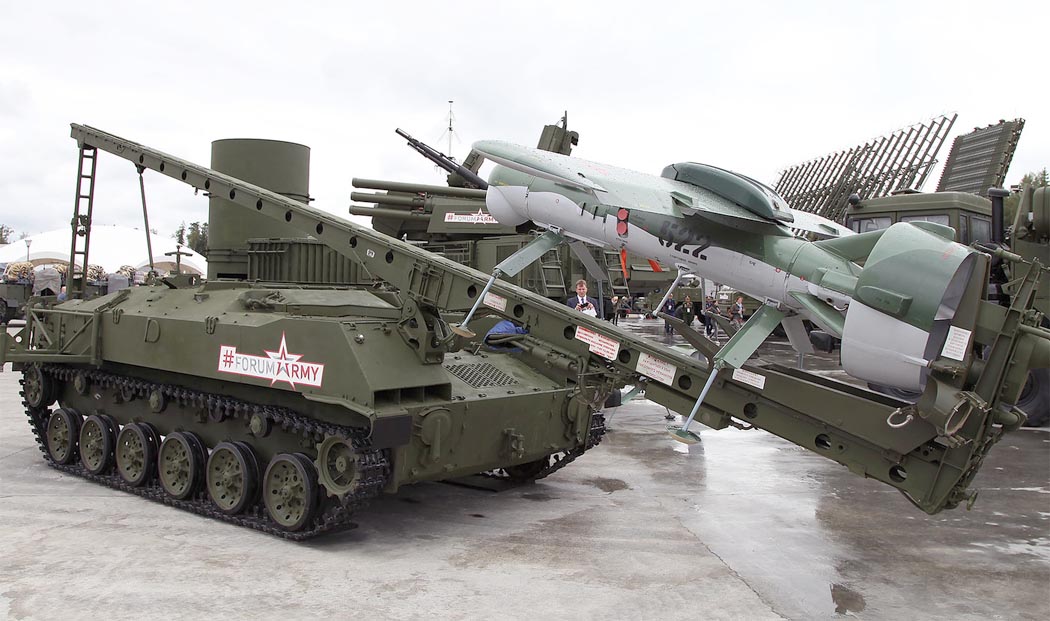 The developer of this unmanned system was the Yakovlev Design Bureau; Pchela-1 (Bee-1) had its first flight in 1986 but had to wait up until 1997 to be finally adopted by the russian military. The purpose of this drone was reconnaissance for artillery strikes with guns and rocket systems.
Apparently, its role was determined not by the equipment it carried (incl. ordinary and thermal cameras) but by general specifications and flight capabilities – operational range up to 60 km (37 miles), max. altitude 2.5 km (1.5 mi), it lasts up to 2 hours in the air when flying at a cruising speed of 120-180 km/h (75-110 mph), payload capacity of 138 kg. Dimensions are 2.8 meters of fuselage length and 3.3 m wingspan.
Interestingly, the takeoff catapult for the Pchela UAV was fitted on BMD-1 airborne assault vehicles, although there is also a variant for the 8x8 wheeled KamAZ truck.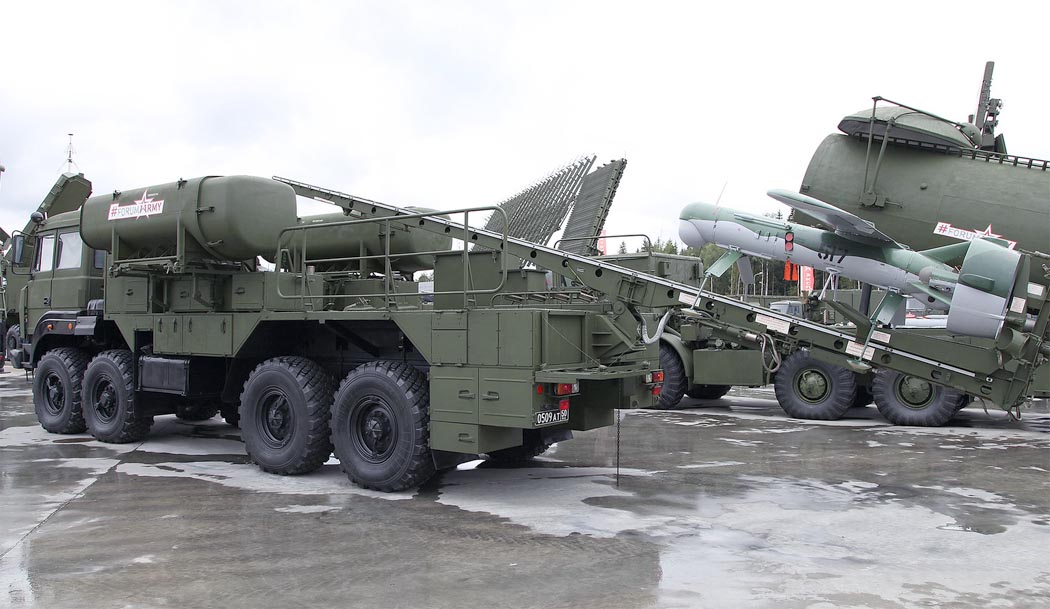 One might say, "So what if it still can fly and operate?" but here's the nuance. Apparently, it was the service life problems that became the reason for the last ever mention of this UAV in the open sources, it was about this drone's operation in 2015 in Syria. The last time the Pchela drone was on display dates back to 2017 during the Armiya-2017 forum.
Here's the explanation: the standard version of the Pchela had a service life capacity for only 10 sorties. There were plans to increase this figure up to 150 sorties in further improvements but no one knows if they did.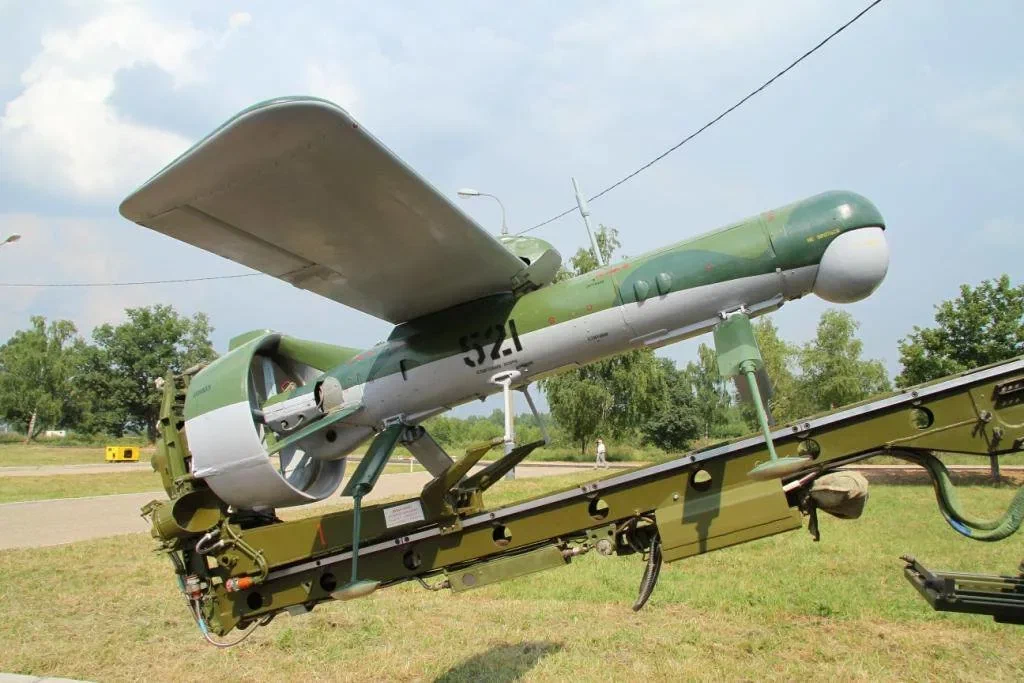 Pchela drones were actively deployed during both Chechen Wars and the war in Georgia in 2008. With that in mind, we can conclude all of these drones have already exhausted their life resource and only remain in service on paper.
Especially since the newer Orlan-10 drone was objectively a much better variant than Pchela. Nonetheless, there is still very little credible data about Orlan in Western sources.
Read more: West Already Tried to Hunt russian Scud Missiles in 1991 But Will It Work With Iskander?
---
---