The Special Operations Forces Command published a post on Facebook with the Russian 30H6E S-300PMU SAM radar station that was captured by Ukrainian warriors.
The 30H6E multifunctional radar illumination and pointing station, consisting of an antenna post and an equipment container mounted on a single-wheeled chassis, provides search and capture of targets for automatic tracking, pointing missiles at them, including in conditions of intensive radio interaction. The antenna device of the radar station consists of phased antenna arrays with digital beam position control. To increase the range of detection and firing of targets at extremely low altitudes, as well as when deploying an anti-aircraft missile system in wooded or rugged terrain, the antenna post can be installed on a special mobile tower.
Read more: "Ukrainian Tractor Troops" Сaptured the Rare "Hosta" 2S34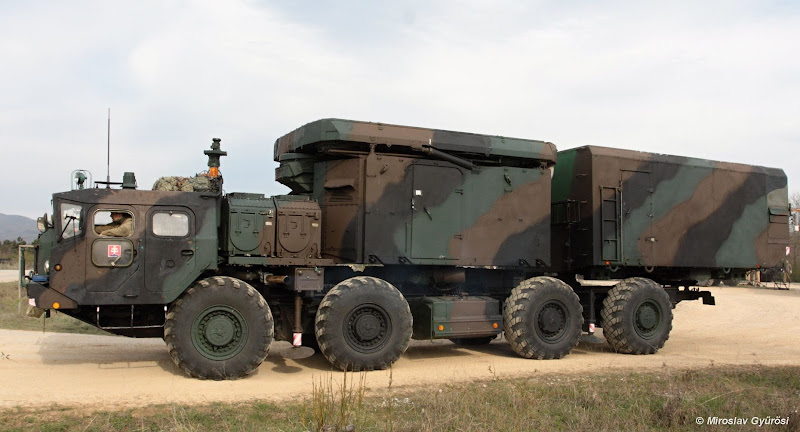 The illumination radar ensures simultaneous pointing of up to 12 missiles at six targets of different types.
Read more: The Newest Russian Helicopter Ka-52 Could be Shot Down by a Rifle
---
---