Another rare sample of russian military equipment was "hunted down" by Ukrainians. The 112th Territorial Defense Brigade of the Armed Forces of Ukraine reports it has eliminated a UR-77 "Meteorit" mine clearing vehicle.
The effective work of the drone operator is worth mentioning: he was able to spot the enemy unit deep in the woods. And then the artillerymen of the 92nd Mechanized Brigade launched a precise strike on it.
Read more: ​Ukrainian Troops Destroyed a russian T-72-based "Engineering Tank" in Eastern Ukraine (Photo)
According to data provided by the Oryx website, since the beginning of the full-scale war in Ukraine, the russian occupation forces have lost thirteen UR-77 "Meteorit" vehicles, of which four were destroyed, two more were abandoned by the crew and seven were captured by the Ukrainians.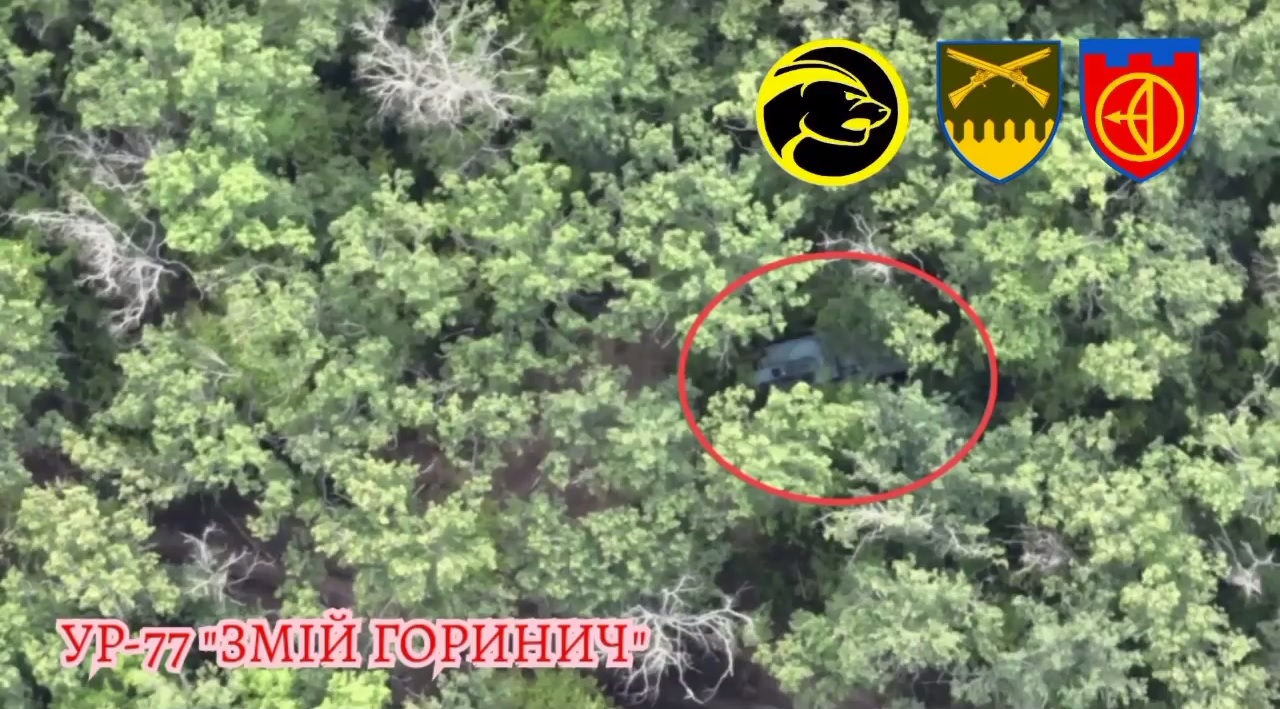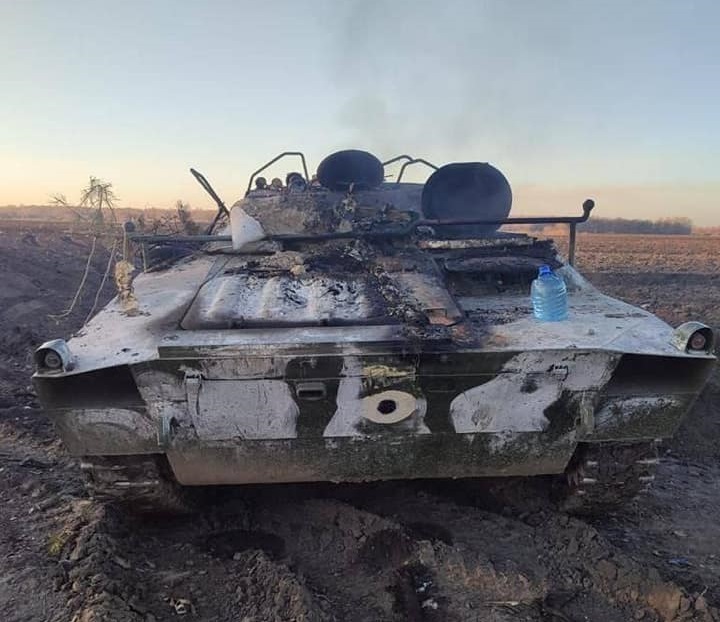 As far as we know, back in March this year, several such UR-77 demining vehicles were destroyed and one more captured during the destruction of an engineering convoy by the Ukrainian military in the north of the country.
The UR-77 "Meteorit" is a Soviet mine clearing vehicle, created on the basis of the a 2S1 "Gvozdika" self-propelled howitzer. UR-77 is designed to create passages in anti-tank minefields in combat conditions. The passage created with the use of an explosive has a width of up to 6 meters and a length of 80 to 90 meters.
Read more: First Footage of a Phoenix Ghost Drone in Action (Video)
---
---